4. Star Wars Television Shows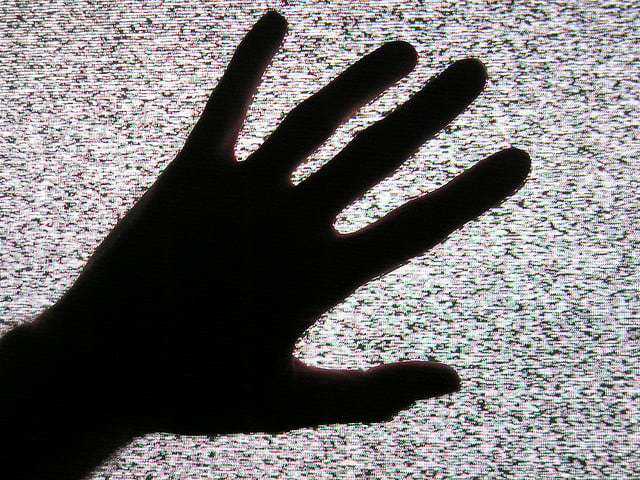 We've already talked a little about Disney's animated Star Wars television show Star Wars Rebels, but the real question is whether the oft-rumored Star Wars live-action television series will ever be a reality. But given Disney's recent success with Marvel's Agents of S.H.I.E.L.D., it appears more likely than ever that the live-action TV series route is in the cards for the studio's newest franchise.
According to website Blue Sky Disney, the success of Agents of S.H.I.E.L.D. has sparked renewed interest in the prospect of a live-action TV series from Disney. There was talk of a live-action series for years which George Lucas and Rick McCallum described as Deadwood in space, but the idea was ultimately abandoned due to the estimated cost-per-episode (reportedly $5 million per) despite Lucas and McCallum having over 50 hours of content ready to go. But for now, it's just conjecture as Disney and LucasFilm will likely wait to see the performance of Episode VII before launching an ambitious live-action series.
So what can we expect from a live-action Star Wars series? According to J.J. Abrams, one thing we shouldn't expect is for Disney to orient the series toward younger audiences. "The beauty there is Disney doesn't want that. They are well aware of this and they are very careful to make sure that… they are sensitive to that. They don't want that at all, that's the last thing they want," he said in a recent appearance on The Tavis Smiley Show.