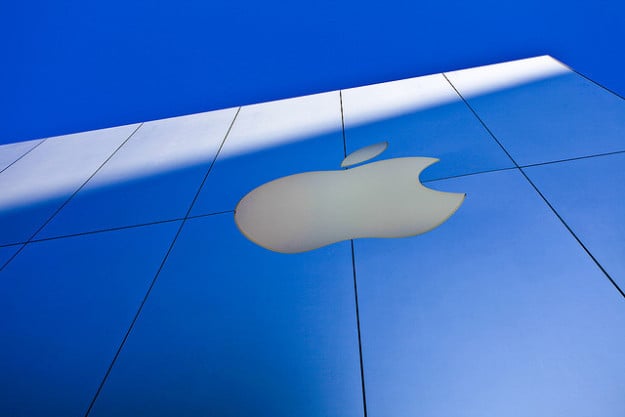 Will Apple (NASDAQ:AAPL) investors be disappointed by iPhone sales in the first half of calendar year 2014? Bernstein Research analyst Toni Sacconaghi believes that most analysts are overestimating Apple's iPhone sales for the March and June quarters, reports Barron's.
Sacconaghi notes that iPhone sales historically have a steep drop-off after the first full quarter of sales. For this reason, the analyst models $42.33 billion revenue and $10.42 EPS for the quarter ending in March. Sacconaghi's March quarter estimate is lower than the consensus for $44.9 billion revenue and $10.75 EPS.
On the other hand, Sacconaghi believes that most analysts are underestimating sales for the first quarter of Apple's fiscal year. He thinks that the December quarter will be stronger than what most analysts estimate due to the addition of NTT DoCoMo (NYSE:DCM) as a carrier partner and the inclusion of China in the initial iPhone launch.