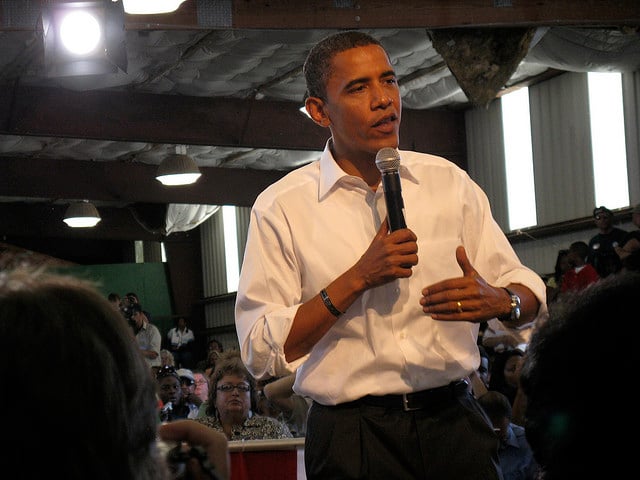 "I think the need for information is pretty apolitical," Lisa Zamosky, a WebMD health policy expert, told USA Today regarding the need for Americans to understand the particulars of the Affordable Care Act's insurance exchanges that will launch on October 1. "You can love it, you can hate it. It's the law. It's happening."
It is a need that the Obama Administration understands, but has had problems delivering. According to Health and Human Services secretary Kathleen Sebelius, the department lost approximately $15.5 billion from its budget due to the mandatory budget cuts that were implemented on March 1, and the loss of funds has forced prioritization. However, travel by department officials to promote the health care reform is a key priority. After all, the success of Obamacare depends on the success of the insurance exchanges, and for them to be viable, people must enroll.
In order to better help Americans better understand the exchanges, the government has given the exchange website — www.healthcare.gov — a face lift, adding a new webpage, training videos and infographics on Monday. "Everywhere I go, I meet people who are excited about the marketplaces and hungry for information," Sebelius told USA Today, following the announcement. "Hungry" may not exactly be the correct term, especially in all parts of the United States; "deficient" in knowledge might be more accurate.