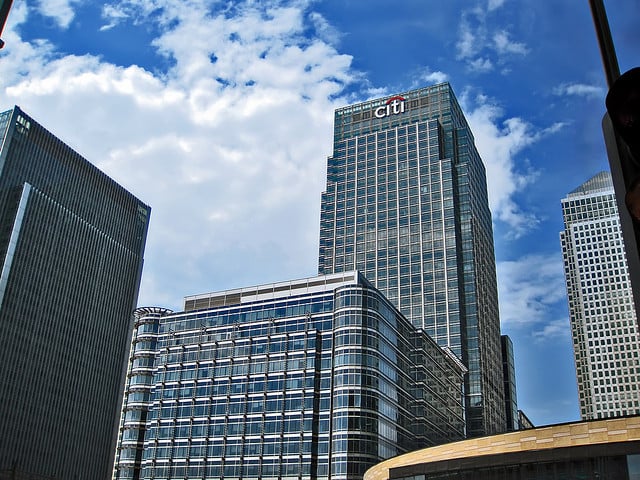 Citigroup Inc. (NYSE:C) predicts further upside potential for the world's largest technology company, Hewlett-Packard Co. (NYSE:HPQ), even though its stock has already outperformed the S&P 500 and climbed 30 percent in the last 12 months.
The results of a chief information officer survey suggest increased corporate spending on Hewlett-Packard services, which makes up just over a fifth of its sales. Consequently, Jim Suva, an analyst at Citigroup, upgraded the company on Wednesday from sell to buy.
Suva said that the rest of Wall Street may be underestimating the benefits of Hewlett-Packard's cost cutting and that negative earnings revisions may finally be behind the company.
"We anticipate that Hewlett-Packard's earnings revisions are now likely to start increasing in 2014 for the first time in nine quarters," Suva said. However, Suva acknowledges this call may get some resistance, as Hewlett-Packard's PC sales could be worse than anticipated and the benefits of higher spending on services may be slow to emerge or momentary.