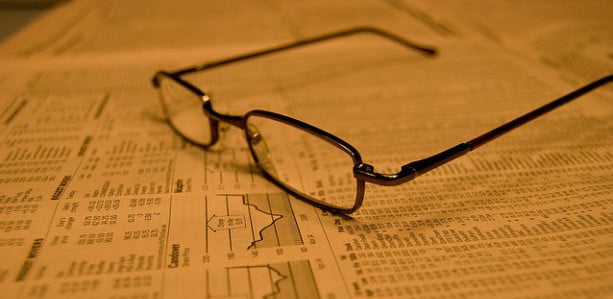 Government documents show that in July — approximately three months before the online insurance marketplaces, the Affordable Care Act's cornerstone provision, were scheduled to go live –  United States officials were expressing frustration with a key federal contractor working on the federal website. The fear was that quality assurance issues could "crash the plane at take-off." And that is just what happened.
Software errors and design flaws caused hours-long wait times, prevented potential customers from creating accounts and completing the 30-step enrollment process, sent insurers the wrong information, and made it difficult for customers to get an accurate cost estimate. Those technical glitches that have plagued the 36 federal exchange websites, which are linked by the web portal HealthCare.gov, kept early enrollment numbers very low. On Wednesday, the U.S. Department of Health and Human Services, or HHS, announced that just 26,794 people had enrolled through the federal health insurance exchanges.
The aforementioned documents were obtained by the House of Representative's Energy and Commerce Committee as part of its investigation into the troubled roll-out of the insurance exchanges.
A series of emails, dated between July 8 and July 20 of this year, showed that officials at the Centers for Medicare and Medicaid Services, or CMS, including HealthCare.gov project manager Henry Chao, were experiencing problems with contractors, staff shortages, and software long before the federal health care website crashed on October 1, derailing the implementation of the exchanges and igniting a political firestorm.