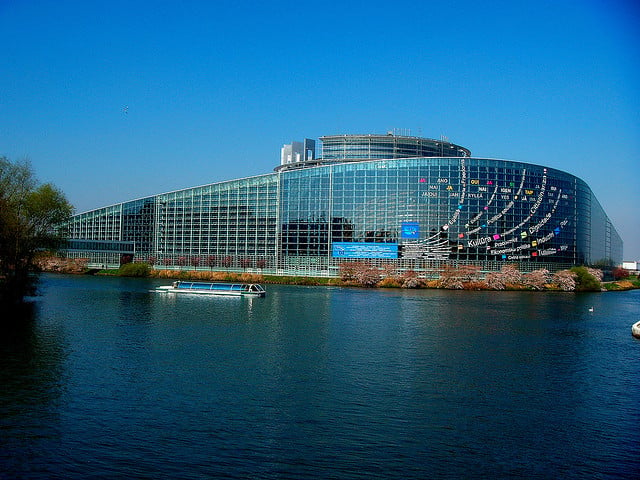 Europe is continuing the trend of being 'less bad' economically — a positive achievement for a continent that has continued to hamper global economic growth, and pose threats to a fragile world market.
However, there are more signs that the worst is over, most notably June's Price Managers Index. The index showed that European orders declined at their slowest rate in two years — good news for recession-plagued Europe. Unemployment improved slightly, along with an uptick in the PMI reading, with the number of people out of work dipping to 12.1 percent in June from 12.2 percent in May, a record high for the currency bloc.
The question for investors has now become whether or not Europe is worth their money, and if so, identifying the right places to put it. Gamblers in Spain's notable property bubble lost a lot in a busted market, which contributed to Spain's current predicament. But now, with a robust recovery taking hold in the United Kingdom, and the mainland also showing signs of life — led by an improving Germany — there seems to be opportunity for profit.