George Clooney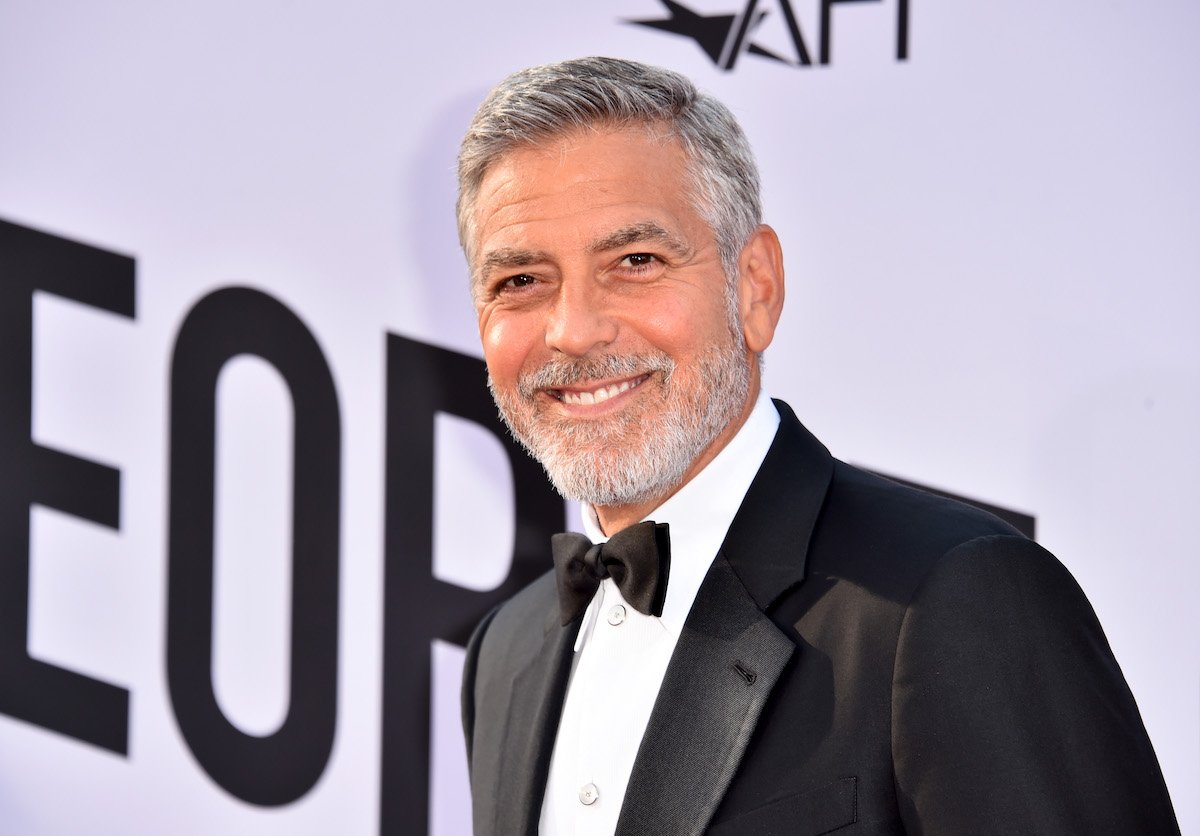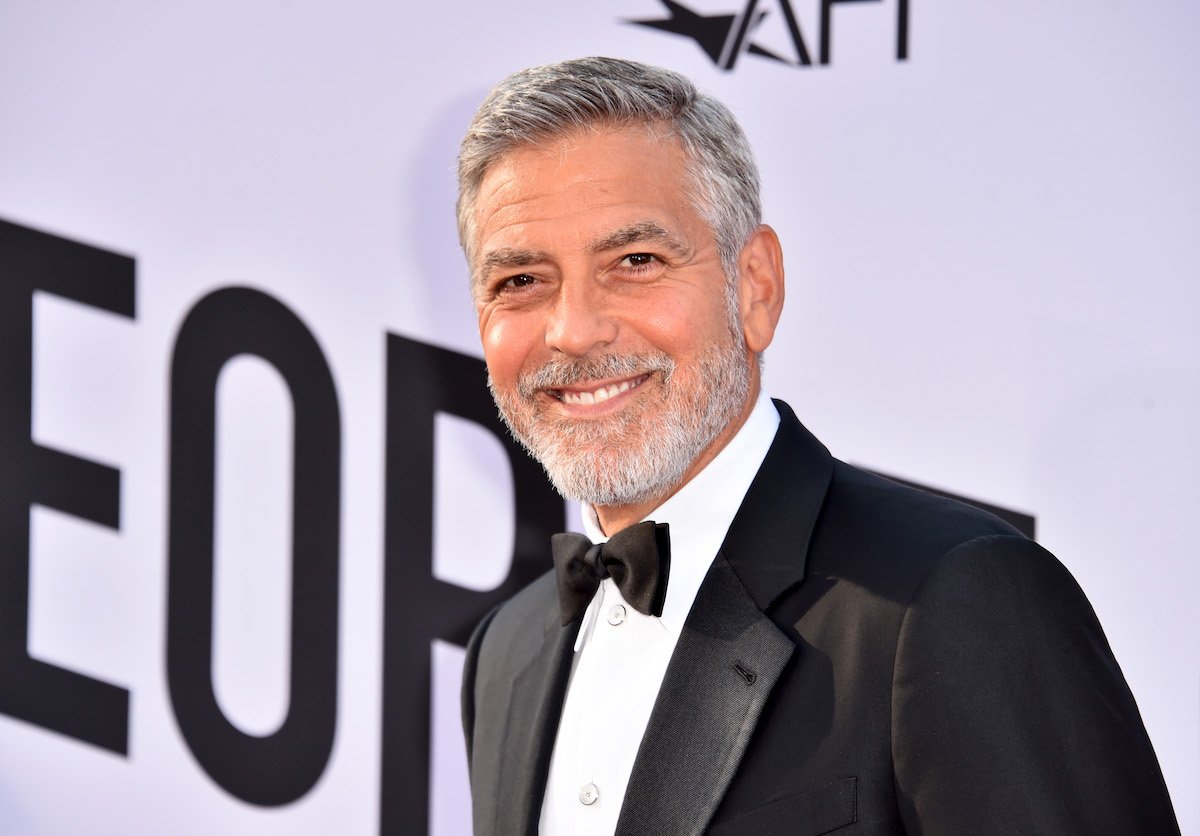 George Clooney is an American actor who is best known for his role in the Ocean's Eleven films and his Oscar-winning performance in Syriana. His big break came in 1992, when he portrayed Dr. Doug Ross in the TV series ER. Other notable performances include: Gravity, O Brother, Where Art Thou?, The Midnight Sky, Descendants, Out of Sight, and Three Kings.
Full name: George Timothy Clooney
Birthday:

May 6, 1961

Height:

5'11″

Hometown:

Lexington, Ky.

Net worth:

$500 million

Relationship status:

Married to Amal Clooney

Kids: Alexander Clooney, Ella Clooney
Fun facts: He owned a pig named Max for almost 20 years; Clooney tried out for the Cincinnati Reds, but didn't make it; he's a distant relative of Abraham Lincoln.
Featured Articles:
---
The 1 Actor George Clooney Refuses to Work With
---
George Clooney and Amal Never Planned To Get Married or Have Kids
---
Read more about George Clooney's career and personal life. Plus, stay up to date on his latest projects.