Lamar Odom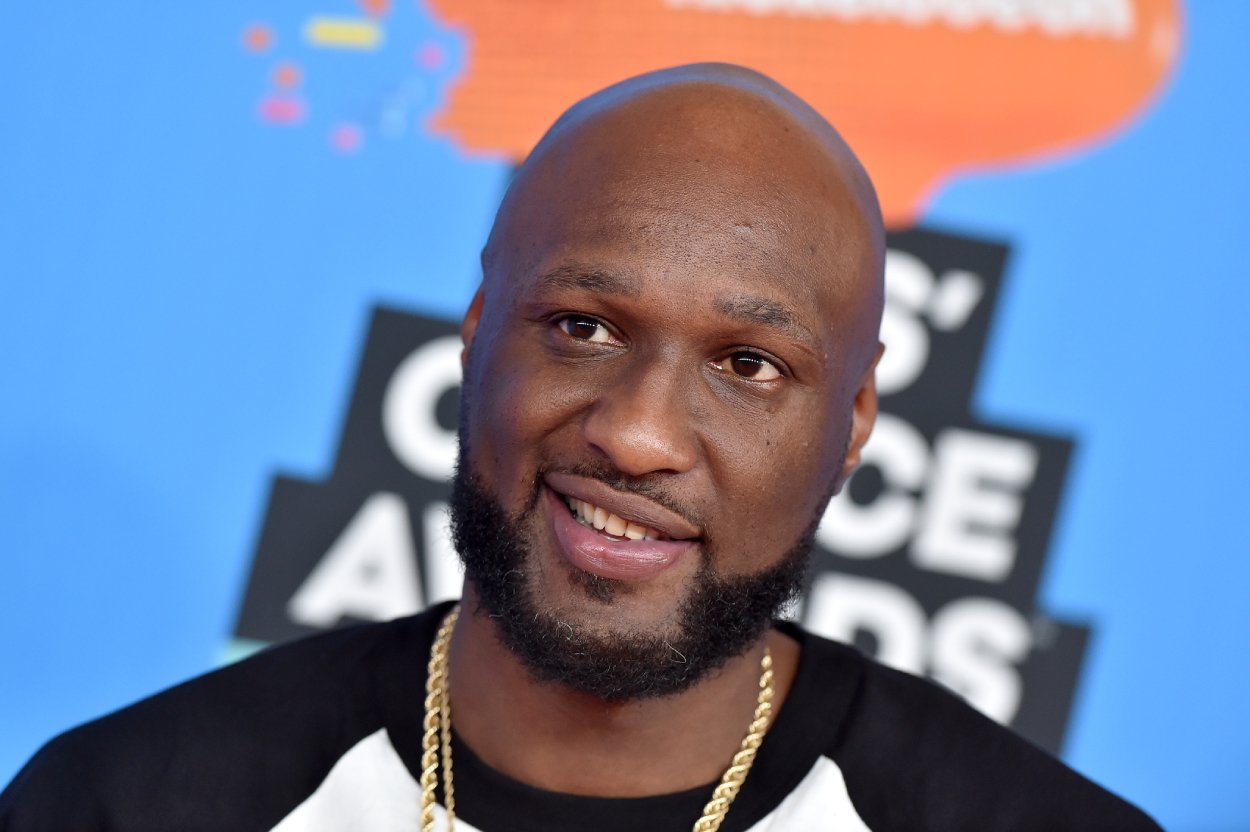 Lamar Odom is a former American professional basketball player.
Early in his career, Odom played for the Los Angeles Clippers and the Miami Heat in the NBA. As a member of the Los Angeles Lakers in the NBA, he won championships in 2009 and 2010.
Odom was one of the members of the 'NBA All-Rookie First Team' in 2000 and named the NBA Sixth Man of the Year in 2011.
Odom was married to reality star Khloé Kardashian and made appearances on Keeping Up with the Kardashians. Their divorce was finalized in 2016.
---
Full name: Lamar Joseph Odom
Age: 42 years old (Born on November 6, 1979)
Height: 6′ 10″
Hometown: South Jamaica, New York, NY
Net worth: $30 million
Spouse: Khloé Kardashian (2009–2016)
Children: Jayden Odom, Destiny Odom, Lamar Odom Jr
---
Featured Articles:
Lamar Odom Recalls the Kar-Jenners 'Pulling up Like the A-Team' to Save His Life
---
Lamar Odom Says His Relationship With Khloé Kardashian Keeps Him Relevant (Exclusive)
---
Lamar Odom Hopes to 'Make it Up One Day' to Khloé Kardashian: 'I'm Sorry' (Exclusive)
---
Lamar Odom Says Ex-Fiancee Sabrina Parr Tested His Boundaries During the Pandemic (Exclusive)
---
Read more about Lamar Odom's professional and personal life.