10 of the Top Digital Health Startups on the Rise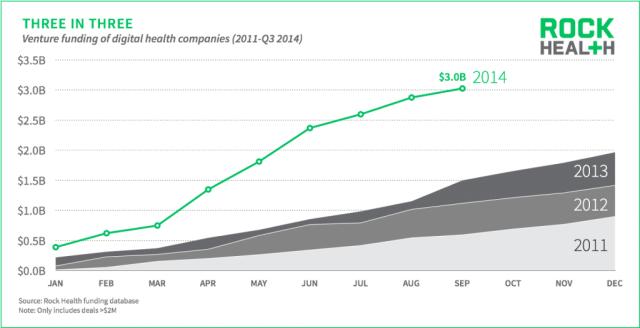 If you need hard data to prove that technology is set to transform — and is already changing — the way the health care industry operates, look no further. According to the latest report by incubator and seed fund Rock Health, digital health startups have raised more than $3 billion this year, bringing in more than $700 million in funding in the third quarter alone. The total amount of funds raised by digital health startups has grown more than 100 percent year over year, as investors fund companies building digital medical devices, software for analytics and big data, tools for health care management, and administration tools for payers and providers.
The three largest fundraising deals in the third quarter of the year were by Proteus Digital Health, which raised $52 million; Teladoc, which raised $50.3 million; and Chunyu, which raised $50 million. 2014 has been a very active year for digital health companies, with nearly 20 deals announced in the third quarter of the year alone. The following are 10 startups have made some of the biggest deals so far in 2014. Some build apps, some build software platforms, and some build devices, but all are names to watch for in the coming months and years, as technology makes a big impact on health care.

Proteus Digital Health
This summer, Proteus Digital Health announced that it raised $52 million, bringing its Series G investment round to more than $172 million. Proteus develops products it calls "digital medicines," like its Helius digital health feedback system, which integrates regular pharmaceuticals with ingestible sensors. When swallowed, the sensor communicates the time of ingestion to a wearable patch, which also captures physiological responses and detects heart rate, activity, and rest. The system sends the information to a mobile device, then to health care providers or caregivers. Proteus is partnering with Otsuka Pharmaceutical and Novartis to develop and commercialize further digital medicines.
Teladoc
Teladoc raised a $50.3 million round of funding led by Jafco Ventures. Teladoc is a telehealth services company that provides medical care via telephone consultations or video conferences. All of the doctors in Teladoc's network are U.S. board-certified and use electronic health records to diagnose and treat patients and write prescriptions when necessary. Care is available 24/7, and patients can access a doctor for a lower cost than traditional urgent care or ER visits for non-emergency care.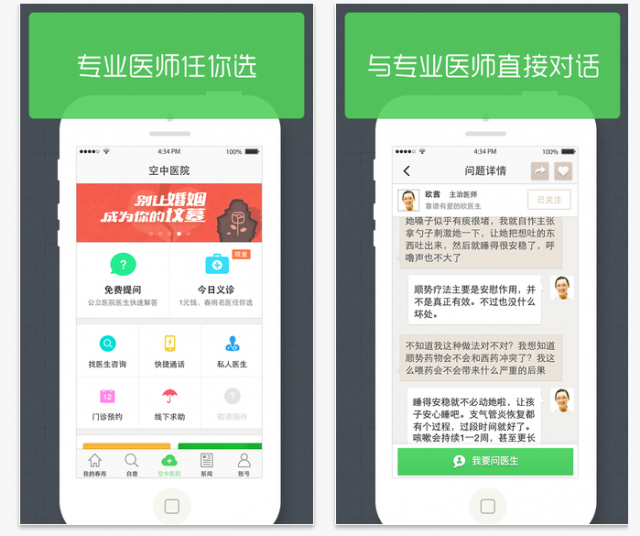 Chunyu
In August, Chunyu raised a $50 million Series C. Chunyu is a Chinese company that has developed an iOS and Android app that enables users to ask doctors about symptoms and potential illnesses. CNN reports that the app already has 30 million users and 40,000 doctors, and the company's goal is to gain 100 million users by the end of 2015. Chunyu's service is free for both patients and doctors, with the revenue model built on selling advertising to insurance companies, pharmaceutical companies, and private hospitals.

TriZetto 
Cognizant, an IT consulting company, announced that it had agreed to acquire TriZetto for $2.7 billion. TriZetto provides health care IT solutions for payers and health care providers. The administrative solutions for payers help them with benefits administration, care management, network management, consulting, application management, and business management. Solutions for health care providers include enrollment management, eligibility assurance, and claims editing. TriZetto works with more than 350 health plans and reaches 245,000 health care providers.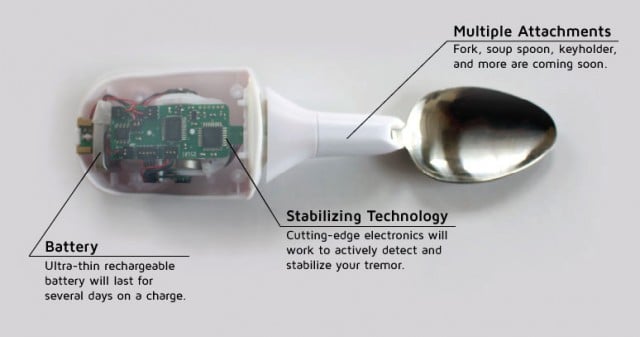 Lift Labs
Lift Labs, which makes a spoon designed to cancel the effects of tremors caused by neurodegenerative diseases, was acquired by Google for an undisclosed amount. Lift has also developed two apps — Lift Pulse and Lift Stride — to measure tremors and to help people with Parkinson's disease prevent shuffling while walking. Members of the Lift Labs team joined Google X, where they will continue to develop Liftware and other technologies and tools.

PatientKeeper
HCA, the largest hospital chain by revenue, acquired PatientKeeper, a provider of health care software and apps that help physicians access patient information. Using PatientKeeper software, physicians can take notes, check for medication interactions, look up lab results, and write orders for tests and prescriptions. More than 58,000 physicians use PatientKeeper's range of applications, and the technology's architecture enables it to integrate with a hospital's existing systems. The financial terms of the deal were not disclosed.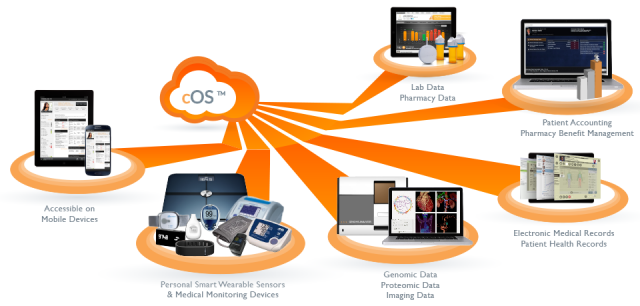 NANTHEALTH
In May, NANTHEALTH raised $135 million from three investors, and recently concluded what amounted to a $320 million Series B. NANTHEALTH provides cloud-based clinical operating systems that bring together clinical, financial, operational, and environmental data, and improve the timeliness and accuracy of data that physicians access, enabling them to provide better health care for each patient and make more efficient and effective decisions.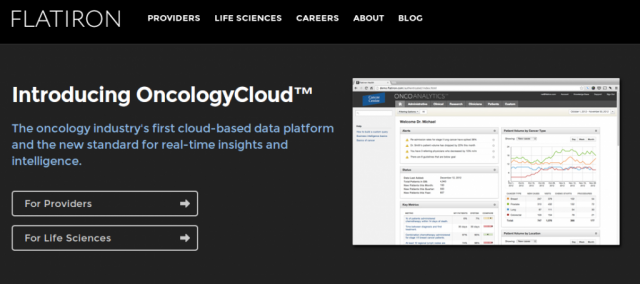 Flatiron Health
In May, Google led a $130 million Series B in data startup Flatiron, which provides an oncology platform called OncologyCloud. The platform is the oncology industry's first cloud-based data platform, and aggregates clinical and financial data in real time. Most of the clinically valuable data in cancer care is in unstructured forms, like doctor and nurse notes and pathology reports. Flatiron built OncologyCloud as a data platform dedicated to cancer care, and aims to organize the world's oncology data in a form that's useful for patients, physicians, and researchers.

Alignment Healthcare
In April, General Atlantic invested $125 million in Alignment Healthcare, a startup that advocates for population-based health care to improve patient outcomes, lower health care costs, and provide better benefits. Alignment partners with hospitals, physician groups, and health plans to increase quality of care and lower costs.

MedHOK
In January, MedHOK, a provider of software for health plans, accountable care organizations, medical homes, pharmacy benefit managers, and specialty pharmacies raised $77.5 million in funding. MedHOK's software provides an intelligent platform to organize relevant and actionable information on patients, and then share that information with patients, clinicians, coordinators, payers at the right time to improve outcomes, care management, and compliance. MedHOK's platform is web-based, and can be used on desktop or mobile devices.
More from Tech Cheat Sheet:
Want more great content like this? Sign up here to receive the best of Cheat Sheet delivered daily. No spam; just tailored content straight to your inbox.