15 Can't-Miss Apps, Tools, Gadgets, and Startups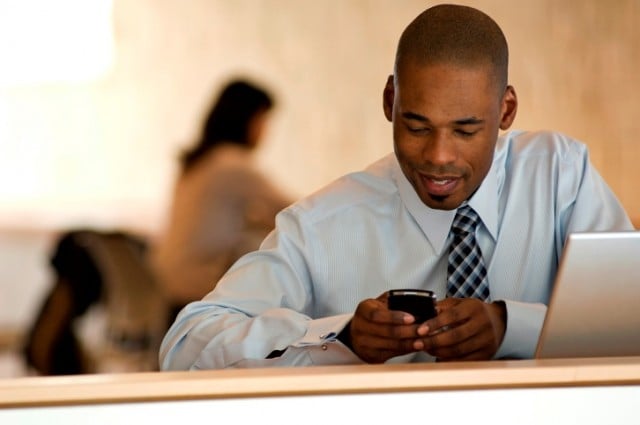 Constantly on the lookout for the most innovative new apps, tools, and websites to test out and share with your friends? Each week, we look at the crowdsourced links posted to a website called Product Hunt, where users post their best finds and the community discusses and votes for their favorite apps and tools. (In case you missed it, here's last week's edition.) Between 600 and 800 venture capitalists reportedly use the site — a great testament to its ability to surface products that would otherwise fly under most people's radars — and Product Hunt recently raised $6 million in funding, with Andreessen Horowitz leading the round.
Product Hunt offers a look at what's new every day on its homepage, and anyone can submit a product. Users can either sign up for emails to be updated on the community's best finds or can check back each day to see what Product Hunt turns up. The products posted each day collect upvotes, which partially factor into the order in which the posts are ranked at the end of the day.
Each day's posts are kept separate from the next so that users can return to look back at what's been popular over the past week or month, or check the site each day to see what's new. Each listing includes a link to the product's website, as well as related links, like its page in the App Store or recent media coverage. Users can also join a discussion in the comments section for each product, and founders often join in on the conversation to answer questions.
We looked at the top-ranked new apps and innovations on Product Hunt last week and checked out the top two products that the site surfaced each day. (We added a bonus one to make 15, adding the product with the most upvotes that wasn't in first or second place on the day it was posted.) Upvote counts do change constantly, but all of ours were recorded as of the time of writing on Monday.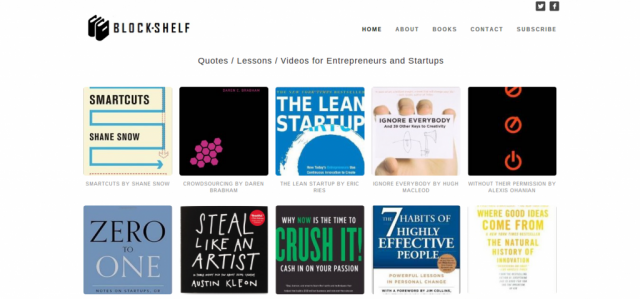 1. BlockShelf
BlockShelf came in first on Sunday, with 300 upvotes as of Monday. The website was created by Tim Finnigan, who provides what he calls "a Sparknotes for startups," with quotes, lessons, and videos from books for entrepreneurs (divided into categories like Creativity, Leadership, Marketing, Self, and Startups). BlockShelf currently has almost 30 books, from Jonah Berger's Contagious to Peter Thiel's Zero to One and Hugh MacLeod's Ignore Everybody. On Reddit, Finnigan wrote that his goal with BlockShelf is "to condense these books into a way that's easy to consume," highlighting the "essential points" and helping users to narrow down the books that they want to read in full.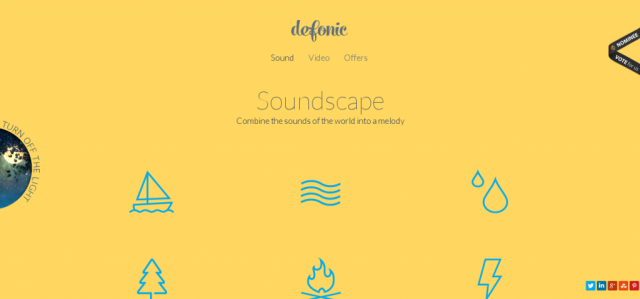 2. Defonic
Defonic came in second on Sunday, with 229 upvotes as of Monday. Defonic is a background noise generator that enables users to generate soundscapes, using the site's ability to combine a variety of different sounds, and also offers videoscapes and a "turn off the light feature." However, as the Product Hunt community discussed on Defonic's post, the site borrows heavily from the design and function of Noisli, and Product Hunt founder Ryan Hoover writes that while " 'Copying' is often a wise approach when when building a new product (some people get too creative and build experiences that aren't familiar enough to users) but there's a difference between taking inspiration and replicating others' hard work."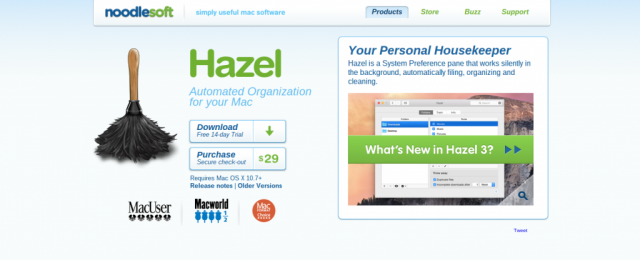 3. Hazel
Hazel came in first on Saturday, with 246 upvotes as of Monday. Hazel is a piece of Mac software by Noodlesoft that provides "automated organization for your Mac." Users can create rules to automatically process and organize files, uninstall apps and all of the support files they leave behind, import files into iPhoto and iTunes, integrate Spotlight attributes into Hazel rules, and manage Trash. Hazel is a System Preference pane that runs in the background, and the site quips, "You won't notice it's there but you'll notice when it's gone." Users can download the software for a 14-day free trial or purchase it for $29.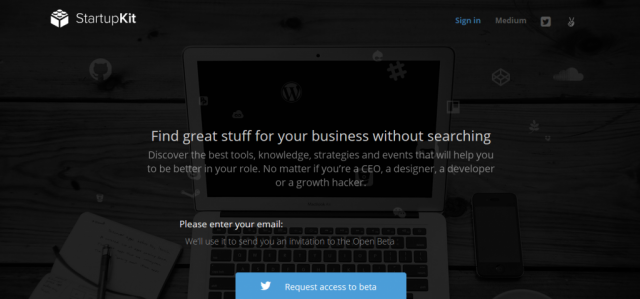 4. StartupKit
StartupKit came in second on Saturday, with 161 upvotes as of Monday. The site automatically curates a kit of tools, knowledge, strategies, and events for CEOs, designers, developers, or growth hackers in various roles at startups. When building the kit, the site asks for the name of the user's startup, his or her role in it, and the stage of the startup — "I want to start"; "Validating/ Bootstrapping"; "Growing/ Funded"; or "Giant Startup (500+ People)." As co-founder Andreea Mihalcea explains on Product Hunt, users then "start receiving personalised recommendations from Claire, your A.I. (Artificial Intelligence) personal assistant. As you interact with the platform (tell us what things you're using, what you like, what you don't like and what looks interesting to you) Claire will better understand your needs & preferences and improve the recommendations you get. You'll also benefit of a process designed to hep you easily manage all the content you get."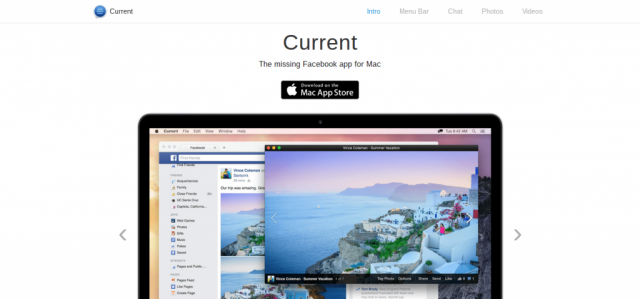 5. Current
Current came in first on Friday, with 346 upvotes as of Monday. Current is "the missing Facebook app for Mac" and aims to give users a better experience with the social network — particularly the photos and videos that people share on it — than what's possible in the browser. The app, created by Scott Kyle of AppDen, enables users to access their "buddy list," inbox, and notifications from the menu bar, customize notifications, and open conversations in their own windows to avoid missing messages. Users can also swipe through photos and pop out videos from a page.
6. Nouncy
Nouncy came in second on Friday, with 254 upvotes as of Monday. The app enables entrepreneurs to build a network of brand ambassadors to promote their brand on social media. Co-founder Stef Galle wrote on Product Hunt that "the goal of the app is to let people speak for you on social media" and that Nouncy enables users to "build a network of ambassadors by doing multiple campaigns. It doesn't matter how large the group of ambassadors is in your campaign, the goal is to let people speak for you in their own tone of voice." Using Nouncy, organizations can ensure that all ambassadors use the same link and the right hashtags, track how much traffic each post generated, and even ask ambassadors to schedule a post before a new feature is launched.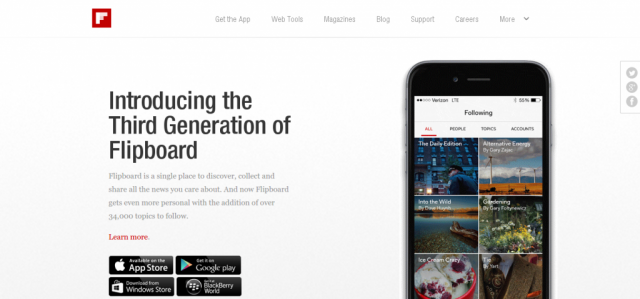 7. Flipboard 3.0
Fliboard 3.0 came in first on Thursday, with 490 upvotes as of Monday. The release is the third generation of Flipboard's "social news magazine," which enables users to curate their own personal magazine. The app enables users to follow topics — the update makes more than 30,000 topics available — and users can also subscribe to the new Daily Edition, a "carefully curated roundup of top headlines in news, business, tech, sports and culture, along with some fun elements, like a daily track and a Parting GIF to send you off on your day with a smile." The update brings a new layout to the app, as well as a new tool called "My Analytics" that gives users an overview of how their curation is performing.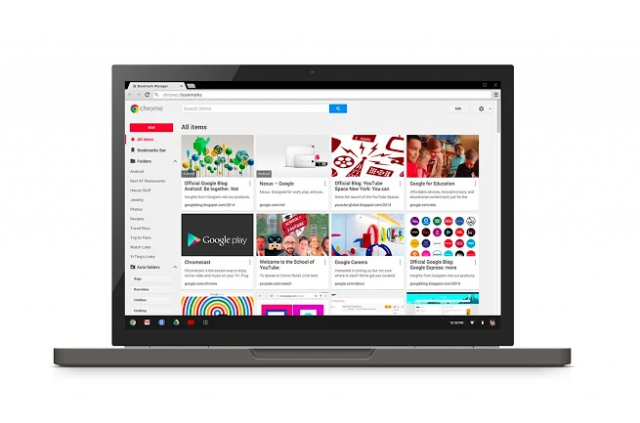 8. Google Bookmark Manager
The Google Bookmark Manager came in second on Thursday, with 382 upvotes as of Monday. Google's new Bookmark Manager for Chrome, an extension now available on the Chrome Web store, replaces Chrome's old bookmarks interface. The extension adds a new interface to the Bookmark Manager and can automatically save images and notes with bookmarks. It also adds an improved search function and the ability to automatically organize bookmarks by topic. Users' existing bookmarks will be automatically updated, they can make folders of bookmarks public, and their bookmarks will continue to sync across devices.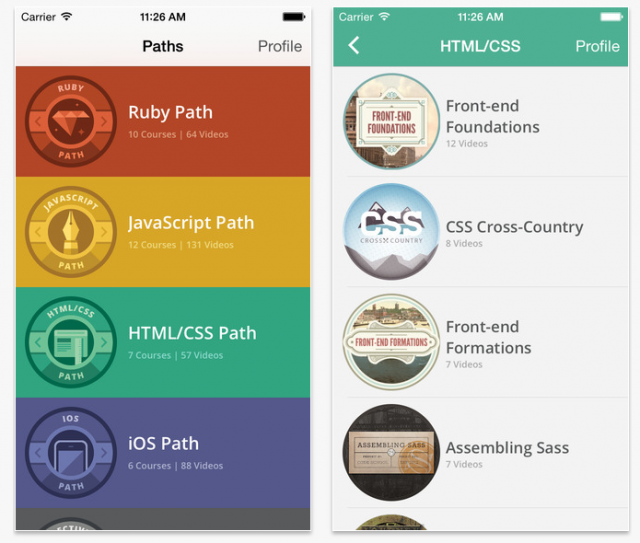 9. Code School
Code School came in first on Wednesday, with 403 upvotes as of Monday. Code School's newly released iOS app brings Code School's video lessons to the iPhone, iPad, and iPod Touch. By logging in to their Code School account in the app, users can stream course videos to their device or download them for offline playback. The team decided that some features, like the immersive code challenges offered in the Web version, would be better left out of the app, but a blog post notes that "This is just the beginning of Code School's mobile experience, and we've already started planning the next features for future releases."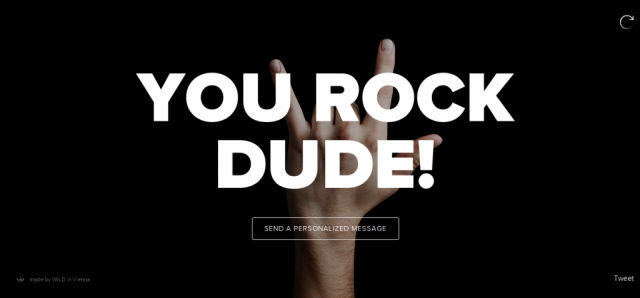 10. Sendamessage.to
Sendamessage.to came in second on Wednesday, with 438 upvotes as of Monday. The site enables users to send personalized messages, chosen from options like "High Five," "Fuck You," "Respect," "Hang Loose," "Peace," "Rock'N'Roll," and "Thumbs Up." Users input the name of the recipient and then can share the URL of the message.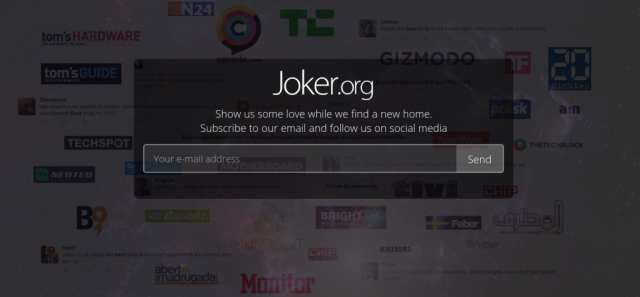 11. Joker
Joker came in first on Tuesday, with 791 upvotes as of Monday. The site enabled users to paste in a Torrent or Magnet link and instantly stream the content by converting video torrent files into streamable mp4s. However, as a site called TorrentFreak reported, the site was shut down by hosting company Redstation amid pressure from copyright holders. The site allegedly facilitated copyright infringement at three levels: "1. The initial download of content via BitTorrent without permission. At no point has Rights Holder authorized transmission of its content via this medium. 2. The storage and/or caching of BitTorrent chunks of the content. 3. The conversion and re-transmission of stored/cached content in streaming video format to users via web browser." The site is currently looking for "a new home."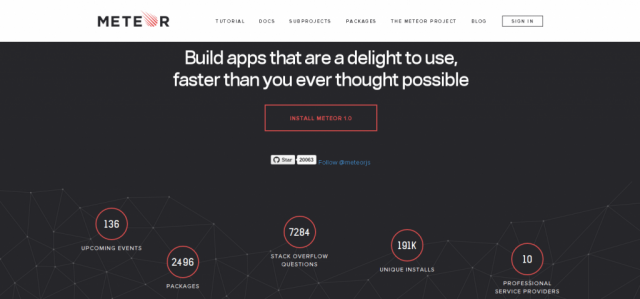 12. Meteor 1.0
Meteor came in  second on Tuesday, with 294 upvotes as of Monday. Meteor is an open-source platform that enables developers to build Web and mobile apps in pure JavaScript "faster than you ever thought possible." Meteor features a modern user interface, browser and mobile versions, live updates, and requires "radically less code," uses "one language everywhere," and features a unified package system that works the same on browsers, servers, and mobile devices.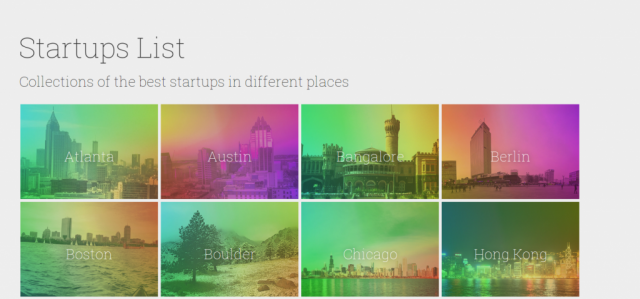 13. Startups List
Startups List came in first on Monday, with 454 upvotes as of the following Monday. The site, created by product designer Felix Menard, features collections of the best startups headquartered in various cities around the world, including Atlanta, Austin, Bangalore, Berlin, Boston, Boulder, Chicago, and Hong Kong. Hubs include listings of startups in categories like social media, mobile, e-commerce, and more, and also feature people, events, and spaces. Each hub also offers a weekly email update and a Facebook group.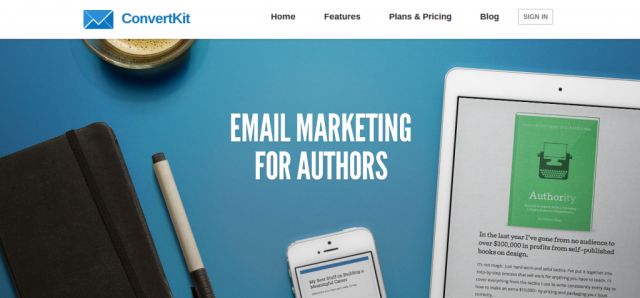 14. ConvertKit
ConvertKit came in second on Monday, with 232 upvotes as of the following Monday. The site provides tools for email marketing to authors, who can use it to build relationships with their readers. With ConvertKit, authors can create pre-launch pages for their books, get a graphic designer to create a book cover, build their list of readers with sample chapters, and capture leads from Amazon, LeadPub, and Udemy. Authors can also automate marketing emails to help them sell more books. Plans range from $29 to $249 per month, and users receive training and support through the ConvertKit Academy.
15. Poynt
Poynt came in third on Wednesday, with 323 upvotes as of Monday. Poynt is "the world's first smart payment terminal" and features a hybrid EMV/ MSR card reader, an NFC antenna, a QR/ barcode camera, and a Bluetooth antenna. The "future-proof" device accept magnetic strip cards, EMV cards, NFC payment methods, Bluetooth, and QR code payment technologies. The terminal is built with two screens — a merchant-facing screen and a private customer-facing screen; it is designed to be usable either on a countertop or handheld, and features both an ethernet port and Wi-Fi/3G/4G capability. The terminal is built on a forked version of Android, and the app development process is reportedly very similar to Android. Poynt uses end-to-end encryption and can work with the equipment that retailers already own.
More from Tech Cheat Sheet:
Want more great content like this? Sign up here to receive the best of Cheat Sheet delivered daily. No spam; just tailored content straight to your inbox.