15 Great Apps, Websites, and Tools You Missed Last Week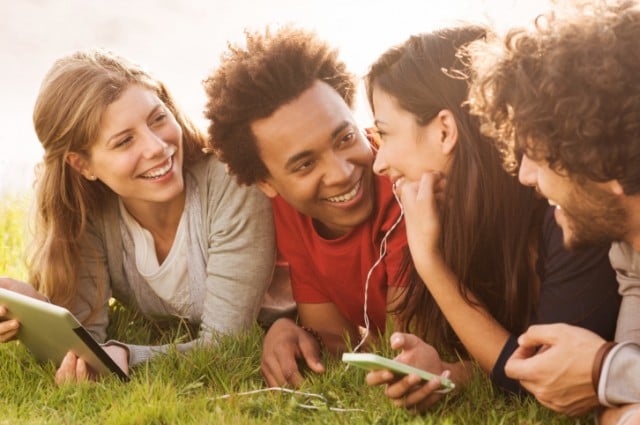 On the hunt for awesome apps and products to use and share with your friends? Every week, we look at the crowdsourced links posted to a website called Product Hunt, where users post their best finds and the community discusses and votes for their favorite apps and tools. (In case you missed it, here's last week's edition.) Between 600 and 800 venture capitalists reportedly use the site – a great testament to its ability to surface products that fly under most people's radars.
Product Hunt offers a look at what's new every day on its homepage. Anyone can submit a product. Users can either sign up for emails to be updated on the community's best finds or can check back each day to see what Product Hunt turns up. The products posted each day collect upvotes, which partially factor into the order in which the posts are ranked at the end of the day.
Each day's posts are kept separate from the next so that users can return to look back at what's been popular over the past week or month, or check the site each day to see what's new. Each listing shows a link to the product's website, plus related links like its page in the App Store or recent media coverage. Users can also join a discussion in the comments section for each product, and founders often join in the conversation to answer questions.
We looked at the top-ranked new apps and innovations on Product Hunt last week and checked out the top two products that the site surfaced each day. (We added a bonus one to make 15, adding the product with the most upvotes that wasn't in first or second place on the day it was posted.) Upvote counts do change, but all of ours were recorded as of Monday.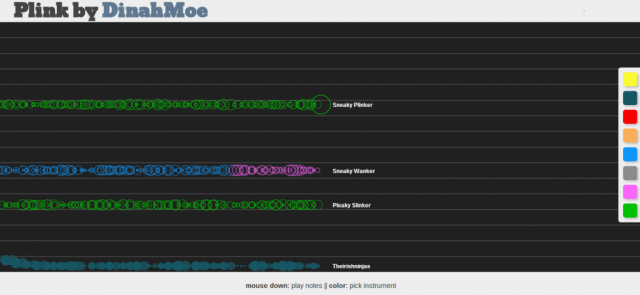 1. Plink
Plink came in first on Sunday, with 193 upvotes as of Monday. Plink is a "multiplayer music experience" by Dinahmoe, a Stockholm-based creative production company. The website enables users to make music with strangers. Using the simple interface, they select an instrument, and can choose what pitches and rhythms they'd like to play.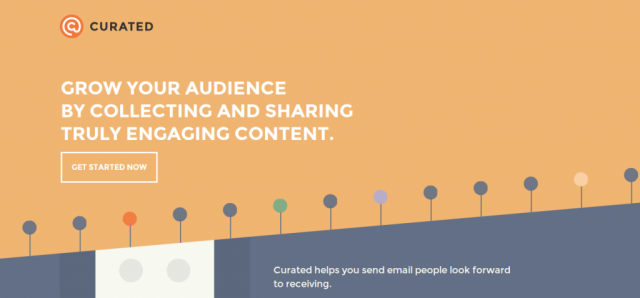 2. Curated
Curated came in second on Sunday, with 97 upvotes as of Monday. The site, by Dave Verwer, the publisher of iOS Dev Weekly, helps users to assemble "email publications" that are more engaging and well-designed than traditional newsletters. The tool helps individuals or companies curate their news items throughout the week, and then assembles them into a weekly or monthly publication. Curated's open rates are above 60 percent, versus the 10 to 20 percent of the typical email newsletter, and users get access to detailed open rates and click statistics.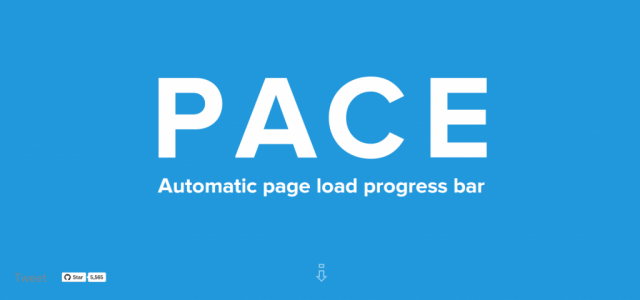 3. Pace
Pace came in first on Saturday, with 344 upvotes as of Monday. Pace — which stands for "Progress Automatically. Certain to Entertain." — provides open source progress indicators for page loading. Developers can choose from a variety of different themes, from a minimal progress bar to a bouncing sphere to a spinning atom. Pace was developed by HubSpot, a provider of software-as-a-service marketing products.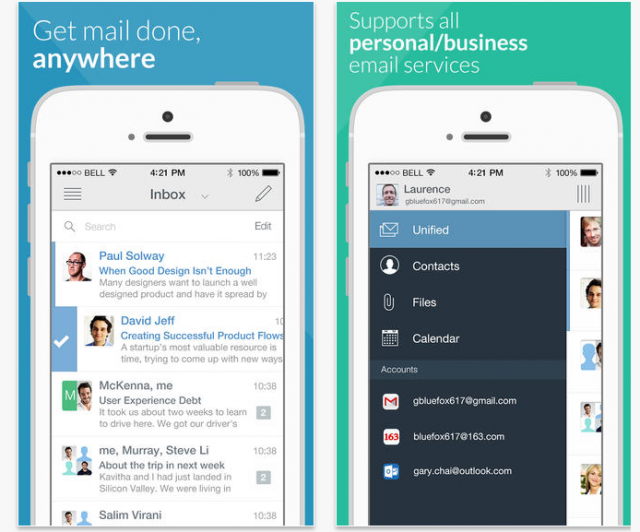 4. Seed Mail
Seed Mail came in second on Saturday, with 163 upvotes as of Monday. Seed Mail is an iOS app for email, and supports major email services like Gmail, Outlook, Yahoo, iCloud, AOL, and others. Users can also access Google, Yahoo, and Outlook calendars, and the app integrates iOS Calendar and iOS Contacts as well. The app can access multiple inboxes and calendars, and also integrates with Evernote and Dropbox.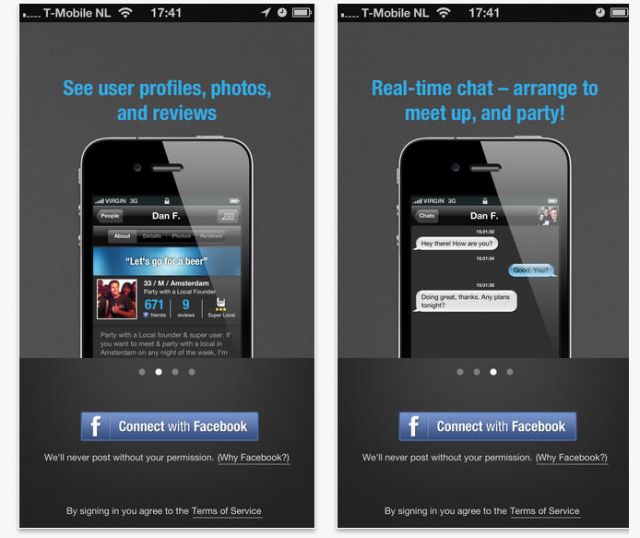 5. Party with a Local
Party with a Local came in first on Friday, with 328 upvotes as of Monday. Party with a Local is an app that connects travelers with locals, and enables them to make friends and find local bars and clubs. When users are at home, they can connect with travelers in their city to show them around. Available for both iOS and Android, the app has users sign in with their Facebook accounts, and shows them profiles, photos, and reviews. They can use the chat function to arrange to meet up and find others nearby.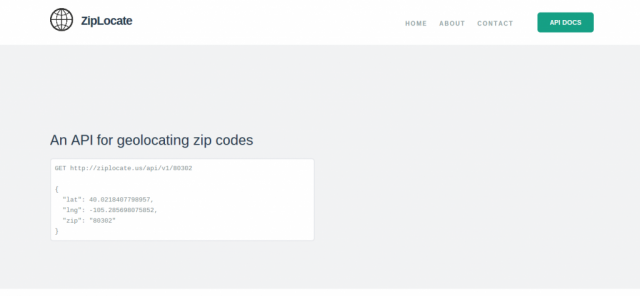 6. ZipLocate
ZipLocate came in second on Friday, with 198 upvotes as of Monday. ZipLocate is an API for geolocating zip codes for app developers. For its approximations, ZipLocate weights by population, rather than by the geometric centroid of a zip code area, to yield more accurate center points. Creator Nathan Cahill says on Product Hunt that he built ZipLocate "out of frustration with outdated and limited geolocation APIs," and the tool currently integrates U.S. and Canadian data.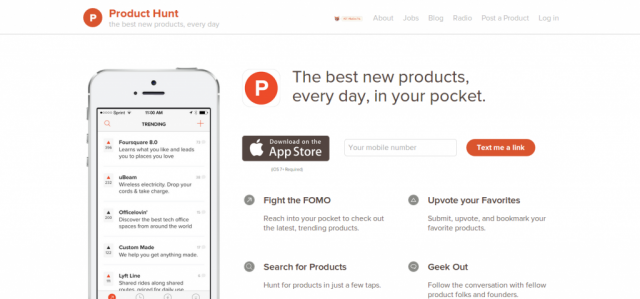 7. Product Hunt for iOS
Product Hunt for iOS came in first on Thursday, with 1,820 upvotes as of Monday. The app enables Product Hunt readers to access the latest products and discussions from their iPhones. They can submit and vote for their favorite products via the app, and look at the products that other users have upvoted.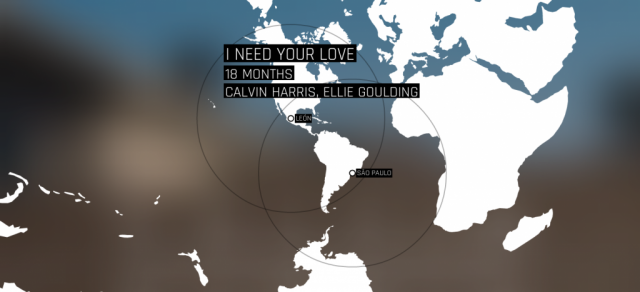 8. Serendipity by Spotify
Serendipity by Spotify came in second on Thursday, with 492 upvotes as of Monday. The website displays constantly changing maps that show when two people hit "play" on the same song at the same time. The site, created by Spotify's first Media Artist in Residence, Kyle McDonald, was built to visualize the answer to the question: "How often do people listen to the same song in sync with each other?" Spotify notes that the answer is surprising, and "every second there are at ten least pairs of people who start listening to the same song within a tenth of a second of each other."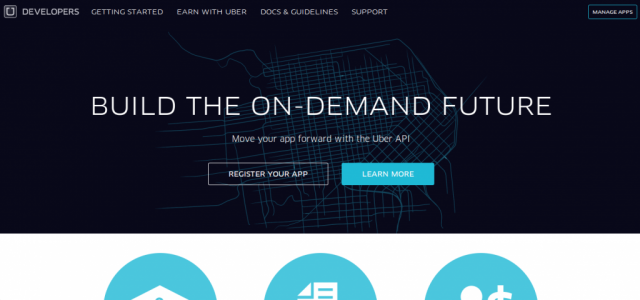 9. Uber API
The Uber API came in first on Wednesday, with 361 upvotes as of Monday. The API provides developers with tutorials that show how sample apps integrate with Uber, documentation on how to integrate their own apps with the API, and the ability to earn affiliate awards when their users sign up for and use Uber. With the API, developers' apps can show available Uber products or display price estimates and time estimates. Companies that have already integrated the API into their apps include Starbucks, United Airlines, OpenTable, TripAdvisor, and Hyatt.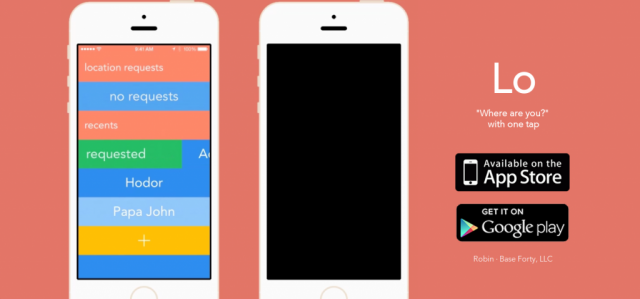 10. Lo
Lo came in second on Wednesday, with 219 upvotes as of Monday. The app, available for both iOS and Android, enables users to ask and answer the question: "Where are you?" Created by the team behind Base Forty, Lo is a more useful spin on the famously simple Yo, and enables users to request a contact's location, or share his or her own, with the touch of a button. The information is relayed via push notifications, and the app could be useful for friends, teams, and families.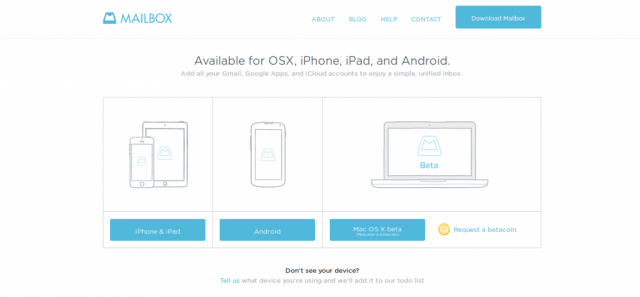 11. Mailbox for Mac (Beta)
Mailbox for Mac (Beta) came in first on Tuesday, with 431 upvotes as of Monday. The beta of Mailbox's Mac app is available for download, and users can request a betacoin on Mailbox's website to gain access to the app. The Verge reports that the Mac version is almost exactly like the iPhone and Android version, and users can swipe to archive emails, snooze messages, and set up auto-swipe rules.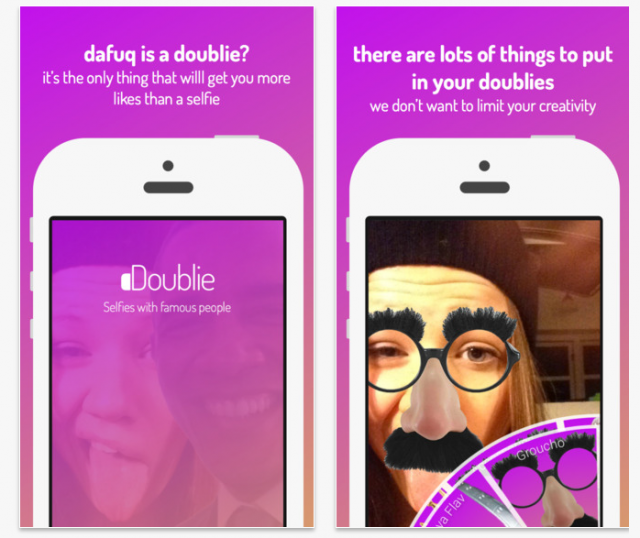 12. Doublie 
Doublie came in second on Tuesday, with 375 upvotes as of Monday. Doublie's tagline is "Pimp Your #Selfie," and the iOS app enables users to overlay images of celebrities on their selfies, using a gallery of ready-made images. Doublie's App Store listing explains that, "It's the fun, easy way to photoshop celebs into selfies right on your phone." Users can share their selfies via SMS, Facebook, Twitter, and Instagram.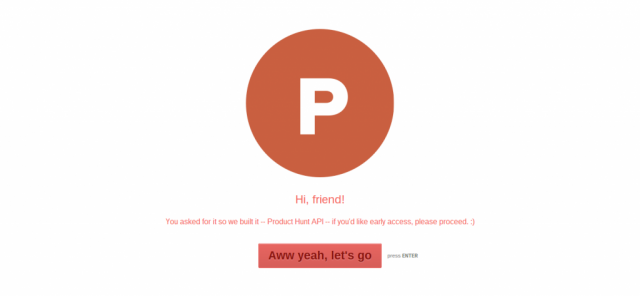 13. Product Hunt API (Beta)
The Product Hunt API (Beta) came in first on Monday, with 433 upvotes as of (the following) Monday. In addition to releasing its iOS app last week, Product Hunt also released an API for early signups. Andreas Klinger of Product Hunt says that the API will enable developers who already build "awesome stuff" based on Product Hunt to take those ideas "to the next level," and Ryan Hoover suggests compiling requests for products and requests for startups.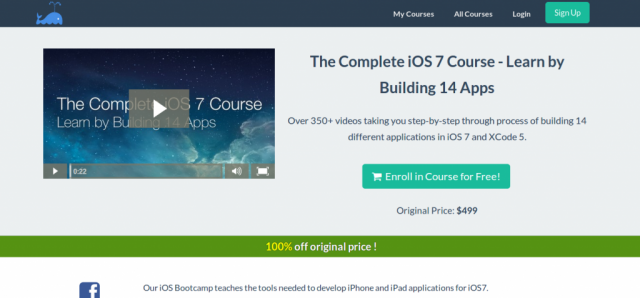 14. The Complete iOS7 Course
The Complete iOS7 Course came in second on Monday, with 398 upvotes as of (the following) Monday. The Bitfountain course, comprised of more than 350 videos, takes users through the process of building 14 apps in iOS 7 and XCode 5. It covers Objective-C, Parse, iOS 7 and XCode 5, API integration, Storyboard, CoreData, Git, and Mixpanel to equip students with the tools to create iPhone and iPad apps.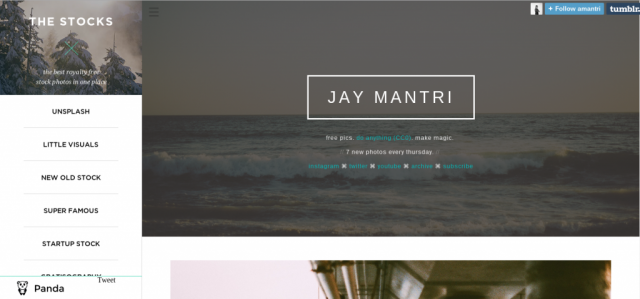 15. The Stocks
The Stocks came in third on Thursday, with 431 upvotes as of Monday. The website collects royalty-free stock photos offered by a variety of different photographers. The site was built by Ahmet Sülek, a designer and developer, who built The Stocks as a weekend project. On Product Hunt, Sülek says that over time, he plans to add features such as the capability to search through the photos on the site.
More From Tech Cheat Sheet:
Want more great content like this? Sign up here to receive the best of Cheat Sheet delivered daily. No spam; just tailored content straight to your inbox.