3 Surprising Facts From Apple's iPod Antitrust Trial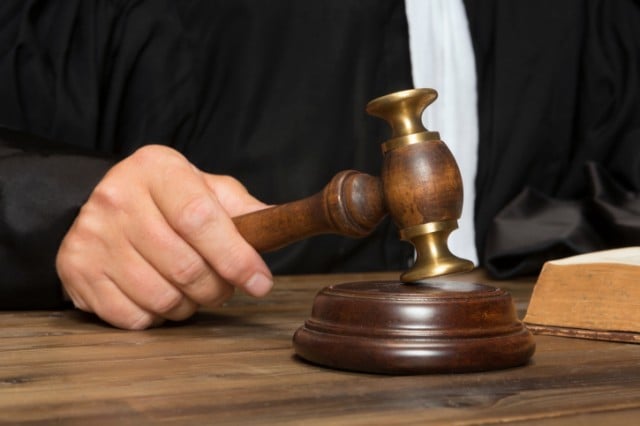 A lawsuit that accuses Apple of violating antitrust laws in the way that it blocked iPod owners from playing songs purchased from rival music stores kicked off in an Oakland, California courtroom this week. In a complaint filed with the court, lawyers for the plaintiffs argued that Apple maintained a monopoly in the digital music player market by raising "the cost of switching from iPods to competing portable digital media players by eliminating the ability of consumers to collect a library of downloads that could be played on all players." Much of the plaintiffs' case revolves around how Apple implemented its FairPlay digital rights management (DRM) technology.
FairPlay was ostensibly intended to prevent users from making unauthorized copies of songs that they purchased from Apple's iTunes Store. However, the plaintiffs in this lawsuit argue that Apple misused its DRM technology to prevent consumers from being able to play music purchased from third-party music stores. The lawsuit focuses in particular on how Apple allegedly used its DRM technology to stifle competition from Real Networks, a competitor in the online music market.
As described in papers filed with the court, Real Networks introduced a feature called "Harmony" in 2004 that allowed songs purchased from its own online music store to be played on Apple's iPod. In a statement obtained by Macworld, Apple accused Real Networks of adopting "the tactics and ethics of a hacker to break into the iPod" and warned its iPod customers that "Real's Harmony technology will cease to work with current and future iPods." Soon afterwards, Apple issued iTunes software update 4.7 in October 2004 which prevented the Harmony feature from working. After Real Networks modified Harmony to work around the 4.7 update, Apple issued iTunes update 7.0 in 2006 that disabled Harmony again. According to the plaintiffs, the primary purpose of the iTunes 7.0 update was to "reduce competition in the market for digital portable music players and to reduce the price elasticity of iPods, which permitted Apple to charge a supracompetitive price therefor."
While it remains to be seen if the plaintiffs can convince the court that Apple's software updates violated antitrust laws, this trial — like the previous antitrust trials that Apple has been entangled in over the past several years — promises to provide some fascinating behind-the-scenes glimpse into the California-based company's operations.  Here are three interesting facts that have already emerged in the early stages of the iPod antitrust trial.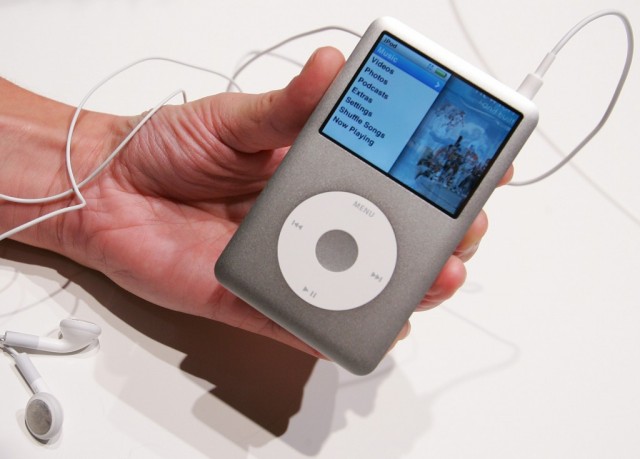 Apple deliberately deleted users' non-iTunes songs
This bombshell allegation was made by plaintiffs' lawyer Patrick Coughlin during opening arguments on Tuesday, reports The Wall Street Journal. According to Coughlin, when a user who had purchased songs from rival music stores like the one run by Real Networks tried to sync their iPod with their music library, the iPod would display an error message that instructed them to reset the device to the factory settings. Resetting to factory settings then caused the music purchased from other music stores to disappear. According to the plaintiffs' attorneys, Apple maintained this practice between 2007 and 2009.
"You guys decided to give them the worst possible experience and blow up" users' music libraries without telling users why they were getting the error message, said Coughlin according to The Wall Street Journal. For its part, Apple argued that the song deletion was a necessary security measure that was done surreptitiously for user experience reasons. "We don't need to give users too much information" because "[w]e don't want to confuse users," said Apple security director Augustin Farrugia, according to The Wall Street Journal.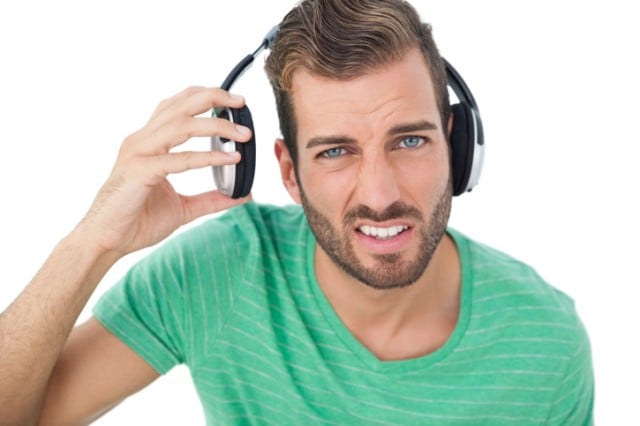 Apple was scared of the record labels?
One of the most interesting aspects of this trial is the key role that testimony from former Apple CEO Steve Jobs will play. Shortly before his death in 2011, Jobs was videotaped and questioned by attorneys about his role in deciding how the iPod's DRM technology would operate, reports CNN Money. While Jobs didn't deny that the iTunes 7.0 update prevented users from playing songs purchased from Real Networks, he maintained that the updates were motivated by concerns that Apple was in danger of violating its contracts with the music labels, rather than out of a desire to stifle competition.
One of the conditions of Apple's contracts with the four major record labels was that iTunes had to use a DRM system that would prevent illegal copies of digital media files from being made. Jobs testified that Apple was "very scared" of being in violation of its contracts with the record labels if hackers were able to circumvent the DRM technology used for iTunes, reports CNN Money. According to Jobs, Apple felt that Real Networks' Harmony feature qualified as a possible violation.
However, one of the attorneys questioning Jobs introduced a quote from an EMI Music executive that appeared to contradict Jobs's view of Real Networks' Harmony feature. "The move [by RealNetworks to sell iPod-compatible music] could boost iPod sales by allowing users to buy songs from more sites," said the music label executive, according to CNN Money.
It is also unclear how allowing an iPod user to play songs that were legally purchased from another online music store could be construed as illegal copying. Jobs himself argued against DRM restrictions in an open letter published in 2007, in which he noted that anyone who wanted to pirate content could already easily do so by simply ripping unprotected music files from a CD. Apple eventually abandoned the FairPlay DRM system for its iTunes music files in 2009.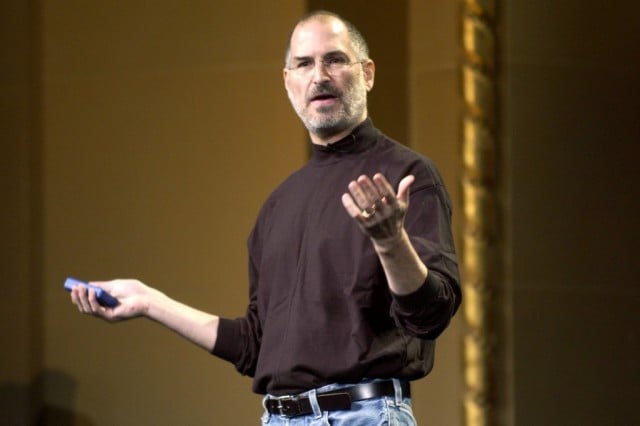 Steve Jobs was edgy and evasive in deposition
Many industry watchers were already familiar with Steve Jobs's reputation for being aggressive and combative with companies and individuals that he saw as competitors to Apple. For example, in company emails revealed during the Apple v. Samsung patent-infringement trial earlier this year, Jobs discussed being in a "Holy War" with Google over the company's Android operating system. In another email written to a Palm executive, Jobs threatened to bog down the company in patent-infringement litigation if it didn't join Apple's illegal anti-poaching conspiracy.
However, for observers who were not already familiar with Jobs's persona outside of public media events, the former Apple CEO's tone and attitude in the recently unveiled deposition may have surprised them. As noted by Reuters, when Jobs was asked if he was familiar with Real Networks, he dismissively answered, "Do they still exist?"
When he wasn't giving snide answers to the attorneys' questions, Jobs denied remembering many of the events brought up in the deposition. According to CNN Money, the Apple co-founder said he couldn't remember particular events more than 70 times during the two-hour deposition.
While it remains to be seen if the plaintiffs in the iPod antitrust trial will win their case, it should be noted that Apple has a poor record of wins when it comes to antitrust trials that involve evidence from the company's outspoken former CEO. As previously reported by The Cheat Sheet, there have been multiple court cases in which Steve Jobs's words have been used against the company he co-founded. While the plaintiffs are seeking approximately $350 million in damages, Apple could pay out as much as $1 billion since damages are tripled under antitrust law. The case will continue in U.S. District Court for the Northern District of California this week with Judge Yvonne Gonzalez Rogers presiding.
Follow Nathanael on Twitter @ArnoldEtan_WSCS
More from Tech Cheat Sheet: