3 Tech Titans Making Noise: Apple Earns Einhorn's Praise, Microsoft Bites the Bullet on Windows 8, and Adobe Douses Fireworks
Apple (NASDAQ:AAPL): Greenlight Capital's David Einhorn, who earlier this year tried to sue Apple over its policy of returning cash to shareholders, has informed Bloomberg that his firm has increased his position in the tech company, and is quite happy with Apple's debt plan that it laid out during its quarterly report. "Our thesis remains that Apple has a terrific operating platform," he said. "Its loyal, sticky and growing customer base will make repeated purchases of a growing portfolio of Apple products. This is a vastly more shareholder friendly capital- allocation policy than where Apple stood a few months ago," Einhorn added.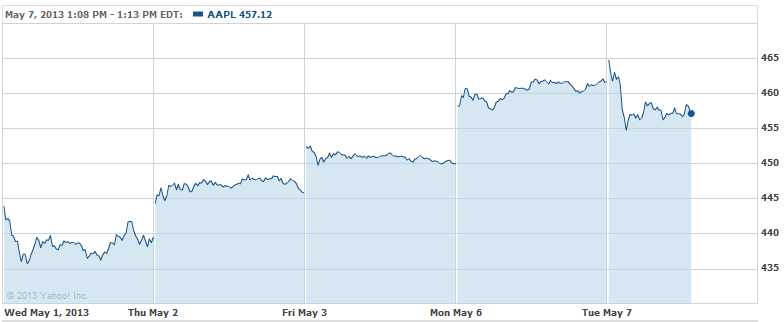 Microsoft (NASDAQ:MSFT): Understanding that its Windows 8 operating system isn't quite perfect, the software giant is making the tweaks necessary to improve the system based on user complaints. "The learning curve is definitely real," Microsoft's head of marketing and finance told the Financial Times. The new program, which is due out later this year, will likely address the trouble that people have been having switching to the tablet-like interface, and following up on demands for a more familiar PC experience.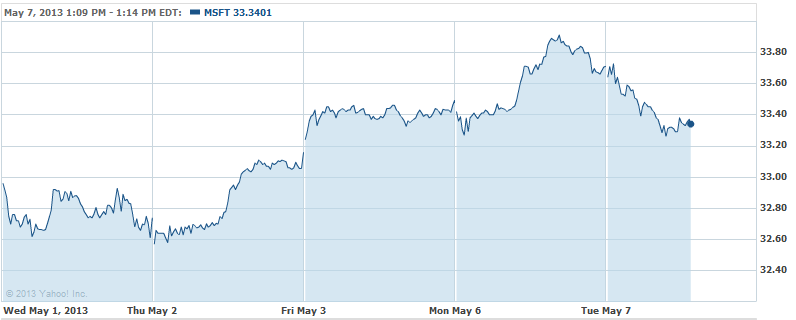 Adobe Systems (NASDAQ:ADBE): Following the death of Adobe's Creative Suite, the company has announced that it is also taking the axe to its Fireworks prototyping and design tool. Instead, the company "will focus on developing new tools to meet our customers needs," including a pressure-sensitive stylus for tablets, dubbed Project Mighty, and Napoleon, a digital ruler and guide.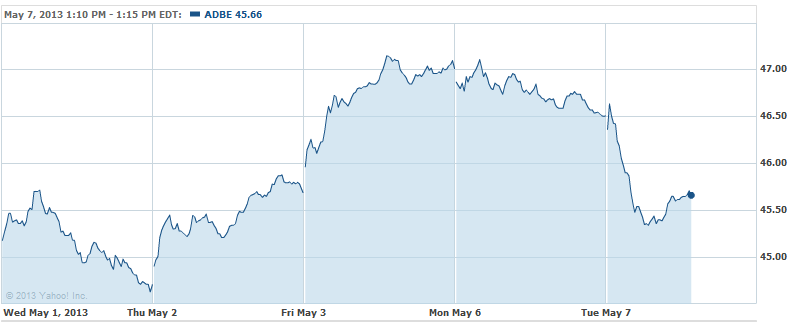 Don't Miss: Can LG Speed Up the New iPad Mini's Timeline?