3 Tech Titans Making Noise: Apple's Hiring Spree, Microsoft Goes Crime Fighting, and Amazon Expands Grocery Biz
Apple (NASDAQ:AAPL): Apple is going on a hiring spree, with the intention of hiring about 7,400 more employees at its Cupertino campus between now, and the new "spaceship" headquarters completion in 2016. Apple currently employs about 16,000 people in the Cupertino area, which cost the company roughly $2 billion in payroll last year. The hiring is a good sign that Apple believes it can maintain its sales rates and momentum into the future.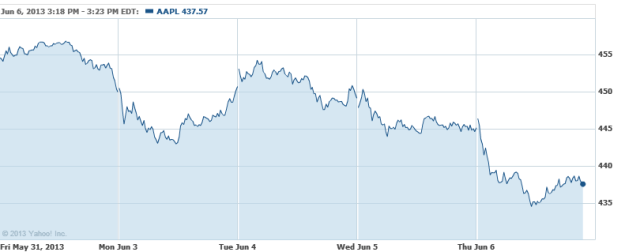 Microsoft (NASDAQ:MSFT): The software giant has teamed up with none other than the FBI, to execute an attack against Citadel Botnets, one of the world's largest cyber crime rings worldwide. Microsoft's Digital Crimes division said that the effort — which was successful — brought down 1,000 of roughly 1,400 malicious computer networks, used for financial thefts that total as much $500 million from bank accounts and organizations such as American Express (NYSE:AXP).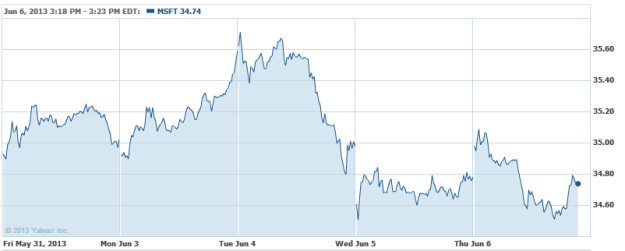 Amazon.com (NASDAQ:AMZN): AmazonFresh, the company's foray into grocery delivery, could wind up being profitable despite a generally low-margin model. Customers may be able to bundle orders, and include more merchandise with their food orders. Amazon recently added the Los Angeles metropolitan area to its AmazonFresh network, signaling that the company could be looking to expand the new service.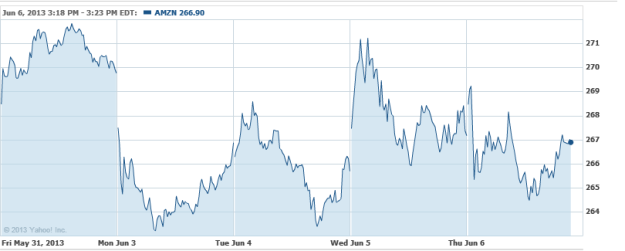 Don't Miss: Apple Keeps the Mobile Enterprise Crown.