4 Up-and-Coming App Store Categories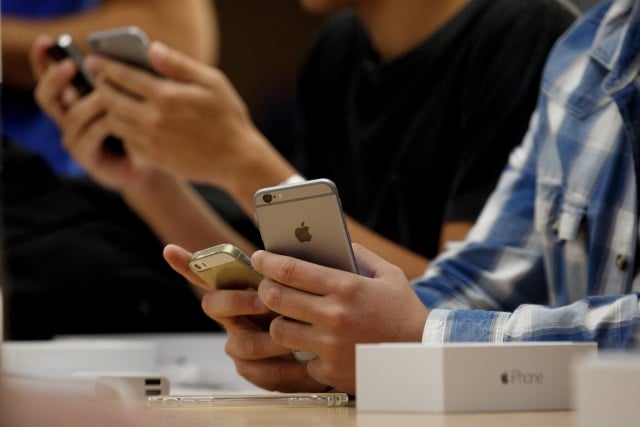 The app stores available to users of Google's Android mobile operating system and Apple's iOS are constantly changing, expanding with an ever-diversifying array of apps across a multitude of categories. While some are outstandingly popular now (think games and social media apps), you can look out for a few up-and-coming categories.
TechCrunch reported in October that while apps have come a long way since Apple launched the App Store in 2008 — with more than 5 million apps now available in the leading app stores — not all app categories have evolved at the same pace. Gaming and social media apps have traditionally led the major app stores in revenue, downloads, and engagement, and have pioneered new monetization strategies that have made it possible for some app developers to see huge returns on their investments.
The iOS App Store has 23 app categories while Google Play lists 26, from Books and Business to Weather and Widgets. TechCrunch reports that while gaming apps once enjoyed an exclusive hold over the top spots in app store rankings, apps in the travel, retail, and media/ entertainment industries are now contending for those spots, and have a better chance than ever of becoming "the new app store heavyweights." Read on to learn more about four exciting app categories that are coming into their own as significant sources of app store revenue.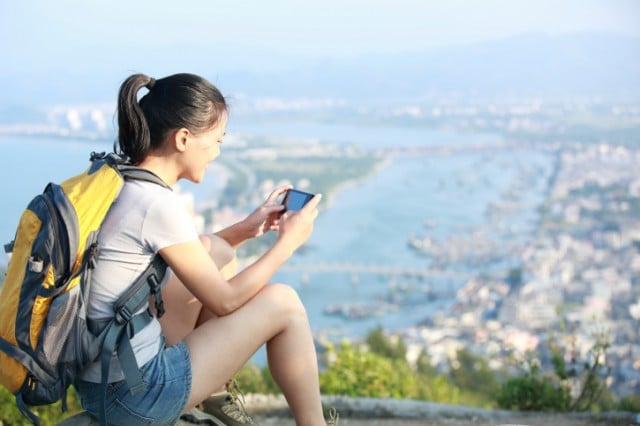 1. Travel apps
By 2015, mobile is expected to account for a quarter of U.S. online travel sales — projected to reach nearly $40 billion in revenue — and travel apps represent a significant area of investment for travel brands. Travel aggregators are increasingly optimizing their services for the smaller real estate of smartphone screens with better search functionality, more efficient payment processes, and location-based deals on hotels, flights, and ground transportation.
App Annie's October rankings of the top 10 travel and transportation apps in the iOS App Store and Google Play Store combined include five aggregators: Expedia, Hotels.com, TripAdvisor, Kayak, and HotelTonight. TechCrunch notes that apps in the travel category are also gaining popularity by adding features beyond the simple function of booking a reservation.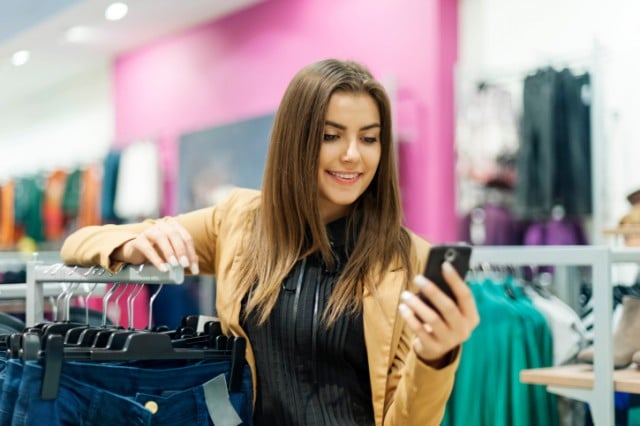 2. Retail apps
Retail apps comprise another category that has been around for quite some time, but is just beginning to leverage its full potential. Forrester Research projects that U.S. revenue from smartphone commerce will increase from $16 billion in 2013 to $46 billion in 2018. As consumers continue to browse products in-store and purchase later online, retailers are finding ways to use apps to motivate customers to go back to brick-and-mortar stores.
TechCrunch reports that another promising use of apps for retailers is their use in the creation of interactive stores experiences, which have been shown to increase customer engagement by up to five times — helping retailers improve not only their sales, but also customer loyalty. Product search functionality, location-based coupons and deals, and shopping lists make the shopping process more efficient and appealing for consumers. Options to pick up items in-store help to combine the ecommerce experience with the traditional brick-and-mortar store.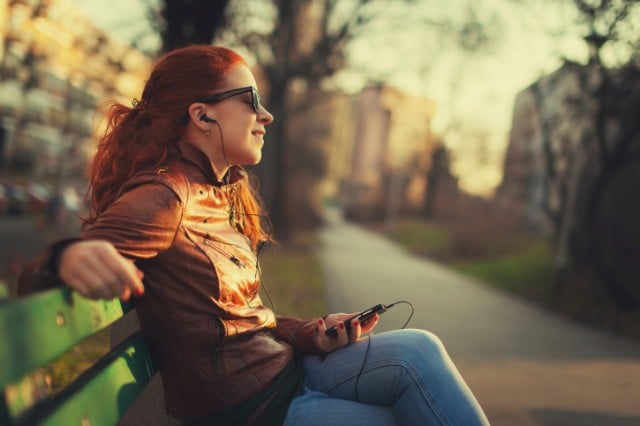 3. Media and entertainment apps
Though well-established, media and entertainment apps represent an area for growth as consumers' TV viewing habits shift more to digital TV and streaming services. Apps not only enable users to watch TV shows and movies on their mobile devices, but also let them access trailers, games, and other interactive experiences offered in the studios' own apps. These apps attract users by offering exclusive content, chances to interact with stars, and other experiences that bolster consumers' loyalty to brands.
In addition to the large media companies bringing their brands and content to a new, mobile platform, media apps are replete with newcomers creating new types of experiences with written, audio, and video media.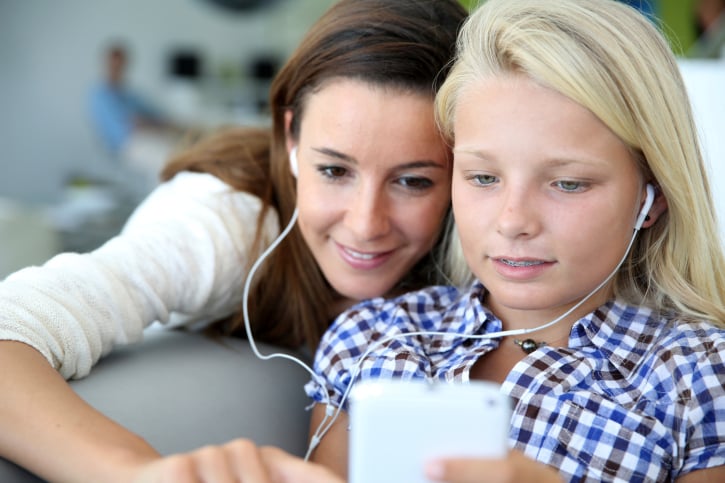 4. Celebrity apps
Even apps in the long-dominant gaming category are continually evolving in new directions. Some evidence of that growth comes in the form of a trend that TechCrunch dubbed the "Hollywood-ification of the App Store," with apps like Kim Kardashian: Hollywood, a partnership between the celebrity and the game publisher Glu, which is thriving. As Quartz reported recently, the game has remained among the top 10 highest grossing apps on the iOS App Store, and among the top 20 in the Google Play Store — and has already made $51 million in revenue.
While Kim Kardashian: Hollywood doesn't follow the success of games like Clash of Clans, Candy Crush Saga, or Angry Birds, which can make between $1 million and $3 million a day, it has gained a firm foothold in the "second tier" of popular mobile games, and is expected to catalyze a shift in the gaming industry. The game illustrates an enticing new model, where publishers can license a title from a TV show or a movie and build the theme of the game around that. Convincing a celebrity to participate and promote the game will only help gain and engage users.
More From Tech Cheat Sheet:
Want more great content like this? Sign up here to receive the best of Cheat Sheet delivered daily. No spam; just tailored content straight to your inbox.