4 Video Game Rumors and Leaks: Dinosaurs, 'Zelda,' and More
It's been a particularly busy week at the rumor mill, with a series of excellent video game leaks and rumors cropping up on the Internet. Whether you're looking for information about Just Cause 3, Jurassic World, or a successor to the PS Vita, we've got you covered. Read on for the juicy tidbits that may or may not come to pass.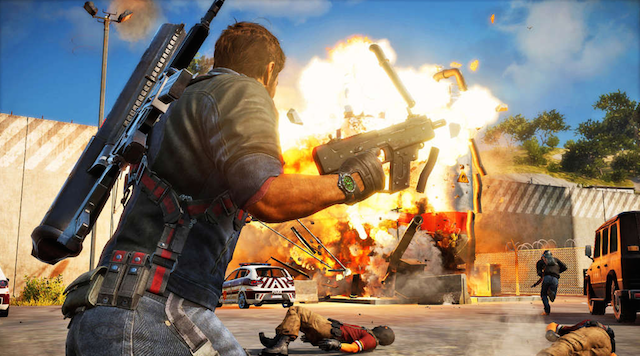 1. Just Cause 3 images leaked
If you've ever had the urge to pull off insane action hero stunts, then Just Cause is the series for you. The second installment, released to critical acclaim in 2010, was a big hit, which made many fans wonder when they'd see a sequel.
In November, publisher Square Enix announced that Just Cause 3 was in the works, but we haven't seen much of it outside of some concept art in a Game Informer article. Now, the apparent first screenshots of the game have been leaked and posted to forum sites like NeoGAF and Reddit. You can check them out here.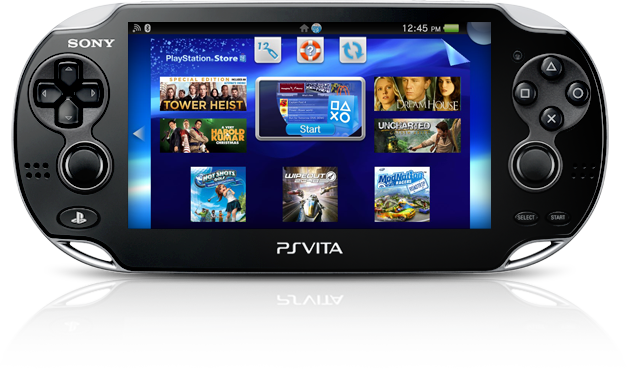 2. Will a Vita successor be revealed at the February PlayStation event?
Sony stole the spotlight in December by launching its first PlayStation Experience event in Las Vegas, where the company showed exciting new clips of upcoming games like Uncharted 4, No Man's Sky, and Street Fighter V.
According to invitations that went out to members of Sony's MVP program, the company is preparing a similar event on February 13, at which Sony will announce "a new PlayStation initiative." What that means is anyone's guess, but February 13 also happens to be the day Nintendo is launching the New Nintendo 3DS in the United States. If Sony wants to take the wind out of Nintendo's sails, it could announce big news about its own handheld system, the PS Vita.
Or, since the PS Vita has failed to gain traction in the market, HardcoreGamer wonders if Sony could be planning to unveil an entirely new handheld gaming device. Barring any substantial rumors in the meantime, we'll just have to wait and see.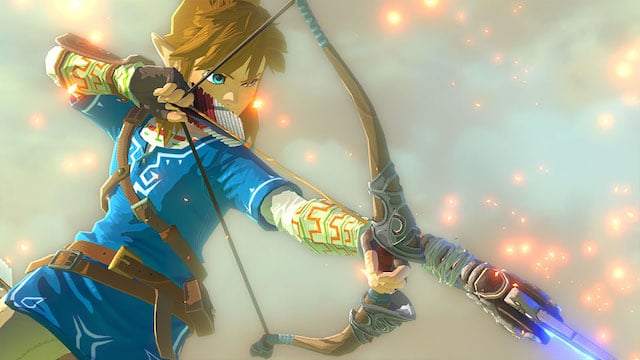 3. Has Walmart leaked Zelda for Wii U's release date?
Many of the rumors we post in this weekly column come from inadvertent leaks from retailers. It's happened again: Walmart has listed the game Zelda 2 (RPG) (Wii U) on its site, with a shipping date of October 1. Assuming it refers to the upcoming Zelda Wii U game, it would be the first solid date we've seen; Nintendo hasn't announced anything concrete beyond "TBA 2015."
That said, it's likely that the listing is just a placeholder, and Walmart has no more release date information than the rest of us. October 1 is probably the date that's automatically entered for any game expected during the fourth quarter of the year. It's especially questionable because Nintendo tends to release its games on Sundays, and October 1 is a Thursday.
Either way, if the game doesn't get pushed back — which many people think it will, based on the videos Nintendo has shown — it will probably launch sometime in October or November.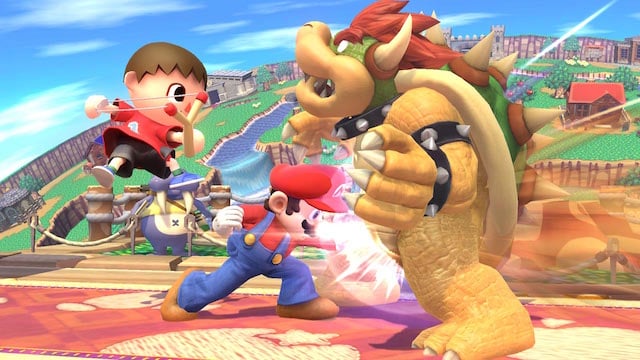 4. Was a Dr. Mario stage scrapped from Super Smash Bros.?
There's little doubt that Nintendo had to rush to get Super Smash Bros. for Wii U out the door in time for its 2014 release. GoNintendo reports that some enterprising Smash enthusiasts have been digging through the game's code and found large chunks of data Nintendo never got around to excising before the game shipped.
Among the secrets allegedly unveiled by close-reading the code are a possible Dr. Mario stage, a trophy based on Dr. Mario, a number of animations for moves that aren't in the game, and possibly a character from the game Rhythm Heaven. One other possibility is that these things could be released as downloadable content later on.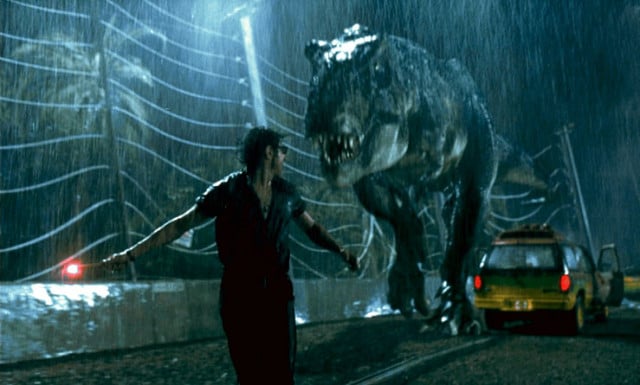 5. Rumor update: Lego Jurassic World game confirmed
This one's not a rumor but a confirmation of a rumor we reported on in September, about a possible Lego game based on Jurassic Park. That rumor has officially come true. Warner Bros. Interactive just announced Lego Jurassic World, a video game that turns the universe of the Jurassic Park movies into adorable digital Lego sets. The game will reportedly have you play through the stories of the existing Jurassic trilogy, plus Jurassic World, which launches this summer. Look for this game near the movie's June release date.
Follow Chris on Twitter @_chrislreed
Check out Tech Cheat Sheet on Facebook
More from Tech Cheat Sheet:
Want more great content like this? Sign up here to receive the best of Cheat Sheet delivered daily. No spam; just tailored content straight to your inbox.