5 Biggest Video Games Out in the Week of May 12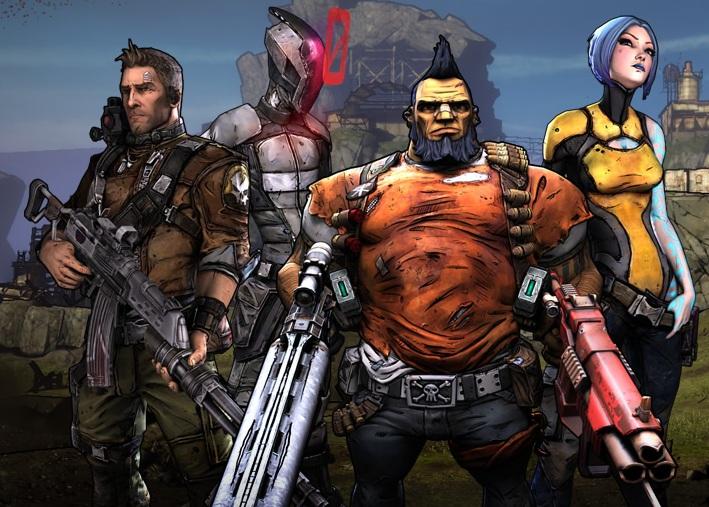 Some exciting games are primed to hit the shelves next week, so we picked the five most promising titles for you to spend your free time on. So check out what's coming, and plan your purchases now.
1. Borderlands 2
(PlayStation Vita) May 13
Since its launch in 2012, Borderlands 2 has become the best-selling game ever for publisher 2K Games, and has spawned a "Pre-Sequel" that's slated to release this fall. Now the game is about to land on the PlayStation Vita, a significant move, because it's an impressive shooter-meets-RPG that requires powerful hardware to run it. Frankly, we're surprised it's even possible. Did they have to cut corners to make the game operate smoothly on the handheld device? We'll find out next week.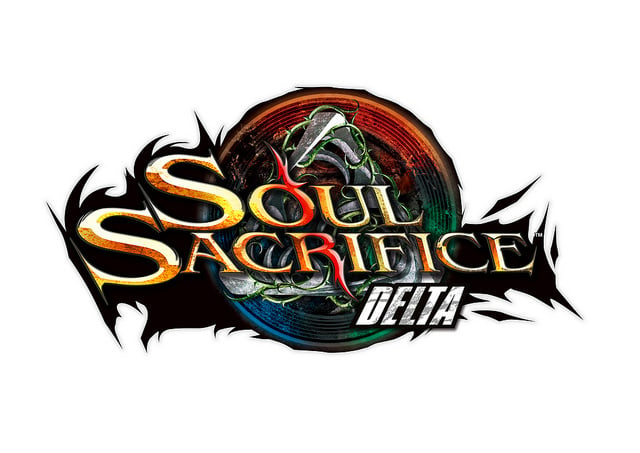 2. Soul Sacrifice Delta
(PlayStation Vita) May 13
This is an updated version of Soul Sacrifice, an action RPG from Keiji Inafune, the man behind the beloved Mega Man series. You start the game as a mage who's locked in a jail cell with a magical book that also happens to be alive (bear with us). Using the book, your character re-lives events from the past, and each time you play through a new piece of history, you get new skills and information that will help you escape your imprisonment. Expect plenty of hacking, slashing, and skill upgrades, plus a twisting story that will keep you on your toes.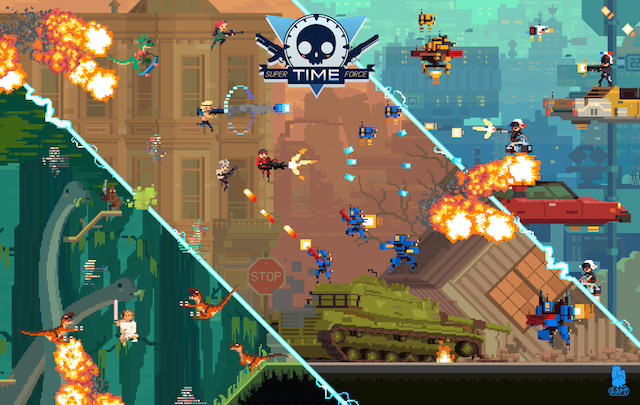 3. Super TIME Force
(Xbox One and Xbox 360) May 14
Here's a game that looks completely nuts, but in the best possible way. It's a retro-style shooter (kind of like Contra for NES) with way more going on onscreen than in most games. You start with thirty lives and a set of characters to choose from. When you die, you can choose a different character if you like, and you restart the level — but here's the kicker: The ghost of your previous attempt is now fighting beside you. Multiply that times thirty, and you're looking at a lot of firepower. Watch the trailer for a glimpse of the chaos.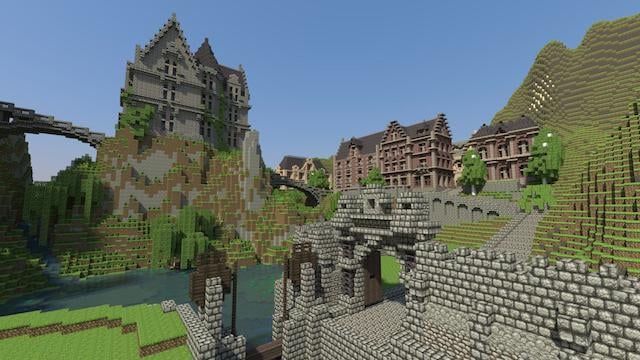 4. Minecraft
(PlayStation 3) May 16
Minecraft is one of the most popular indie games of all time, and has made creator "Notch" more than a pretty penny since it was first released for PC back in 2011. Now the game has been made available on most platforms, but only this week will it land on store shelves for the PlayStation 3. So if you've been holding off on playing this block-building game, start drawing up your blueprints now. Oh, and once you start building your palace, watch out for the monsters. They get hungry at night.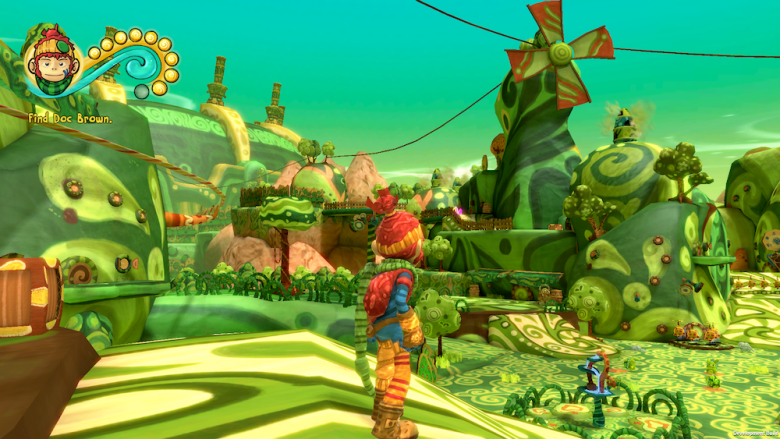 5. The Last Tinker: City of Colors
(PC) May 12
In this action platformer you play as Koru, a monkey who has to save his town from "the Bleakness" in order to bring color back to the city. Based on the trailer and screenshots, the game certainly looks colorful enough, with a kaleidoscope of colors bursting from the screen. The challenge doesn't come from making tough jumps, though, because Koru automatically leaps over gaps, creating a good sense of flow as you traverse the terrain. The real obstacles are the enemies you fight and the puzzles you have to solve. If it's as good as it looks, it will be fun for all ages.
More From Wall St. Cheat Sheet: