5 Cool New Gadgets This Week: Smart, Secure, and More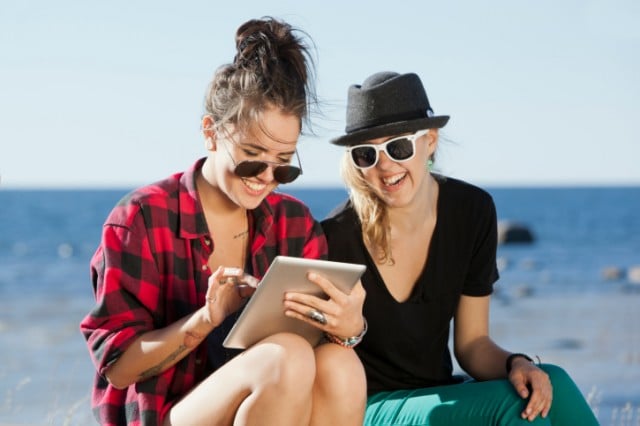 Apple may have helped drown out any announcements from smaller gadget vendors this week, but that doesn't mean they didn't happen. This week, we've rounded up the latest gadget news from smartwatches to secure computing in the works. Check out the full list.
Secure Tablet
In this world of snooping advertisers, governments, and relatives, one hardly seems to have any handle on their privacy anymore. It's coming to the point where consumers want a secure means of sending, receiving, and looking up information that won't tag or identify them. Privacy should be a right, after all.
Blackphone made waves with it's encrypted messaging and locked-down smartphone. It runs a tweaked version of Android the company calls PrivatOS, and the company revealed to CNBC that it's planning a tablet version as well. There's no word on pricing or specs at this time, but you can get a sense of what the OS is like based on firsthand experience.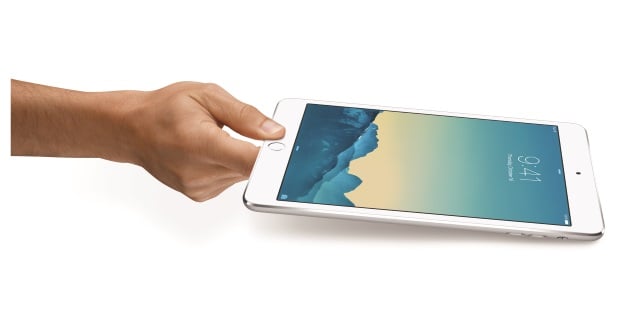 New iPads
It's hard not to take note of any Apple event. Even when we all know it's going to be an upgrade, excitement is still in the air. At Apple's recent event, the company unveiled the iPad mini 3 and iPad Air 2, costing $399 and $499 (for base models, of course). The older generations are now selling at reduced prices.
Tim Cook flaunted a few comparison specs to prove that, yes, the iPad Air 2 can get more "airy." If you stacked two iPad Air 2s on top of one another, you'd still have something thinner than the original iPad. The most useful addition, however, to both the new mini and Air editions will be the inclusion of Touch ID. Users will be able to unlock and make purchases through the App Store with just their finger print.
The new devices will go up for pre-order this Friday and deliveries are expected to start next week. Quite a speedy turnaround.

Microsoft Wants You to Scribble on Smartwatches
There's a problem with small-screen devices: Text input. Smartwatches aren't exactly optimized for typing, but a quick reply back to a text or email seems reasonable. However, there needs to be a new way to write these short messages that doesn't involve keyboards. Microsoft has it covered.
Rather than developing a standard touch-type method, the company has created software to recognize gesture-based scribbling on the touch screen — far easier and faster than navigating a tiny QWERTY keyboard. The software will be available for free to download at a prototype to Android Wear devices. However, users should check to make sure their hardware can handle it.
This recent development also begs to question as to whether typing on watches will be a thing consumers gravitate toward or if voice dictation will be the preferred method. There's still a long way to go in the latter field in terms of accuracy.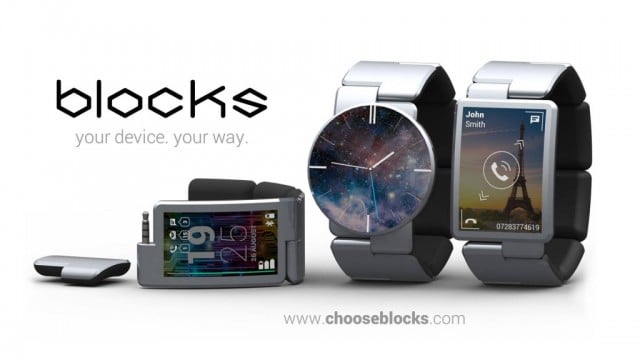 Module Smartwatch
Interchangeable parts are nice to have in a piece of hardware — people like to know that if a part of something breaks or becomes old they can replace it. This was true up until devices started getting smaller — too small to fix and upgrade the bits that broke or failed, or you wish you had more of. Blocks has a different idea as to how these devices should be packaged, sold, and seen. Smartwatches should not be all or nothing — there should be some sort of customizable factor.
Consumers will be able to have a smartwatch that's unique to your needs. All-day battery life? Heart rate and GPS monitor? Round, square, or rectangular display? Sim card? Memory? What do you value in your device?
The idea is the blocks will make up the wristband, creating a chain of interchangeable components that can be swapped out and upgraded in the future — especially when improvements to battery life are made when it comes to these smaller devices.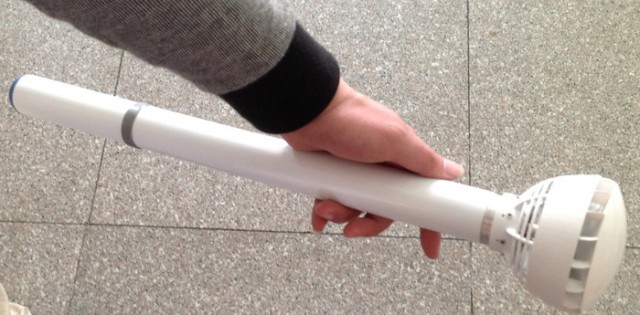 Air Umbrella
The umbrella has seen little in the way of improvements over the years. But how would you engineer a better umbrella? Make it out of air — or at least that's what the folks of Air Umbrella from China think.
The mechanism appeared on Kickstarter and has been fully funded several times over — well past its goal of $10,000. It works by pushing air out to blow the rain away. It sounds interesting enough, but the videos and lack of working prototype make the whole device seem like a sci-fi dream rather than a good consumer product. As of now, the company claims to have 3 models of varying size, weight, and battery life — the base model lasting only 15 minutes. However, through funds, the team is hoping to improve on the device.
Check it out if you're interested, but investors beware.
More from Tech Cheat Sheet:
Want more great content like this? Sign up here to receive the best of Cheat Sheet delivered daily. No spam; just tailored content straight to your inbox.