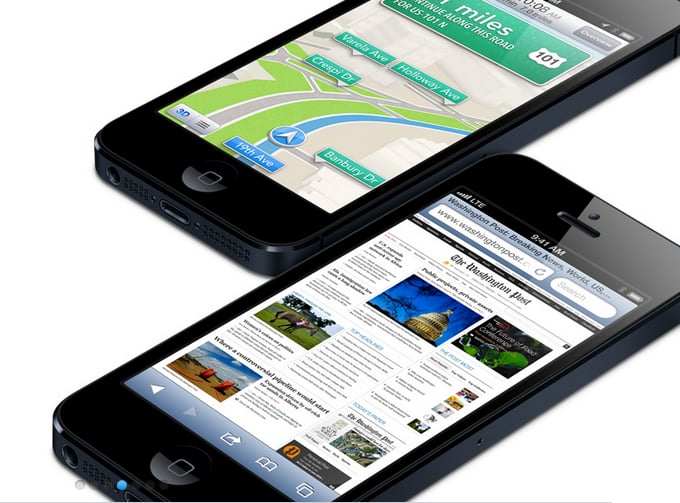 Many believe that Apple (NASDAQ:AAPL) has sat on its smartphone throne for long enough, and several companies are racing to see who can come out with the next best device to usurp the technology giant. Tim Cook, watch out. Here is a list of devices that are leading the charge to make the iPhone ancient history.
1. Samsung Galaxy S4
It is clear that Samsung (SSNLF.PK) is vying for Apple's head. Though the company is less capable of selling one of its models as quickly as Apple is, it makes up for it in its ability to successfully sell a number of models of its smartphones, making it the champion in the global market. By the middle of May, Samsung announced that it had reached 6 million sales of its Galaxy S4 device, and then just a week later, it announced its 10 million sales mark. And recent rumors elicit a fresh wave of concern for Apple. Samsung's next big launch is just weeks away, and it seems likely it will introduce a smaller version of the Galaxy S4. According to recent leaks, the Galaxy S4 Mini will feature 1.5GB of RAM, an 8-megapixel primary camera, and a 2.1-megapixel front-facing secondary camera. Can this mini Galaxy S4 help overthrow the king? Or will another one of Samsung's offspring be responsible?
2. Samsung Galaxy S4 Zoom
Speaking of Samsung, the Korean company is gearing up for yet another release. This one, the Galaxy S4 Zoom, is rumored to feature a 16-megapixel camera with a 10-time optical zoom. The device is likely to be waterproof, dust-proof, and with an increased resistance to falling damage. Samsung's latest two devices, both smaller than their predecessors, suggest that the company may be reworking its strategy. It seems to be taking on King Apple on size differences rather than other features that it previously competed with the company over.
3. Nokia Lumia 925
Apple also has another possible contender to worry about, and surprisingly, this one isn't named Samsung. Nokia's (NYSE:NOK) new Lumia 925, a smartphone with Microsoft's (NASDAQ:MSFT) Windows Phone operating system, could also prove to be a force to be reckoned with. Instead of partnering with Google's (NASDAQ:GOOG) Android operating system, Nokia opted to partner with an old favorite in order to differentiate itself from competitors such as Apple and Samsung. Available for customers at a date still unknown, the Lumia 925 is expected to be thinner, come in an aluminum frame, and boast a solid hardware. Combining Microsoft's dependable software and Nokia's solid hardware could bring the Lumia series success.
4. Google X Phone
Google's X Phone could also give Apple a run for its money this summer, as the Android maker claims it is now all about "phones-plus." The device is rumored to be announced this summer with speculation that it could include an HD display measuring about 4.7 inches diagonally, 32 GB of internal storage, 2 GB of RAM, and a nearly stock version of Android 4.2 Jelly Bean. The phone will reportedly ship with protective skins available in as many as 25 different colors.
5. LG's Optimus G Pro
Last but not least, LG's Optimus G Pro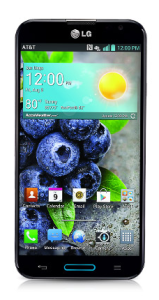 . The device is undoubtedly unwieldy, with its 5.5-inch 1080p HD screen, but it compensates with its speed. The Pro has Qualcomm's (NASDAQ:QCOM) quad-core Snapdragon 600 processor and is faster than the Galaxy S 4 with an Android 4.1 operating system. As long as you have large hands and don't mind a bigger phone, the Optimus G Pro could be your easiest bet.
Don't Miss: Is Apple on the Verge of Securing a Samsung Sales Ban?