5 of the Largest U.S. Video Game Company IPOs in History
By now, Wall Street is about as familiar with the video game industry as the average 15- to 35-year-old male, the industry's largest demographic. Here's why: There's a lot of money to be made in the video game industry. While there are no doubt a few gamers among the ranks of America's financial services sector, the irresistible allure of a high return on investment has helped solidify the industry's place on Wall Street.
To be clear, video games aren't big business the same way that, say, smartphones are. Even as an outlet for relatively small but higher-risk, higher-reward investments, video game companies aren't as attractive as the average pharmaceutical company. At the end of the day, game revenues depend on discretionary spending, which is fickle compared to more obligatory healthcare spending.
But there are definitely video game companies that have followed the storybook stock market narrative. Take Activision Blizzard (NASDAQ:ATVI) for example. The company launched its initial public offering in the early 1990s and traded at about $1 per share until the end of 2000, when it finally became clear that the company wasn't going to evaporate alongside the bursting of the tech bubble.
With a current beta of 1, Activision stock has done a pretty good job of following the overall market, and since its debut on the Nasdaq, has increased to nearly $20 per share, a 2,235 percent gain. With a market cap of $13.8 billion, Activision isn't necessarily a heavy hitter, but it's got enough history and momentum that it's become something of a monument. A 1 percent dividend yield doesn't hurt its reputation, either.
But not all video game companies have been successful — some, in fact, have been spectacular failures — and the jury is still out on recent gaming IPOs in the social-mobile space. Here are a couple of the big names from the past and present.
1. Glu Mobile (NASDAQ:GLUU)
Like many other mobile gaming companies, Glu Mobile enjoyed a period of hype-driven optimism followed by long and painful hangover. Glu Mobile launched its IPO in March 2007, selling 7.3 million shares at $11.50 apiece and raising about $84 million. At the offering price, the company had a market cap of $327 million. Come April 2014, Glu Mobile's market cap is relatively unchanged, at about $313 million, but its share price has collapsed to nearly one-third its initial value.
To be fair, Glu Mobile was slammed with the financial crisis shortly after its shares hit the market, but the company has struggled to regain its footing, even during the recovery. The company's stock price has swung between $2.10 and $5.65 over the past year, and at the time of writing was hovering near $4, which is pretty much exactly where it was at the beginning of the year.
On the games front, Glu Mobile has been responsible for a large portfolio of mobile phone games for various operating systems. The company is responsible for all types of games, from zombies and racing to massive multiplayer role-playing games to first-person shooters. It even developed the official RoboCop mobile game based on the recent movie.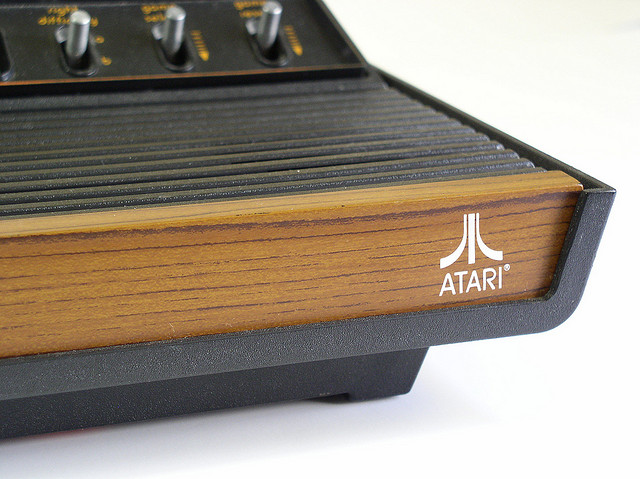 2. Atari
Atari is a company with a long, storied history, into which its IPO has been subsumed and mostly forgotten. Atari, founded in 1972, was one of the first major video game companies in the U.S. and, at one point, the fastest-growing company in the country. It introduced the gaming console to American homes and was responsible for a lot of the earliest arcade games. In 1976, Atari was sold to Warner Communications — which later merged with Time Inc. and became Time Warner (NYSE:TWX) — for between $28 million and $32 million, and after much drama, the business was eventually split into Atari Corp. (home computing and game consoles) and Atari Games (arcade games). Warner retained Atari Games for a time (more on this when we get to Midway Games).
Atari Corp. first planned its IPO in 1986 and expected to sell 4.5 million shares priced between $11.50 and $13.50 each. In November of that year, the company ended up launching the stock at $11.25, raising about $50.6 million. In 1996, the company merged with JTS Corp., which in 1998 sold the unit to Hasbro Interactive. In 2000, French software publisher Infogrames took over Hasbro's interactive division, and in 2013, the company — now called Atari SA — filed for bankruptcy.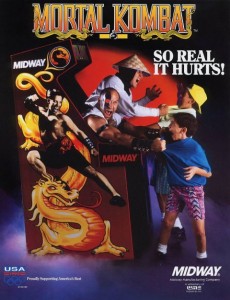 3.  Midway Games
Midway Games was incorporated in 1988 and, after experiencing both turbulence and success, ended up purchasing Atari Games (the arcade unit) from Time Warner in 1996. Later that year, Midway filed its own IPO, selling about 5.1 million shares at $20 apiece and raising $102 million.
During the late '90s and early 2000s, Midway Games continued to produce popular arcade and console hits like the Mortal Kombat series and NFL Blitz series. Unfortunately, its game success proved quite limited. The company filed for bankruptcy in February 2009, and after a series of legal snafus, the company was in the process of being liquidated as of 2014.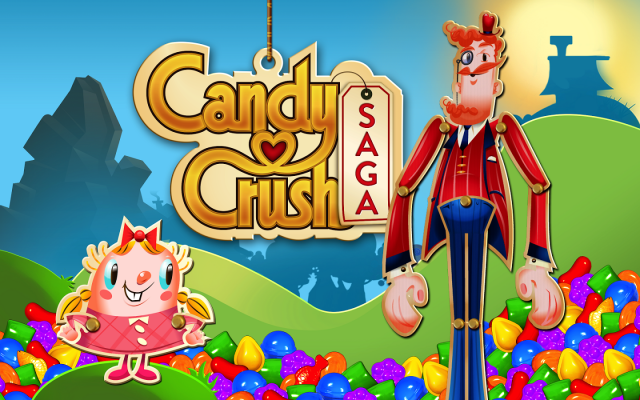 4.  King Digital Entertainment (NYSE:KING)
King Digital Entertainment, maker of the popular mobile game Candy Crush, didn't quite hit the ground running when it launched its initial public offering on March 26. Shares opened for trading on the New York Stock Exchange at $20.50, down about 8.9 percent from an IPO price of $22.50 per share, and closed the day at $19. The market has since soured on the stock, driving shares down toward $16 in the middle of April. The IPO raised $499.5 million.
King Digital is relatively small, new company; it anticipates rapid growth; it threatens to disrupt and lead a market; and it deals with mobile tech and social media, which are like the Wild West right now. Like any number of tech and Internet IPOs over the past few years, King Digital is tempting investors with the promise of outsized returns. The firm earned $153 million at the end of 2013 on revenue of $602 million, up from a loss of $1 million and revenues of $22 million in 2012.
The company's youth may be proving a problem for convincing investors, despite have a wide array of games that is continuing to grow in segments of the gaming market — mobile and casual — that has experienced significant growth thanks to the proliferation of smartphones.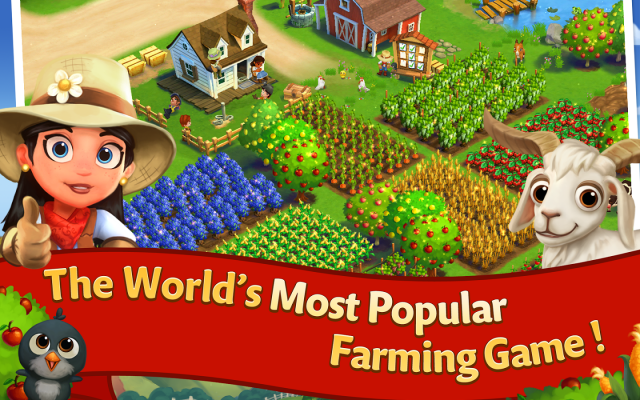 5. Zynga (NASDAQ:ZNGA)
As big of a splash as King Digital made with its IPO, it has nothing on FarmVille creator Zynga. Zynga launched its IPO on December 6, 2011, and sold 100 million shares at $10 apiece, the top of the anticipated price range. The IPO raised $1 billion, making it the largest U.S. Internet IPO since Google's debut on the public markets in 2004.
The stock climbed as high as $11.50 on opening day and closed the session down about 5 percent, at $9.50. Fueled by the kind of dubious hype and speculation that often follows modern tech and Internet companies around like a fast-talking club promoter, Zynga stock soared as high as $14.69 in late February 2013 before beginning its dramatic decline to lows near $2 in October of that year, despite the attempt to turn things around by hiring Microsoft's then-Interactive Entertainment president, Don Mattrick, to become chief executive officer in July.
Hiring the man responsible for the Xbox division didn't prove to be enough to bring shares back to their highest levels. Shares have since recovered to about $4, but Zynga's long-term viability has been questioned by many market watchers. Most analysts maintain a Hold rating on the stock, but more lean toward a sell recommendation than a buy recommendation.
More From Wall St. Cheat Sheet: