5 Reasons Why Sling TV Heralds the End of Traditional TV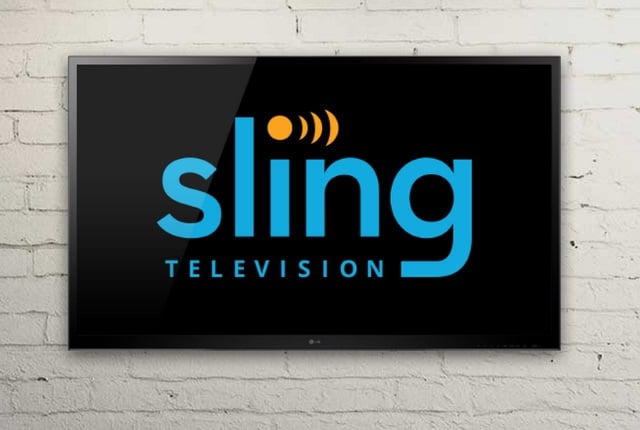 With the increasing popularity of video streaming services such as Netflix, Hulu, and YouTube, many industry watchers believe that it is only a matter of time before traditional cable and satellite television services are fully replaced by Internet-based streaming services. That day may arrive sooner than expected thanks to the recent debut of Sling TV. A project of satellite television service provider Dish, Sling TV is an Internet-based streaming service that allows subscribers to watch a selection of live and on-demand television programs.
Sling TV was first unveiled at the International Consumer Electronics Show (CES) in early January where it garnered multiple "Best of CES 2015" awards from Engadget. However, it was only recently made available to a limited number of consumers during an initial invitation-only trial period ahead of its full public launch. So while it still remains to be seen how popular Sling TV will be with consumers, there are several reasons to believe why this Internet-based TV service is the first sign that traditional cable and satellite pay TV business models will soon be going the way of the VCR.  Here are five reasons why Sling TV heralds the end of traditional television.
It's cheap
According to Sling TV's website, a $20 per month subscription gets customers access to 12 channels. "The Best of Live TV" core package offers ESPN, ESPN2, TNT, TBS, Food Network, HGTV, Travel Channel, Adult Swim, Cartoon Network, Disney Channel, ABC Family and CNN. This contrasts with an average cable TV bill that is expected to reach $123 this year, according to market research firm NPD Group.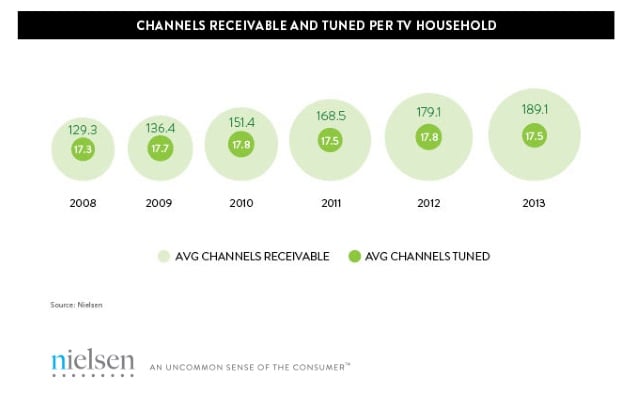 While most cable TV subscribers get 10 times as many channels as they would get from Sling TV, most consumers are not even watching the extra channels they are paying for. According to Nielsen data, the average American household has consistently watched just 17 channels since 2008, despite receiving an average of 189 channels in 2013. Of course, one reason why the average consumer receives so many channels that they never watch is because pay TV providers tend to bundle a few of the most popular channels with many less popular ones. This brings us to our next reason why Sling TV will undermine the current pay TV business model.
Better options
While Sling TV isn't a full "à la carte" service that allows consumers to cherry-pick their favorite channels, the reasonably priced packages that it does offer is already far better than the bundling model that most traditional pay TV providers foist on their customers. Per Sling TV, in addition to the core 12-channel package for $20 per month, customers can also pay $5 extra to subscribe to either a "Kids Extra" package or a "News & Info Extra" package. The former option offers Disney Junior, Disney XD, Boomerang, Baby TV and Duck TV; while the latter one offers HLN, Cooking Channel, DIY and Bloomberg TV.
Includes ESPN
It's an open secret that the only reason many consumers still subscribe to cable and satellite TV is to get access to live sports events. According to comScore data cited by TechHive, half of traditional pay TV subscribers said sports were important to their viewing habits. In contrast, only 26% of non-subscribers cited sports as a significant factor. The essential role that ESPN plays in propping up traditional pay TV's current business model is apparent when you examine how much cable and satellite providers pay for ESPN in comparison to other networks.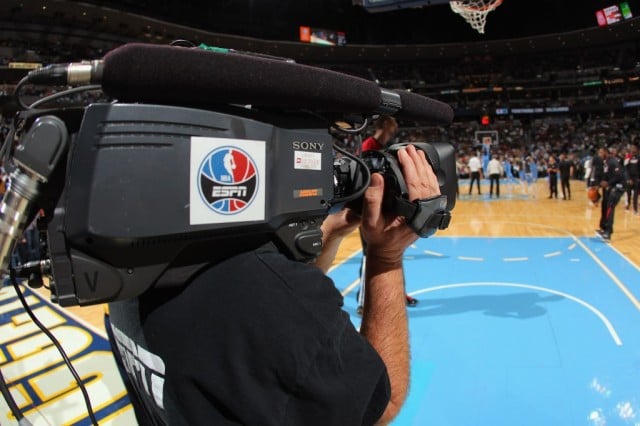 According to SNL Kagan research data cited by The Wall Street Journal, cable providers paid an estimated $6.04 per subscriber to ESPN in 2014. The next most expensive network – TNT – only cost cable providers about $1.48 per subscriber. By offering ESPN and ESPN2 as part of its reasonably priced core package, Sling TV may have eliminated one of the main reasons that many current pay TV subscribers are still holding out on completely cutting the cord.
Works well across multiple devices and platforms
Not surprisingly, many cable and satellite TV providers have been reluctant to shift from the familiar and tightly-controlled world of traditional pay TV to Internet-based services. On the other hand, many of these same providers also realize that Internet-based TV is the future and would like to get their proverbial foot in the door. These contradictory impulses have resulted in some pretty user-unfriendly online services that still require pay TV subscriptions to access and have a tendency to crash during peak usage times, like during the season premieres of highly popular shows. Additionally, since many of these online services were designed by traditional broadcasters, some of them (especially the early iterations) were either incompatible or unavailable on some media streaming devices.
In contrast, Sling TV appears to work well across many types of devices and platforms. According to Sling TV, the service is capable of being streamed on Android tablets and phones, iOS devices (iPhone, iPad, and iPod touch), PCs and Macs, Roku boxes and Streaming Stick, Amazon Fire TV and Stick, and various Roku TV models. Most early reviews of Sling TV — such as this one from The Verge —  have also praised the quality of the video stream, although that could change as the service gains more users. Although a reviewer at Engadget noted at least one device restriction related to an exclusive deal that the NFL has for smartphones, overall  it appears that Sling TV was designed to be as platform and device agnostic as possible.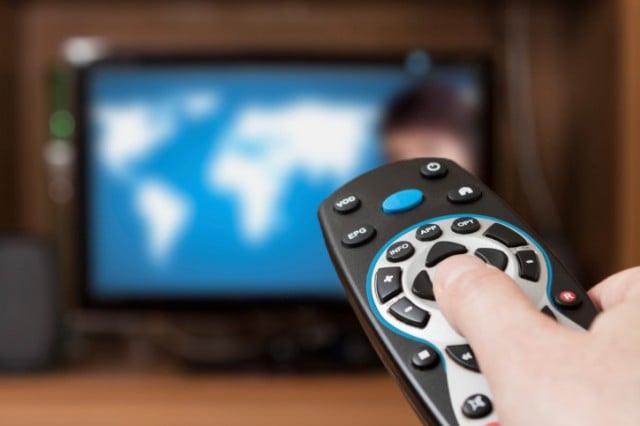 While Sling TV appears to be a vast improvement over many of the Internet streaming services offered by networks and pay TV providers, it still has its drawbacks. Several reviewers criticized the service for limiting its usage to one device at a time. Some reviewers also noted that the ability to pause or rewind was inconsistently applied across shows. Others criticized the lack of a built-in DVR or similar recording feature. In any case, Sling TV doesn't have to be perfect; it just has to be slightly better than traditional pay TV. That brings us to the final reason Sling TV could herald the end of cable and satellite television services.
Sling TV could open the floodgates
Perhaps the most important aspect of Sling TV is not what it offers consumers today, but how it will impact the overall market. If the service becomes popular, it will likely push other traditional pay TV providers to offer better Internet-based streaming services and accelerate the changes that are already happening in the television market. Last October, The Wall Street Journal reported that HBO will be launching a standalone streaming service this year that won't require a cable or satellite pay TV subscription. HBO's change of heart on a purely Internet-based service may have been prompted by Netflix's growing number of subscribers which recently topped its own, according to The Wall Street Journal.
On the other hand, pay TV providers that refuse to adapt may risk becoming obsolete. Last March, The Wall Street Journal reported that Apple was in negotiations with Comcast over the possibility of creating an Internet-based television service that offers both live and on-demand programming. While those negotiations appeared to have stalled after Comcast announced that it was acquiring Time Warner Cable, forward-looking services like Sling TV may push pay TV providers to reconsider those types of deals, or even improve its own Internet-based TV services. So whether or not you personally like the idea of paying $20 per month for 12 channels, at the very least we can all look forward to better television services in the near future.
Follow Nathanael on Twitter @ArnoldEtan_WSCS
More from Tech Cheat Sheet:
Want more great content like this? Sign up here to receive the best of Cheat Sheet delivered daily. No spam; just tailored content straight to your inbox.