5 Steps That Will Increase Your Wireless Satisfaction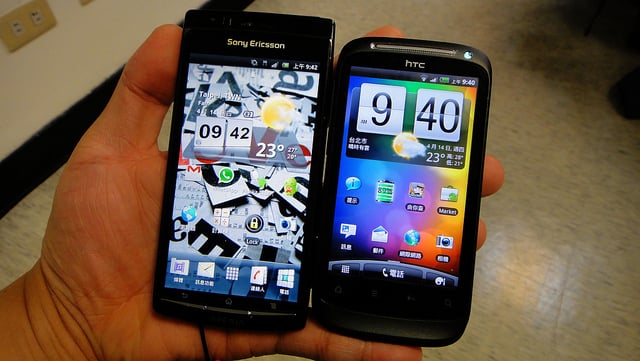 A recent J.D. Power & Associates study on wireless customer-care performance revealed that wireless carriers have improved customer service across the spectrum this year with customer-care service reaching its highest point since 2009. Customer satisfaction was measured on a 1,000-point scale, with contract customers reporting a satisfaction level of 786 and non-contract customers of 732. According to the results of the study, here are five ways consumers improved their customer service experiences with their wireless providers.
1. Look to YouTube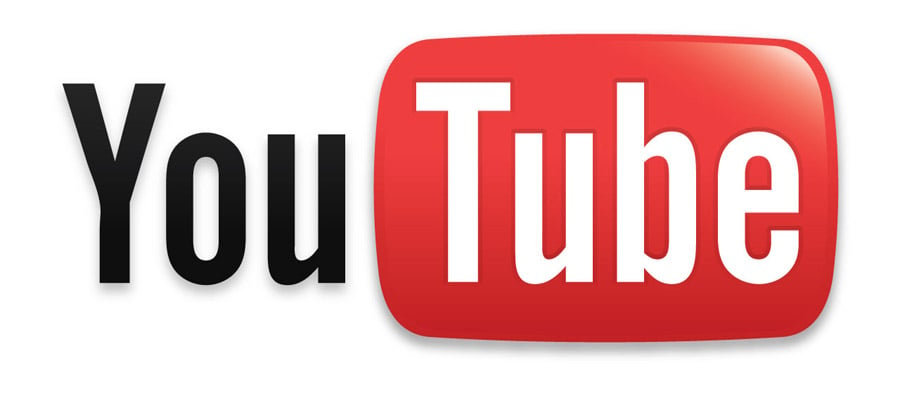 One-fifth of customers reported going to Google's (NASDAQ:GOOG) YouTube to solve simple or common problems with their wireless service. The video format is easier to follow than instructions given over the phone and YouTube has a wealth of how-to videos for almost any problem one could experience.
2. Get a Carrier-Based Account Management App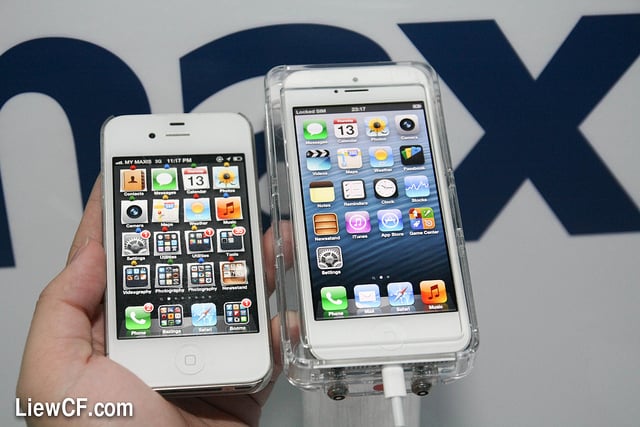 If you're on a non-contract plan, getting a carrier-based account management app to help keep track of minutes, texts, and data usage could increase satisfaction with your wireless experience. Those apps can also be used to review or change plans and contract a carrier. Satisfaction was 93 points higher for customers with account management apps than without.
3. Ditch Email and Forums for Questions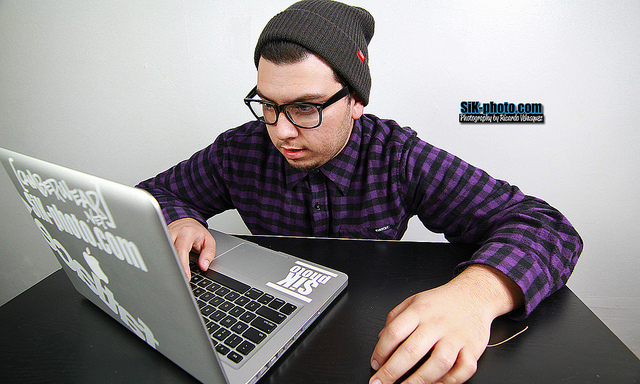 While email and online forums may have been popular ways to get answers in the past, those forums are less reliable now. Email takes too long for most people's patience, and public forums can have erroneous information. Twenty-three percent of customers reported using email to solve a problem and 16 percent reported using a forum. Satisfaction with email and forums yielded a score of 756. While going online to solve a problem leads to higher satisfaction than calling or visiting a store, email and forums weren't the options that led to the 52-point increase in online service satisfaction.
4. Utilize Your Carrier's Online Chat Function
Improved online chat functions were what led to the growth in online service satisfaction. Carriers have been working overtime to improve online chat as customers become more comfortable with utilizing chats over calling or walk-in. Forty-two percent of full-service customers reported using an online chat to communicate with their carrier. Online satisfaction was highest with customers who used an online chat, reporting a score of 784.
"The higher levels of satisfaction with online chat are partially due to the efficiency and immediacy of the experience," said Kirk Parsons, senior director of the telecom services practice at J.D. Power. "However, as carriers release new products and services to meet consumer demand, such automated systems as online chat must continue to evolve to address harder-to-answer questions related to technology support, as customers gain confidence in using alternative contact channels for convenience-related reasons."
5. Where Does Your Carrier Fall in the Ranking? (Should You Switch?)
The study then ranked the top wireless providers in the country based on customer satisfaction. For full-service carriers, AT&T (NYSE:T) came in first, with a score of 795. AT&T had strong scores in walk-in and online contact service. This is the first time AT&T has grabbed the top slot in the study. For non-contract service, T-Mobile's (NYSE:TMUS) MetroPCS came in first for the second year in a row with a satisfaction score of 770.
Following some of the steps listed above could help improve your experience communicating with your wireless carrier, and if an online chat doesn't lead to a satisfactory experience, it may be time to switch carriers.
Follow Jacqueline on Twitter @Jacqui_WSCS