5 Video Games to Keep You Feeling American After July 4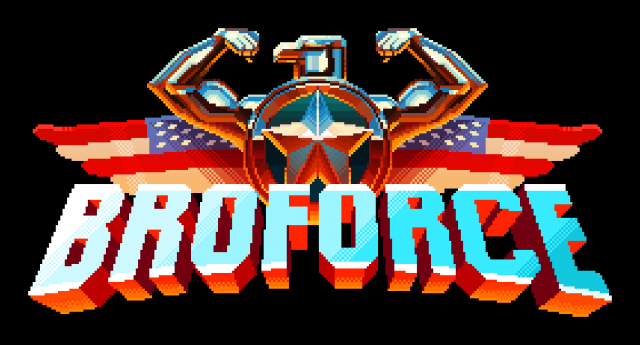 Show off your American spirit with a few patriotic video games to stave off the summer heat and keep yourself busy in between barbecues (or while you barbecue.) Independence Day may be over, but your display of patriotism doesn't have to end. Some of these games may take a while to complete, but none of them should break the bank. We're digging into the archives on this one to find the best games to keep up the American spirit with the holiday now behind us.
Broforce ($14.99)
The quintessential all-American game. Play as all the famous action bros of Hollywood, like Rambro, Ellen Ripbro, Brodell Walker, and so on. "Liberate" areas by blowing everything up, as any American hero would. Raise up the flag at various check points, and after everyone is dead, get to the chopper and get on to the next mission.
It's a chaos shooter with platforming that screams American action movie. You can find it up for download for Mac and PC. The system requirements are fairly minimal, so many computers should be able to play it. Also, many digital storefronts put it up for sale in light of the holiday season, such as The Humble Store and Steam, so you may get lucky if you act fast enough.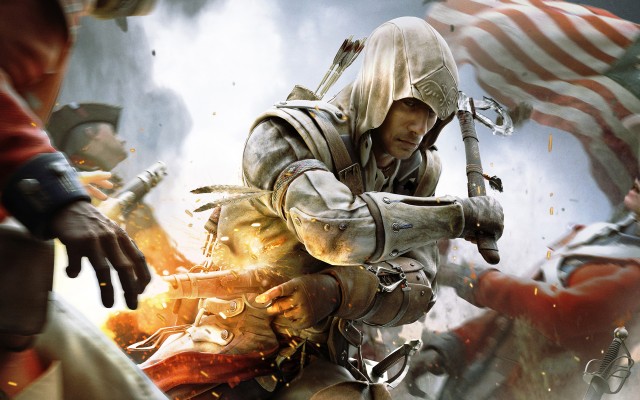 Assassin's Creed III ($20) and Assassin's Creed Liberation ($20-$30)
Both games take place during America's greatest historic event: the American Revolution. Developers at Ubisoft have tinkered with history a bit to create a narrative that suits the ever-raging war between Templars and Assassins. The former seeks to control all people to make the world a better place, so their secret legion is tugging the strings of the British Empire to bring the Revolution to its knees. The Assassins, however, are fighting alongside George Washington to free the people from rule and create a new state. Assassin's Creed III takes place on the front lines of the Revolution in the North, while Liberation deals with a conflict in the South — Spanish forces are trying to take over Louisiana.
Assassin's Creed III is available for Xbox 360, PS3, and PC, and Assassin's Creed Liberation is available for the handheld Vita platform, as well as the PS3, PC, and Xbox 360.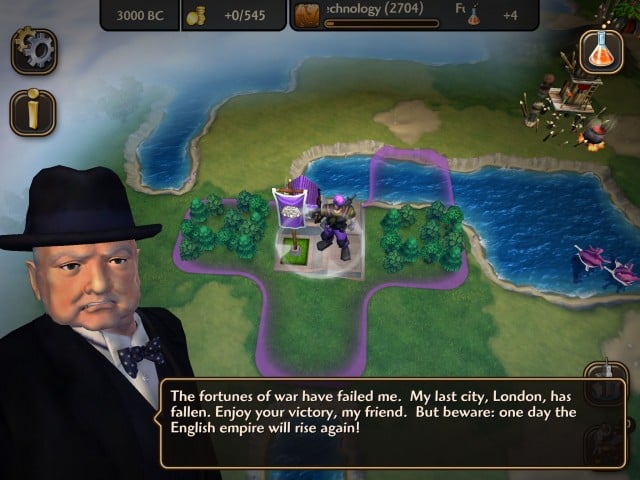 Civilization Revolution 2 ($14.99)
If celebrating the birth of a great country wasn't enough, perhaps consider playing through the birth of another in this iOS game. Create an empire and take over the world in one of several ways. Seek to build an empire and win over others with your artistic ways, or create weapons to force the world into submission. Civilization Revolution 2 is a strategy game, so players will be able to plot out moves and plan out their future civilization. But remember: there are others out there that may seek to take the fruits of your success by force.
It's available for download via Apple's Store on iPhone 5 or later, iPad, and iPod Touch.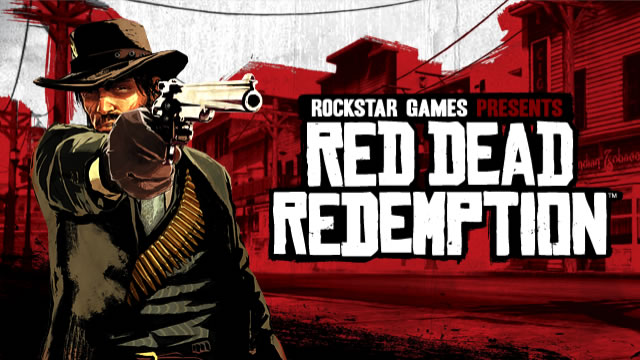 Red Dead Redemption ($20)
You play outlaw John Marston, who has been tasked with bringing down some unsavory folks from his past. Ride across the west to dole out the only kind of justice you know — with the barrel of a gun. Set in an open world, and from the creators of Grand Theft Auto, this game provides players the opportunity to seek out their own adventures through engaging side quests and main story missions.
Be warned: this game is long and the main story alone likely won't be completed in a weekend. Even so, it's hard not to wander off and see what kinds of other stories this land can tell.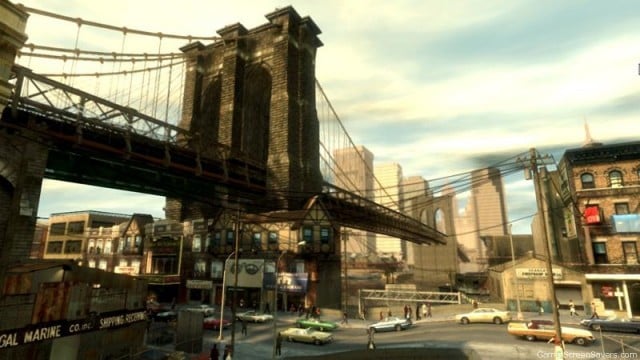 Grand Theft Auto IV ($20)
The package for this game asks a complicated question: "What does the American dream mean today?"
The ultimate coming-to-America tale: A poor man, named Nico Bellic, immigrates from another country to find a new life here. However, his cousin's seedy connections eventually have him starting back up the life he thought he left behind. The characters that inhabit the world of Liberty City (alternate NYC) are fleshed out and engaging, but the story weaves a tale of struggles that face those coming to America, and what they must do to survive. Players will see the world through Nico's eyes, a serious, stoic man. When he speaks, he often offers blunt critiques about American culture — a solid contrast to the holiday.
Available for Xbox 360, PS3, and PC.
More From Wall St. Cheat Sheet: