5 Ways Nintendo Plans to Get Back Into the Game
It's been several years since Nintendo (NTDOY.PK) had good news to tell investors during its yearly financial summary. With sluggish sales of the Wii U showing no sign of speeding up while its rivals blaze on past and the Nintendo 3DS losing steam with the rise of mobile gaming, the company is clearly in trouble. However, it is starting to take steps to fight its way back into a competitive position. Here are five ways Nintendo plans to get back into the game.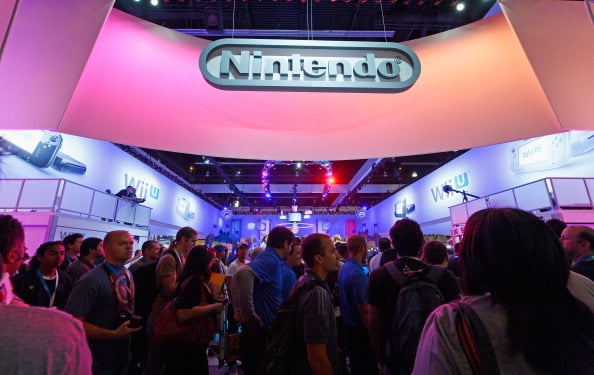 1. New first-party games
The main reason many gamers own a Nintendo console is to play the company's first-party titles like Mario and Zelda. Nintendo's two biggest upcoming releases are Mario Kart 8 for the Wii U, coming May 30, and Super Smash Bros., coming in the third quarter for the Nintendo 3DS and in the fourth quarter for the Wii U. A new installment of the Mario Kart series probably won't be enough to make the Wii U a solid contender in the coming months, but it will offer a much-needed sales jolt.
2. New Pokémon remakes
Remaking an old game might not sound like much of a money-making plan, but this is Pokémon we're talking about, one of Nintendo's best-selling franchises. Along with Mario, this is as close to a sure thing as the company has. Specifically, Nintendo is planning to release Pokémon Omega Ruby and Pokémon Alpha Sapphire for the 3DS later this year. They're reimagined versions of Pokémon Ruby and Pokémon Sapphire, which originally came out in 2003 for the Game Boy Advance. Just like with the new Mario Kart, these upcoming titles are small steps toward returning to profitability and probably won't have a great impact.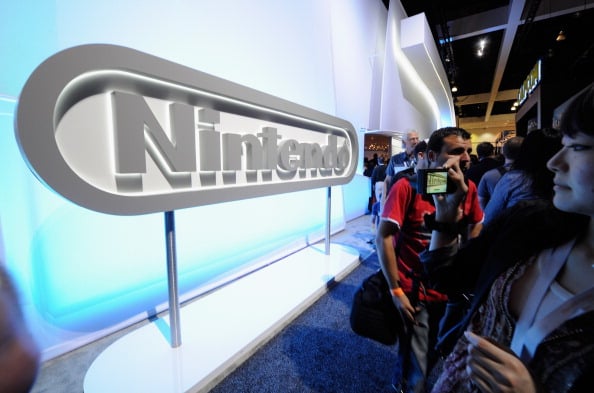 3. Smartphone and tablet apps
While Nintendo has remained steadfast in its stance that it won't release games on smartphones or tablets anytime soon, it has decided to dip its toe into the water, at least. The company said it will release several Web and mobile apps in order to promote games designed for its hardware. The first (and only) app Nintendo has revealed so far is called Mario Kart TV. It will let people share screenshots and video clips of their races in Mario Kart 8, as well as view rankings and gameplay tips. No release date has been set for the app, but Mario Kart 8 launches at the end of May.
4. NFC figures
The Skylanders game series is all the rage with kids these days, and it has become a huge moneymaker for publisher Activision. Each game in the series has a set of toy figurines that people can buy and "upload" into their game using NFC technology. Nintendo is jumping on the bandwagon here, with figurines that will be compatible with multiple games that have yet to be announced. Skylanders figures seem to be doing very well, so this could end up being a significant moneymaker for Nintendo.
5. New consoles for emerging markets in 2015
The most ambitious plan Nintendo has revealed is to create new consoles and devices specifically for emerging markets. No details have been revealed about what exactly that means and if those devices might see a more widespread release, but Nintendo President Satoru Iwata told Bloomberg: "We want to make new things, with new thinking rather than a cheaper version of what we currently have. The product and price balance must be made from scratch."
It has us thinking of China, as that government recently began allowing foreign companies to sell game consoles in the country. China put restrictions on the kinds of games that will be allowed, but most Nintendo games are free of the things that are banned, like violence, drug use, and sexual content.
More From Wall St. Cheat Sheet: