6 Gadgets This Week: 3D-Printed Spine, noPhone, iPhone
The week there was more news of medical advancements, like 3D-printed spines and tumor-targeting nanobots, than consumer-related releases. Though smartphone enthusiast may be excited to know that a certain product is about to be announced at an upcoming event. Of course, you probably wouldn't have heard about any of this news this week if you were carrying around a noPhone–a wireless, technology-free gizmo that will simplify your life more than you might realize.
Find out what else made headlines this week in our gadget round-up.
Water charged
We've seen all kinds of charging methods from the plausible solar powered technology to the far-off sweat power. Seoul, South Korea, is enticing citizens to get outdoors and lower their electricity bills, by installing a series of charging hotspots along the city's man-made Cheonggyecheon stream. Rather than drawing off the grid, the stations will get power from the hydroelectric turbines in the stream. People can enjoy some fresh air without worry of being far from a power source.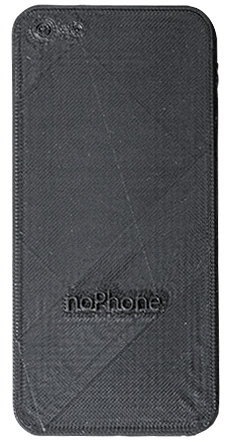 noPhone
Strip yourself from the bonds of your cell phone. If you've become too attached from your candy bar-shaped mini computer, try using the noPhone to ween yourself from information overload. Its specs include infinite battery-life and dimensions to match your real working phone. The noPhone gives you the weighty feel of having your phone without having your phone. The site includes some very convincing testimonials from satisfied customers. One writes, "Because of the noPhone, I haven't drunk texted my ex boyfriend in one whole week."
Of course this site and the product is all a joke, but instead of taking your phone with you everywhere, maybe try leaving it behind once in a while.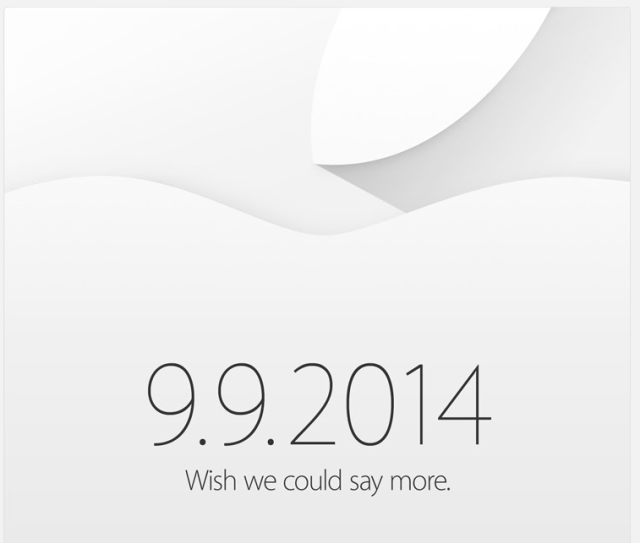 iPhone 6 coming soon
The iPhone announcement is imminent. Journalists have received their invitations, which quite a few (if not all of them) posted on the internet. The speculation, rumors, and endless news cycle about the iPhone 6 will be laid to rest on September 9, 2014, when Apple will (likely) announce the next iPhone (and/or iWatch).
This scheduling may conflict with gaming enthusiasts who were planning on playing Bungie's hot new title, Destiny, which is planned to launch the same day.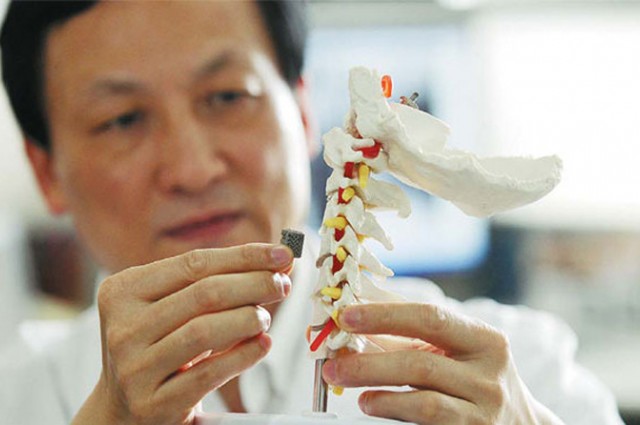 3D-printed spine
Technological advancements continue to give hope to future medical advancements. Recently, a 12-year-old boy diagnosed with cancer in his spinal cord received a new vertebrae that was made with a 3D printer modeled off the boy's own. The hope is that the implant will prove to be a better long-term solution than conventional replacements.
Doctors have constructed the 3D printed vertebrae so that natural bone will grow around it and become a permanent installation. The recovery will take three months, so doctors won't know whether the printed model will take.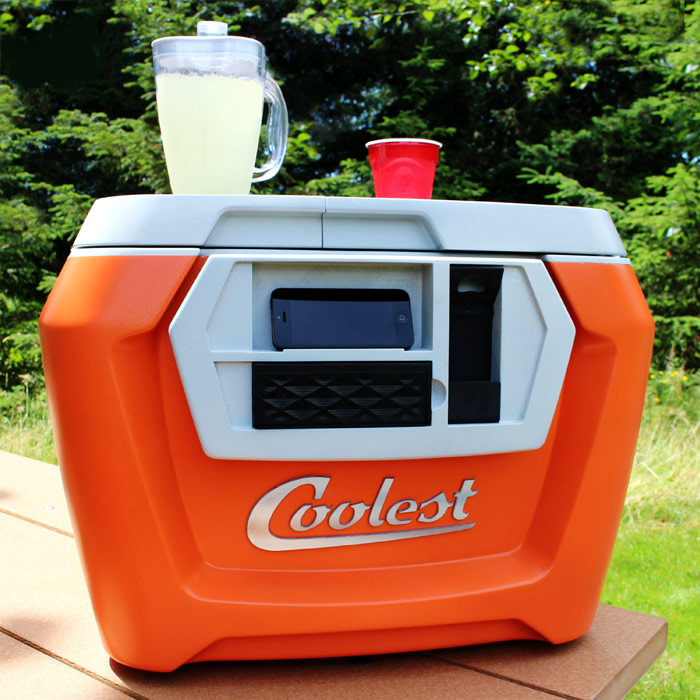 Tricked-out cooler
Coolest has broken records this week, becoming one of the most successful Kickstarters ever. It has raised over $11 million from a goal of $50,000. What is it, you ask? Coolest is "a portable party disguised as a cooler." This cooler for the 21st century has a built-in blender, waterproof Bluetooth speaker, USB charger, and a slew of other party features. It's too bad this Kickstarter is coming in at the end of summer. Backers are estimated to receive their cooler around February 2015, when you'll have plenty of time to think about where you want to use your new, high-tech cooler first.
Army of nanobots
Advancements in technology have boosted our quality of life and continue to help humans battle our biggest diseases, like cancer. The cure is still elusive, but doctors and researcher have more weapons to help contain and battle the disease more than ever. Researchers at the University of California's Davis Cancer Center have an army of nanoparticles training to identify cancerous cells and inject the malignant tissue with drugs directly. This kind of treatment would spare healthy tissue from the blanket attack chemotherapy takes on patients' bodies.
More from Tech Cheat Sheet: