8 Apps Bringing You The Best Entertainment
Whether you're searching for an app that provides a great music selection or are hoping to find one that will allow you to stream free movies, there are a ton of great entertainment apps ready to fill up your mobile device. Gone are the days when you stress about missing one of your TV shows – there's even an app to help you keep track of that. Ready to check out a few of the best apps available? Here are eight apps that are guaranteed to keep you entertained.
1. Spotify
Free on Android and iOS, Spotify provides a huge selection of music and has become a great free, legal music-streaming service, per PCMag. You can also opt for a paid subscription, which scores you on-demand services, including the ability to play any song, anywhere, download music and listen offline, and avoid audio ads. The app boasts millions of songs, featuring the artists you love, the latest hits, and new discoveries that are recommended to you based on what you're listening to. By using your mobile device, you can choose between listening in shuffle mode or choosing a ready-made playlist that's suited to your mood.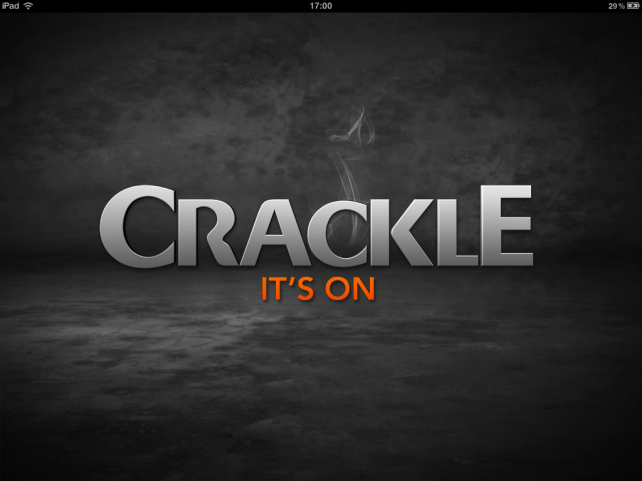 2. Crackle
Movie lovers, this one's for you. Crackle is a streaming service, similar to Netflix (NASDAQ:NFLX), and offers hundred of films and TV shows that are available on demand, according to TechRadar. The difference between Crackle and Netflix? Crackle is free. It's ad-supported, so if you can fight through the annoyance of ads popping up, it's a great movie-watching option. Crackle mostly specializes in older films, but it has a fairly large collection, and even includes a few original shows, such as Woke up Dead and Comedians inCars Getting Coffee, per TechRadar. The app is available for both Android and iOS users.

3. TuneIn Radio 
This is a great digital radio app (free and available for both Android and iOS,) which offers you a wide selection of music – suited to whatever your mood may be. "It has over 70,000 live radio stations spanning the globe and covering just about every music genre, as well as sports, news, talk and comedy," according to TechRadar.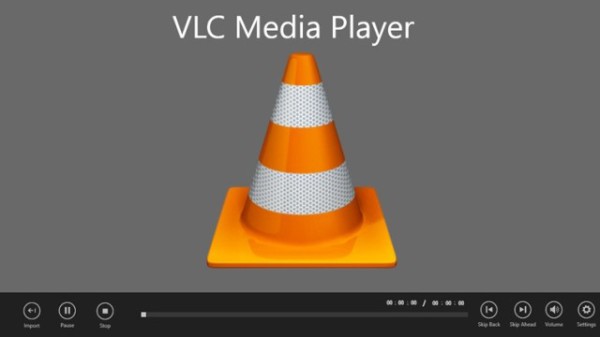 4. VLC
Free for Android and iOS, VLC is perfect for watching any type of video. It doesn't restrict the kind of file types you play. In fact, VLC can play every single major media file format, writes Business Insider. Both casual and professional users are sure to enjoy this app, which allows file synchronization with Dropbox, GDrive, iTunes, and direct download. And, its latest upgrade lets you watch your media in frame-by-frame playback mode. Instead of hitting pause, the playback feature allows you to "zone in"on your favorite parts.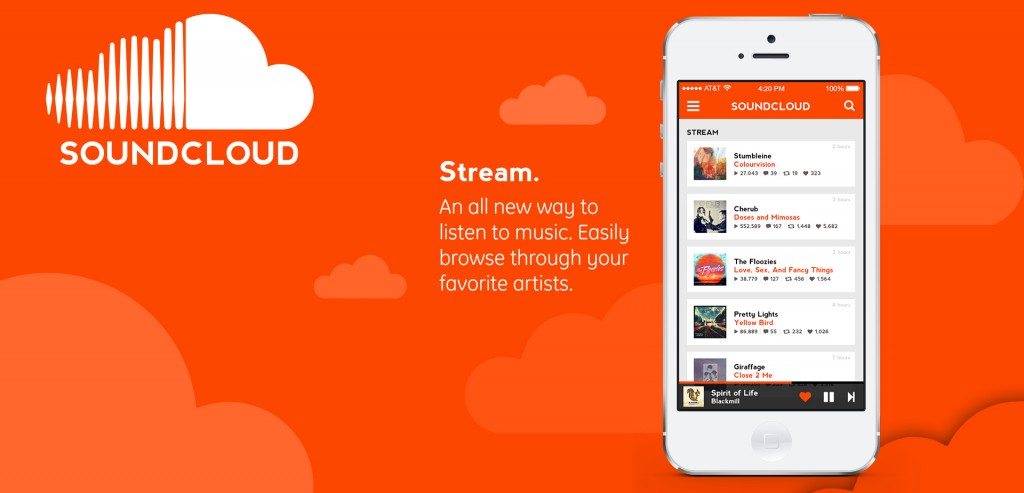 5. SoundCloud
This is a great app for music enthusiasts. SoundCloud is a social network that lets you discover and share new music. Once you have a SoundCloud account, you can upload or record nearly anything, which is then hosted for free on the app and can be accessed by anyone, writes About. You also have the ability to comment on other recordings – you can add them to your favorites and mention other users.
The music app also lets you share recordings on Twitter (NYSE:TWTR), Facebook (NASDAQ:FB), Tumblr, and other social networks. And, for the extreme music enthusiasts out there, statistics are available, letting you analyze how people are using and consuming your stuff. The free app is available for both Android and iOS devices.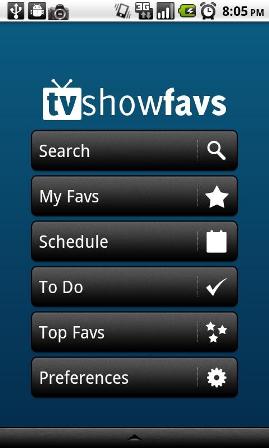 6. TV Shows Favs
Available on Android, the TV show tracker, scheduler and reference app lets you keep track of more than 25,000 TV shows. So, what are some of the features that make this such a popular app? It has an easy-to-use schedule, custom episode notifications, provides cloud storage, social integration and multiple themes. It also keeps track of your watched episodes and lets you view detailed information on series.
"It allows you to create a list of your favorite TV shows and even lets you track your progress of a series. It can mark an episode, a season, or the entire series as watched," per Web Hosting Jam. It also filters the shows you haven't watched, conveniently placing them in your to-do list.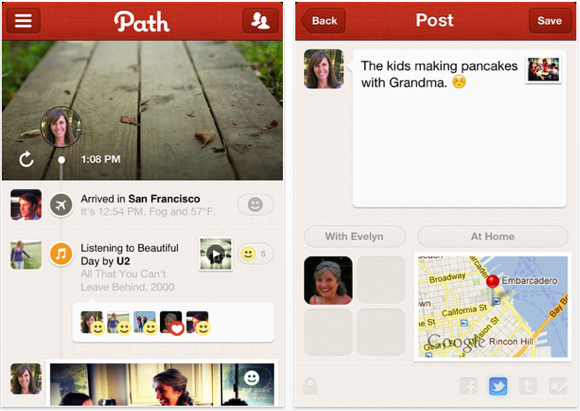 7. Path
You can get this free social media app on Android and iOS. Path markets itself as a more personal social-networking app, according to The Wall Street Journal. The app lets you privately message friends, which are limited to 150, determine who sees which of your posts, and it gives you social media post options – you can decide if you want to share privately on Path, or post to Facebook, Twitter, Foursquare, and Tumblr. You can share photos, video, music, and more with the select people you choose to include in your Path network. Think of it as a more personal alternative to Facebook.
"I wanted to build a network which was entirely designed to take the relationships deeper with my mom, my sister, my closest friends and family, and do that all the time. There was a space for that to exist. Facebook does a really good job augmenting your brain and have more connection, but it doesn't necessarily help you go deeper with those few people you really care about the most," Dave Morin, Path's CEO, told The Wall Street Journal.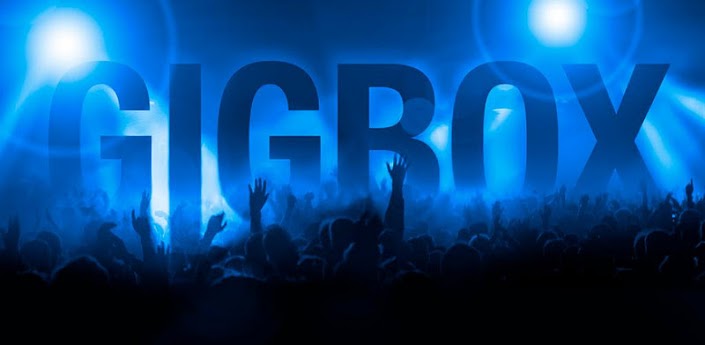 8. Gigbox
This is a great app for the concert-lovers out there. A free app for Android users, Gigbox takes into account your current location and lets you know when your favorite artist will be playing at a nearby venue, according to CIO. You can use a watch list so that you get notifications when artists are playing near you, and you'll also have access to artist biographies, pictures, music videos and profiles of similar artists. While you're there you can use Gigbox Live to rate the gig, live chat, and upload photos. It then stores your pictures and chats so you'll have a well-documented account of each of your concerts.
More From Wall St. Cheat Sheet: