Aereo Is Winning Against Networks, for Now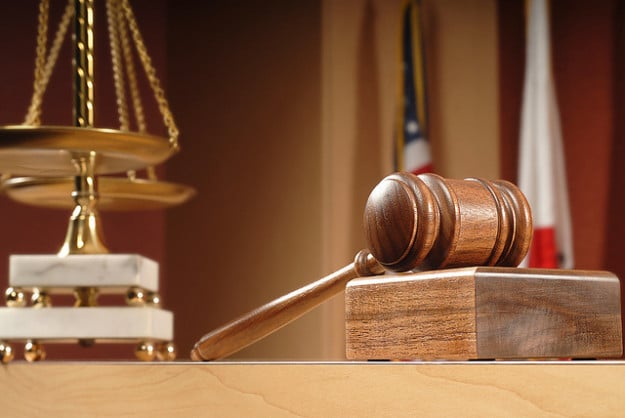 A controversial online TV streaming service called Aereo has been attracting lawsuits from cable companies since it first launched its service that allows users to stream live TV via the the Web and record that programming for later viewing. While cable companies have been desperate to stop Aereo, which they believe is infringing copyright law, the company has continued to be victorious in court against media behemoths.
On Tuesday a judge declined to re-hear a case ruled on in April, when it was determined that Aereo's service was legal and would continue to be available to users in New York City. The small, relatively unknown Aereo was able to stand up against media giants Walt Disney Co. (NYSE:DIS), CBS Corp. (NYSE:CBS), and News Corp. (NASDAQ:NWS) and win. Aereo is currently only available in New York and Boston, but the company has plans to expand around the U.S.
After launching its first expansion to Boston, Aereo was promptly sued by Hearst Stations. In the lawsuit, Hearst claimed: "If Aereo is permitted to profit from the unauthorized retransmission of copyrighted television programming, WCVB will be deprived of existing and potential revenue streams from advertising and authorized retransmissions."
Aereo works by grabbing broadcast signals through small towers, storing the programming on computers, then rebroadcasting shows through the Web, all without paying broadcasters for the programming rights. Aereo knew that its practices would come under fire right away, and set aside money for lawyers to deal with the litigation from the outset.
Networks get paid huge fees from pay-TV providers for the rights to their programming, and Aereo is severely threatening that model. The company has reportedly already been approached by Dish Network (NASDAQ:DISH) and AT&T (NYSE:T), who would get an advantage by offering Aereo's service in a bundle alongside their Internet-only packages.
Networks and traditional TV providers are being increasingly threatened by so-called "cord cutters," or people who chose to forego cable or satellite pay-TV services in favor of much cheaper Internet streaming services like Netflix (NASDAQ:NFLX), Hulu LLC – owned by Disney, 21st Century Fox, and Comcast Corp. (NASDAQ:CMCSA) — and Amazon.com Inc.'s (NASDAQ:AMZN) Amazon Instant Video. But those services still cut deals with networks to pay for the content they offer, while Aereo has managed to escape paying for content — at least for now.
Meanwhile, you can bet that big media companies will continue to fight tooth and nail against Aero's model. CBS said in a statement after hearing the news, "This decision comes as no surprise and all industry lawsuits against Aereo and similar services that steal our content are going forward as planned."
Follow Jacqueline on Twitter @Jacqui_WSCS
Don't Miss: Cable Providers and Sports Networks Rumble Over Rising Programming Costs.