After Microsoft, Oracle Collaborates With Another Rival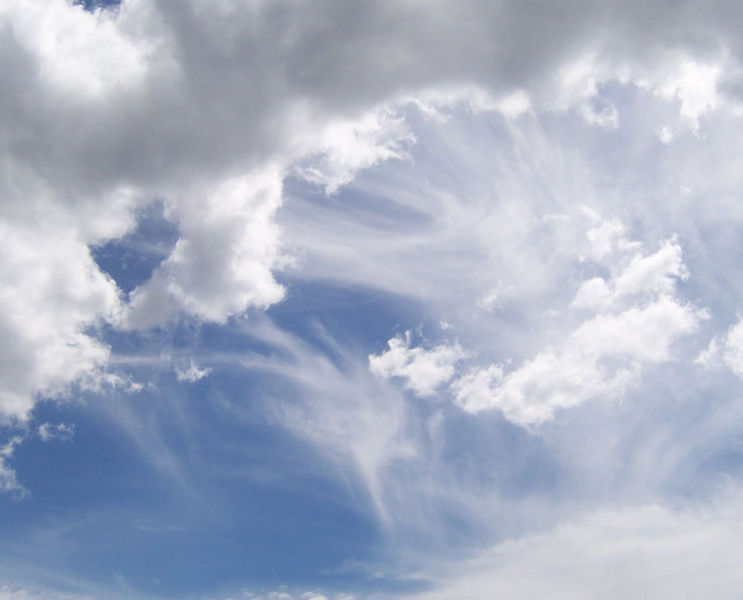 The announced nine-year collaboration between Oracle (NASDAQ:ORCL) and Salesforce.com (NYSE:CRM) is seeming less like a partnership and more like a forced take-over by Oracle.
The former rivals are partnering up on the companies' cloud-based offerings, integrating applications, platform, and infrastructure of the two clouds. Salesforce.com will start using Oracle's Linux operating system, the Oracle database, Java Middleware platform, and Exadata engineered systems. Oracle will provide the technology to power Salesforce.com's platforms and applications, and integrate Salesforce.com with its Fusion HCM and Financial cloud. Salesforce.com will use the Fusion HCM and Financial cloud throughout the company.
Salesforce.com is the world's biggest maker of consumer relationship management software, while Oracle is a top engineer of both software and hardware for business use. The two companies's chief executive officers seem to be thrilled about the collaboration.
"We are looking forward to working with salesforce.com to integrate our cloud with theirs," said Larry Ellison the CEO of Oracle.
"Larry and I both agree that salesforce.com and Oracle need to integrate our clouds," said Marc Benioff the Chairman and CEO of Salesforce.com. "Salesforce.com's CRM integrated with Oracle's Fusion HCM and Financial Cloud is the best of both worlds: the simplicity of salesforce.com combined with the power of Oracle."
But Oracle seems to be getting all the benefits from the deal, to the point that some have even suggested Salesforce.com is taking a "if you can't beat 'em, join 'em" stance on the collaboration. Though the deal will make it easier for Oracle users to access Salesforce.com's products, it also means Salesforce.com will have the maintenance, license, and hardware concerns similar to larger enterprises; and, it's alienating a formerly important ally, Workday (NYSE:WDAY), by implementing Fusion HCM and Financial cloud. Oracle even got to decide on the marketing pitch.
The announcement comes on the heels of a similar collaboration on cloud computing between Oracle and Microsoft (NASDAQ:MSFT). Microsoft's Azure cloud service will now run on Oracle's database and Java tools. Oracle and Microsoft also have a long-standing rivalry, and Microsoft has also been lagging behind in the cloud arena.
Traditional software companies have been struggling to adapt to an increasingly cloud-based market, being eclipsed by cloud offerings from Amazon.com (NASDAQ:AMZN) and Google (NASDAQ:GOOG), but Oracle is willing to sacrifice a little pride by teaming up with competitors to stay in the game.
Follow Jacqueline on Twitter @Jacqui_WSCS
Don't Miss: FTC: Google's Ad Practice is "Deceptive"