Alcatel to Cut 10,000 Jobs Worldwide by 2015: What's Next?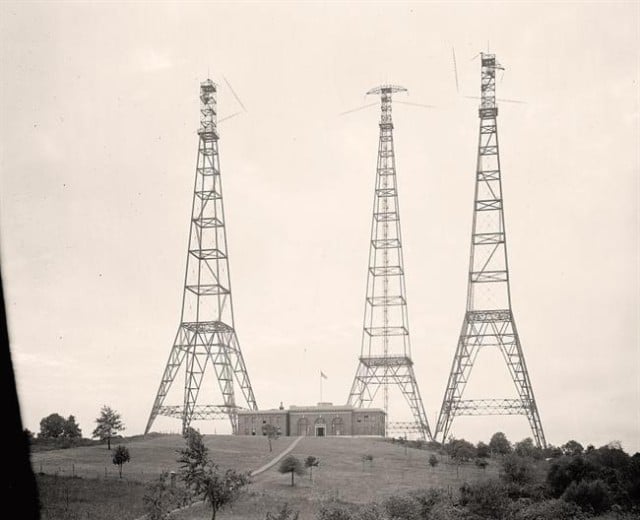 Alcatel-Lucent (NYSE:ALU) on Tuesday confirmed plans to cut 10,000 jobs worldwide by 2015 as the struggling French-American telecom equipment maker tries to kick its turnaround story into high gear.
The announcement was made during the company's European works council meeting Tuesday, Reuters reports, and is part of Alcatel-Lucent's "Shift Plan" announced in June, aimed at lowering fixed costs by more than 15 percent in two years' time — about 1 billion euros ($1.3 billion). The expected cuts will affect 4,100 workers is Europe, the Middle East and Africa; 3,800 in Asia Pacific; and 2,100 in the Americas.
According to The New York Times, the cuts amount to an almost 14 percent reduction in the company's self-reported 72,344 worldwide employees at the end of 2012. About 900 of those jobs are expected to come in France, where Alcatel-Lucent is already receiving pushback from the country's CFDT union.
Michel Combes, who joined Alcatel-Lucent as CEO in June, had this to say of the restructuring, via a company statement released Tuesday. "The strategic choices we made have been validated by our customers. To carry out this plan we must make difficult decisions and we will make them with open and transparent dialogue with our employees and their representatives. The Shift Plan is about the company regaining control of its destiny."
The company was formed in what the Financial Times describes as an "ill-fated" merger in 2006 between France's Alcatel and the United States's Lucent Technologies, and it has been "consistently lossmaking" since then. In 2012, Alcatel-Lucent posted a net loss of 1.2 billion euros, the company's largest hit since 2008. On top of that, Reuters notes the telecom company has also posted five straight quarters of net losses.
Alcatel-Lucent competes with companies like Nokia (NYSE:NOK) and Ericsson (NASDAQ:ERIC) in Europe and Huawei in China. Turbulence in the telecom industry and a heavy debt burden — which The New York Times puts at 5.7 billion euros — has hindered the company's efforts to turn its fortunes around.
Don't Miss: Here's How Hackers Are Duping AT&T Customers.