Amazon Brings Fight for CIA Contract to Federal Court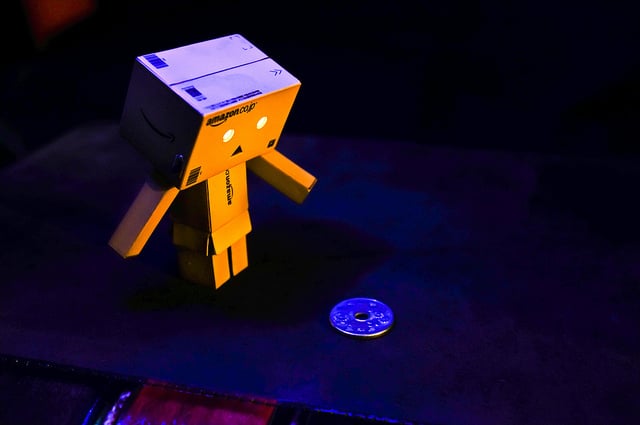 Amazon.com Inc. (NASDAQ:AMZN) isn't giving up without a fight. The online retail giant filed a complaint with the U.S. government in order to move forward with an approximately $600 million contract to provide cloud computing services to the Central Intelligence Agency, The Wall Street Journal reports.
Amazon filed the complaint with the U.S. Court of Federal Claims in Washington, D.C. on Wednesday, in response to an International Business Machines Corp. (NYSE:IBM) protest about the CIA contract. As a result of IBM's protest, the Government Accountability Office recommended that negotiations for the contract be reopened, effectively putting the brakes on Amazon's deal. The Journal reports that the CIA has until August to follow or disregard the agency's recommendation.
"We believe strongly that the CIA got it right the first time," an Amazon spokeswoman said in a statement. "We believe that the CIA selected [Amazon Web Services] based on AWS's technically superior, best value solution."
In the filing — which is mostly under seal – Amazon asked for a response from the court by September 23. According to the Journal, cloud computing is a growing business for Amazon, with its Amazon Web Services arm bringing in an estimated $2 billion per year in revenue, a figure that's only expected to grow in the next decade.
Don't Miss: Whisper Number: Amazon's D-Day Is Here.