Amazon Tops IBM for $600M CIA Cloud Contract, Again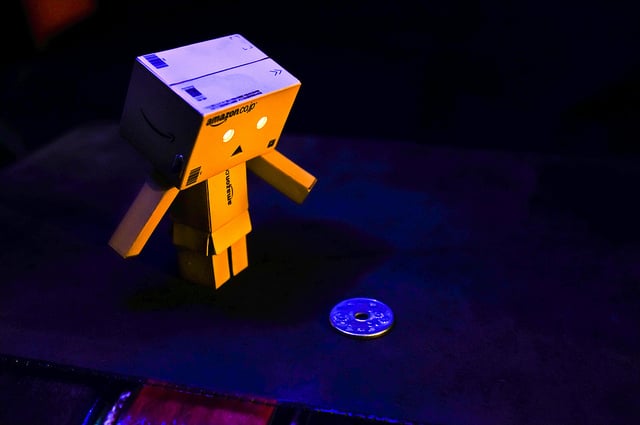 Amazon.com Inc. (NASDAQ: AMZN) came out on top following an attempt by International Business Machines Corp. (NYSE: IBM) to reopen bidding for a cloud computing contract with the U.S. Central Intelligence Agency worth $600 million.
Earlier this year, the U.S. Government Accountability Office recommended that the CIA re-evaluate its contract negotiations following IBM's initial claims that bidding had been unfair. Amazon then filed a legal complaint regarding the potential CIA offering, leading to Monday's hearing.
Judge Thomas Wheeler of the U.S. Court of Federal Claims heard arguments from both Amazon and IBM on Monday, and ultimately ruled in favor of Amazon. A written opinion is forthcoming, according to a court notice cited by Reuters.
In an emailed statement seen by Bloomberg, the Armonk, New York-based IBM said, "We are disappointed with the ruling from the U.S. Court of Federal Claims, reversing the GAO's recommendation to reopen the competition and correct flaws in the bidding process." The company said it plans to appeal the decision, potentially dragging out the contract battle even more.
IBM contested Wheeler's ruling, Bloomberg reports, saying, "This court decision seems especially inappropriate in light of the current times, since IBM's bid was superior in many ways, including being substantially more cost-effective."
Cloud computing is a term that refers to hosted services that run client server software from a remote location. Amazon originally spearheaded this public offering in 2006, allowing companies to rent services such as storage and software, a cheaper alternative to customers hosting from their own network.
Don't Miss: Microsoft's Bing Offers Service Is Testing This New Feature.