Analyst: Struggling Outerwall Will Benefit From ecoATM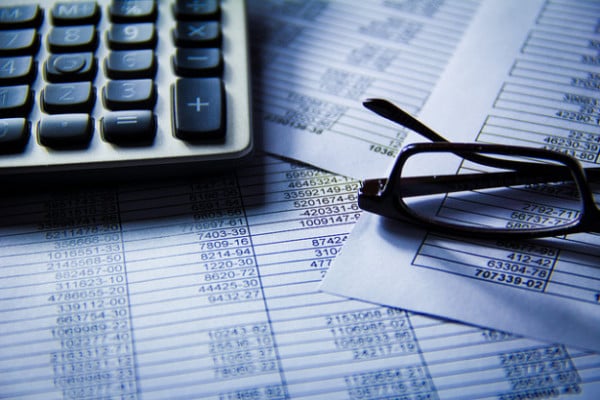 The following is an excerpt from a report compiled by Michael Pachter of Wedbush Securities.
After the market close on Monday, Outerwall (NASDAQ:OUTR) lowered Q3 and FY:13 guidance due to the worse-than-expected performance of its Redbox business. While revenues are expected to grow year-over-year, Redbox profits were lower than expected in part due to heightened promotional activity, which had an adverse impact on average transaction size and led to more single night rentals. Management had expected a strong Q3 due to a more linear release slate, no Summer Olympics, and 5 percent y-o-y customer growth in 1H:13. Its Coinstar business remains on track with prior expectations, although it did announce a price increase in the cash voucher rate in the U.S. to 10.9 percent from 9.8 percent, effective October 1.
ecoATM is trending above expectations for 2013, and management will conduct a full review of the other New Ventures to ensure they provide an appropriate risk-adjusted return. Management announced an additional $100 million of share repurchases in Q4, after having repurchased roughly $95 million YTD of its earlier $100 million target for 2013. We believe that the review and increased share repurchases are appropriate, and likely to be well-received by investors after recent disappointments.
Q3 and FY guidance was lowered. For Q3, management expects revenue of $569 – 589 million and EPS of $0.82 – 0.94, vs. prior guidance of $604 – 630 million and $1.36 – 1.51, and consensus of $609 million and $1.44. For FY:13, the company expects revenue of $2.274 – 2.339 billion and EPS of $4.72 – 5.12, vs. prior guidance of $2.372 – 2.475 billion and $5.76 – 6.26, and consensus of $2.384 billion and $5.91. Implied Q4 guidance was lowered for revenue to $556 – 641 million from $613 – 742 million and for EPS to $0.94 – 1.46 from $1.41 – 2.06. Q4 should also be hurt by an increase in single night rentals, as well as an evolving release slate, with more titles shifted into late Q4 or FY:14.
Lowering our FY:13 estimates to reflect revised guidance. FY:14 estimates are unchanged due to the positive impact of CRM, VMZ, ecoATM, international expansion and repurchases. OUTR will report Q3 results on Thursday, October 24.
Maintaining our OUTPERFORM rating and 12-month price target of $78, 12x our 2014 EPS estimate of $6.45. This is a discount to its historical valuation to reflect recent rental demand declines and uneven profitability. Outerwall shares are on the Wedbush Securities Investment Committee's Best Ideas List.
Michael Pachter is an analyst at Wedbush Securities. 
Don't Miss: 7 Movies that Scored in the Living Room at Summer's End.