Analyst: Zynga Layoffs Are Coming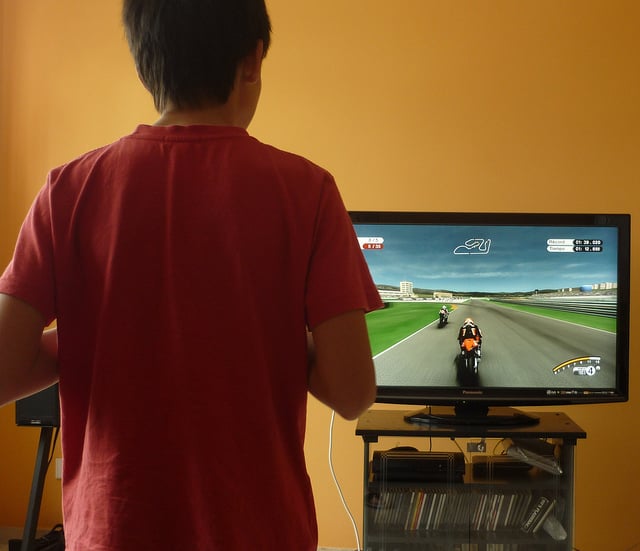 Ironfire Capital analyst Eric Jackson said in a new blog post on The Street that Zynga Inc. (NASDAQ:ZNGA) CEO Don Mattrick needs to downsize the online gaming company if he expects it to compete with rival King.com and its incredibly popular Candy Crush Saga Facebook (NASDAQ:FB) game.
Mattrick has been at the helm of Zynga for three months now since being lured away from Microsoft's (NASDAQ:MSFT) Xbox division. During that time, Mattrick has created what Jackson calls "a healthy sense of paranoia" within the company, challenging all its departments and employees to prove their worth or risk getting the axe.
But, despite having "one of the best boards in Silicon Valley," Jackson says Mattrick needs to go further with the downsizing. Zynga's current lineup of games isn't doing well, to say the least. The company's new Castleville game was released a couple of weeks ago and was expected to be enough of a hit that the company could make some spinoffs, but the game has failed to take off.
In addition, the company is under pressure to better compete with King.com, which has an upcoming initial public offering that's valued around $5 billion. King.com only employs 600 people, compared to Zynga's staff of 2,300. Jackson said Zynga could start seeing staff reductions within the coming weeks, likely before Zynga's next earnings call on October 24.
Zynga is most famous for creating the Facebook game Farmville, but with the help of Candy Crush, King.com was able to surpass Zynga in monthly Facebook users in June, ending Zynga's five-year reign of Facebook domination.
Mattrick was probably smart to ditch the Xbox for Zynga, as cheap mobile games are eating away at traditional — and expensive — video games' market share. People have less desire to pay $400 for a console and $50 a pop for games now that they can get free or cheap video games on their smartphones and tablets.
But Mattrick is taking some inspiration from his time at Microsoft in Zynga's restructuring efforts. In August, Mattrick announced that the company would undergo restructuring in order to take "layers out of the executive rank to get senior leaders closer to important product initiatives." The move is similar to a restructuring plan that Steve Ballmer initiated at Microsoft, and Mattrick is hoping it will help reverse the 62 percent decline in Zynga's shares since the company went public in December 2011.
Jackson pointed out that Mattrick hasn't had enough time to really turn things around at Zynga quite yet, but founder Mark Pincus seems to have enough faith in Mattrick that he's taking a relatively hands-off approach for now. Games developed by Mattrick from start to finish won't hit the market until next summer, although Jackson believes they will be "better quality games that will help grow daily active users." Between changes in the video game market and Mattrick's leadership, the analyst believes Zynga stock is worth waiting for.
Follow Jacqueline on Twitter @Jacqui_WSCS
Don't Miss: Yelp Updates Its App: Good News for Android Users.