AOL Finally Gets Out of Rough Patch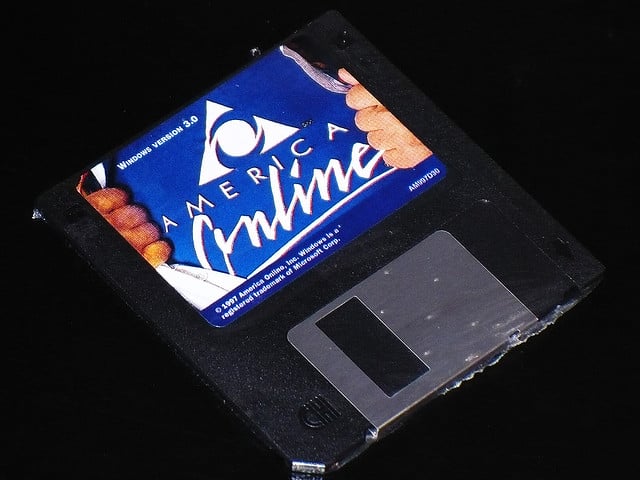 AOL Inc. (NYSE:AOL) has sold CEO Tim Armstrong's pet local news project, Patch, to Hale Global, the company announced on Wednesday. While AOL is referring to the sale as a partnership, the company will be operated and majority-owned by Hale.
Hale Global has experience in online media and turning around under-performing companies, so AOL is hoping that handing over the reins to Hale will give Patch the best opportunity to turn itself around. Some of AOL and Hale's plans for revitalizing Patch include creating a better mobile platform that incorporates social media, making community participation easier, and tailoring advertising on the local, regional, and national levels.
"We are committed to bringing users, local businesses, writers and advertisers together into a Patch experience full of innovation and growth," said Hale Global CEO Charles Hale in the companies' joint press release. "Along with AOL, we are committed to taking the necessary steps to ensure Patch remains a vibrant part of the community."
"Hale Global has a strong track record of operational excellence and platform experience, and we are looking forward to working closely with them on Patch," Armstrong said in the release.
Last month, Armstrong told investors that AOL was looking for partners to work with on Patch. Armstrong began the local news site project while still at Google (NASDAQ:GOOG), but his four-year journey to make the sites profitable has failed.
Patch was created to provide local news and nail down the local ad market but has failed to generate revenue. The New York Times pointed out that Patch has been treated differently than other investments by AOL and Armstrong because Patch was developed by Armstrong in 2007. It has been a kind of hybrid pet project and obsession for the CEO. The Times reported that Patch has cost AOL an estimated $300 million.
Now, Armstrong has been forced to face the music and give up on his failed project, even though the language of the press release tries to make it seem as though AOL will still have an active role in Patch. Financial terms of the deal were not disclosed, and it's expected to close during the first quarter.
More from Wall St. Cheat Sheet:
Follow Jacqueline on Twitter @Jacqui_WSCS