AOL May Finally Be Shaving Off Patch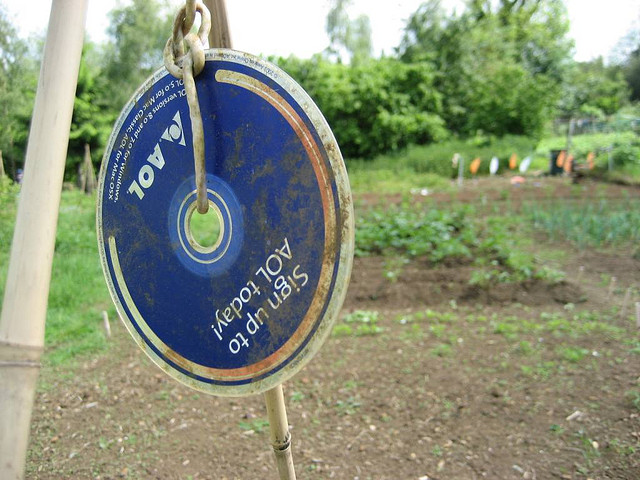 Patch, the local news site spearheaded by AOL (NYSE:AOL) Chief Executive Tim Armstrong, may finally be either sold or closed down after Armstrong's 4-year journey to guide the unit to profitability has failed.
Armstrong spoke at a UBS investor conference last week, saying that he will look for a partner for Patch after several sites were closed and hundreds of employees were fired from Patch over the summer. "As an AOL investor, you should think about Patch 2014 and beyond as an asset with optionality for AOL. Most likely in a partnership scenario," Armstrong said, adding that a partnership would likely be announced in the coming weeks, according to Ad Age.
Patch was created to provide local news and nail down the local ad market but has failed to generate revenue. The New York Times pointed out that Patch has been treated differently than other investments by AOL and Armstrong because Patch was developed by Armstrong when he worked at Google (NASDAQ:GOOG) in 2007 and is a kind of hybrid pet project and obsession for the CEO. The Times reports that Patch has cost AOL an estimated $300 million.
"Patch has more digital traffic than a lot of traditional players have," Armstrong said in a phone call with the Times on Friday, downplaying how much Patch has struggled. "The long-term vision was clear: If you get the consumer, can you get the revenue? And we have a whole bunch of Patches where the answer is yes. But we rolled it out on a national basis and we've had to adjust based on the investor commitments that we have made."
Armstrong's emotional attachment to Patch was on full display in an incident in August, when he publicly fired Patch Creative Director Abel Lenz for taking his picture at a meeting during which many layoffs were to be announced. According to TechCrunch, Armstrong wrote to employees afterwards to "acknowledge the mistake I made last Friday … when I publicly fired Abel Lenz," admitting that "it was an emotional response at the start of a difficult discussion dealing with many people's careers and livelihoods."
In October, more layoffs were announced, leaving only the top 14 Patch offices still operating. In May, Armstrong promised that Patch would be profitable by the end of 2013. Now that it's clear that won't happen under AOL, Armstrong will seek a partner, as he refuses to just let Patch go.
Follow Jacqueline on Twitter @Jacqui_WSCS
Don't Miss: Apple to Court: Stop Monitor's Unconstitutional Oversight.