Apple is Granted More Patents in this Important Market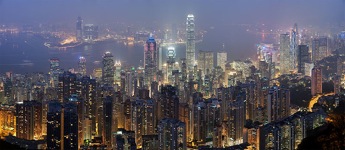 Apple (NASDAQ:AAPL) achieved a few more steps in its struggle to secure its intellectual property in the Chinese market when it was granted several MacBook Pro design patents in Hong Kong this week. The Hong Kong Patent Office granted a total of six design patents to Apple, including 46 images that demonstrate Apple's unique design elements from every conceivable angle reports Patently Apple.
Apple originally applied for the design patents in November 2012 and will now have its MacBook Pro design protected in China until November 2017.
Although these particular patents seem to cover only superficial design elements, it is an important first step to establishing a legal basis for Apple to fight patent infringement in emerging markets. Patenting such "minor" design elements can give companies an edge in asserting their legal ownership.
Although the Chinese market is becoming increasingly important to Apple's growth, its often lax enforcement of patent law has also presented challenges to Apple. Owning these design patents will give Apple the ammunition to fight companies like the makers of the "GooPhone," a shameless knock-off of the iPhone 5 design.
According to the Wall Street Journal, 13 percent of Apple's total sales come from the Greater China market, which includes Taiwan and Hong Kong. Apple's total sales in the region reached $6.83 billion for the quarter ending December 29, reports the Wall Street Journal.
Apple closed at $429.80 on Friday after shedding $4.53, or 1.04 percent, from its price at the opening bell.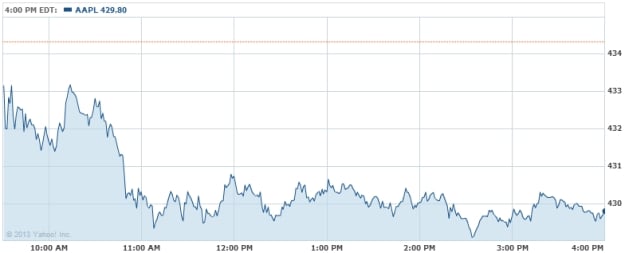 Don't Miss: Will Apple Lose the Indian Market to Cheaper Alternatives?