Apple is Not Leaving Patent Matters to Chance Here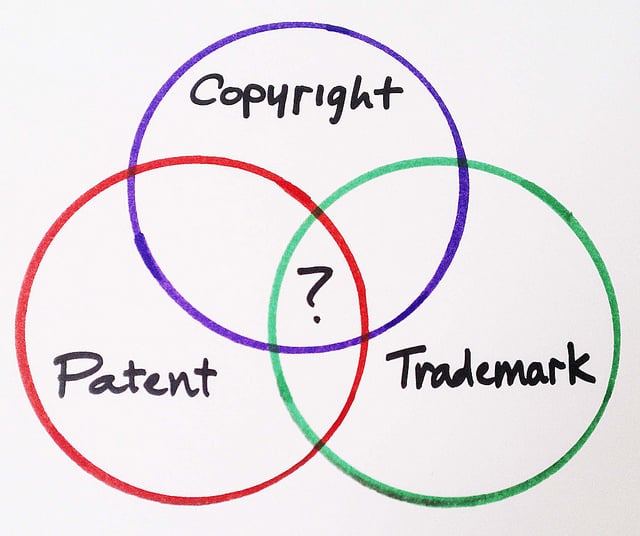 Is Apple (NASDAQ:AAPL) finally winning the battle to secure its intellectual property in the Greater China market? Apple was recently awarded ten new patents in Hong Kong. Although the Chinese market is becoming increasingly important to Apple's growth, its often lax enforcement of patent law has presented challenges to the California-based company.
Perhaps because the majority of the tech company's suppliers are based in this emerging market, Apple has often struggled to protect its intellectual property in this geographic area. Greater China includes mainland China, Hong Kong, and Taiwan.
However, in recent months Apple has been taking proactive steps to quickly secure patents for its design elements. This week, Hong Kong's Intellectual Property Office granted Apple ten separate design patents covering a wide range of design elements for the Cupertino-based company's products…
Two of these patents were granted for battery designs. Although the patent does not specify what products these batteries will be used in, it appears the battery would fit in a Retina MacBook Pro.
Another four patents are related to various design elements of the MagSafe 2 connector that is used for the MacBook Pro. The other design patents cover miscellaneous components for Apple's devices.
One patent covers the MacBook Pro cooling fan design; another patent covers the design of Apple's Retina iPad display. All the patents recently granted by Hong Kong's IP Office were originally filed in 2012 and are now effective through June 7, 2017.
Here's how Apple has traded over the past week.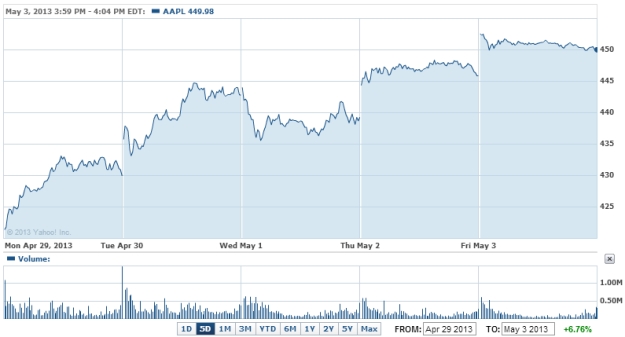 Don't Miss: Will Apple and Samsung Get Pentagon Clearance?