Apple May Be Slow, But This Price Target Cut Was Quick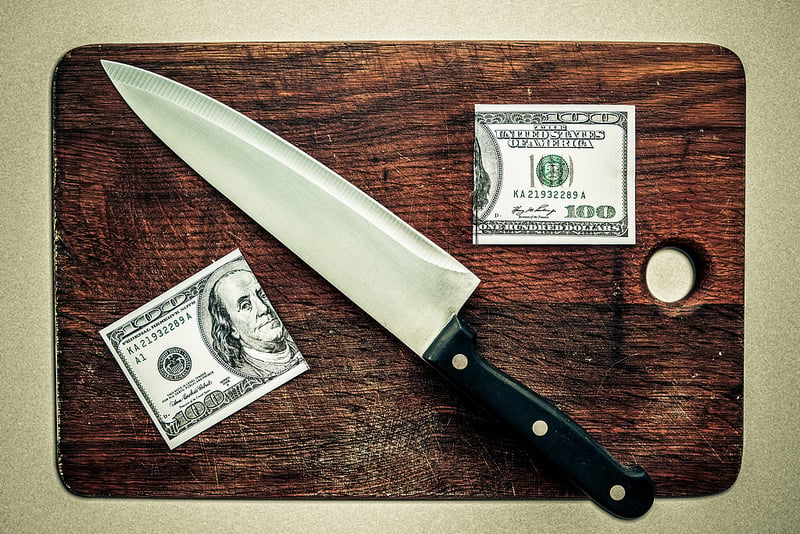 Apple (NASDAQ:AAPL) has not had many good days in the recent few months, and it's taking a toll on the company's reputation. Canaccord Genuity's T. Michael Walkley lowered the firm's price target on the company's stock from $650 to $600 on Wednesday, providing several reasons for the change.
Is Apple now a once-in-a-decade buying opportunity? Click here to get your 24-page Ultimate Cheat Sheet to Apple's Stock now!
The reasoning behind the reduced price target has to do with the predicted launch of the iPhone 5S. While analysts had previously expected it to be launched sometime in June, forecasts are now leaning more towards the summer or even the third quarter of the calendar year.
While the iPhone 5S is expected to be delayed, the number of high-end smartphones running Google's (NASDAQ:GOOG) Android OS are expected to surge in the second quarter of the calendar year, which could further damage Apple's market share for the first half of the year…
Canaccord Genuity lowered estimates for iPhone sales in the June quarter from 36 million units down to just 25 million. The firm expects the iPhone 5S launch to boost sales in the September quarter instead, although this lift will likely only increase shipments from a previously predicted 38 million units to 39.6 million.
Earnings-per-share estimates were also reduced by the firm. For Apple's fiscal 2013, they were dropped from $45.70 per share to $43.59 per share, and for fiscal 2014 they were knocked from $53.68 per share to an even $50 per share.
The stock market is at 5-year highs! Discover the best stocks to buy in today's market. CLICK HERE for Your Stock Investor Cheat Sheet NOW!
Walkley stated that talks with Apple suppliers "left doubts regarding the timing for new iPhone announcements," but he maintained a Buy rating on the company's stock, claiming that the company still has a strong product pipeline and could start accelerating year-on-year earnings growth again later this year.
Here's how Apple's stock did on Wednesday:
Don't Miss: Analysts: Expect a Second-Quarter Slowdown From Apple.