Apple Recap: Boosting Margins, New Stores, and Dodging More Taxes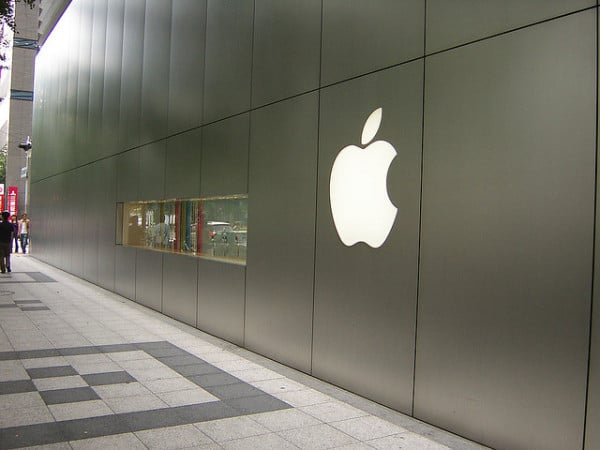 For the month of May, Apple (NASDAQ:AAPL) traded fairly consistently between $440 per share and $450 per share, moving above or below that range just occasionally. As Oppenheimer analyst Carter Worth said on CNBC Monday, the stock's daily action has been impressive; recently, share price has broken above the well-defined downward trend the stock has been following since hitting an all-time of $705 last September. The stock has "limited downside risk" and potentially a lot of upside, he added. Shares of the iPhone maker closed up $0.99, or 0.22 percent, at $450.72 on Monday. Here's a cheat sheet to today's top Apple stories:
Apple May Actually Boost Margins With This Device
A low-cost iPhone may have seemed like a dangerous move for Apple to consider, but that could be far from the truth. A new, cheaper device could be a new cash cow for Apple. Many had seen the prospect of a cheap iPhone as a good way for Apple to widen its consumer base in developing countries like China, where Google's (NASDAQ:GOOG) Android has been dominating because of its ability to hit many different price points. The move could also help draw in consumers who are new to the smartphone market.
One of the big concerns about such a device is that it would be crushing to one of Apple's greatest assets: its high profit margin. The device would not only cannibalize sales of the higher-end, higher-profit-margin iPhone model, but potentially reduce the company's profit margin… (Read more.)
Is This the Latest Apple Store?
Is Apple opening its next retail store in this Alpine country? Switzerland-based website Macprime.ch has uncovered seven Apple positions for Basel, Switzerland, that are being advertised on the jobs.ch website. Some of the advertised job positions include: Business Manager, Customer Advisor/Apple Specialist, and Technical Customer Service/Apple Genius.  Macprime.ch has also claimed to have acquired the exterior plans and the interior floor plans for the two-story Basel Apple Store. The floor plans reveal a typical Apple Store layout with long sales tables and two Genius Bars… (Read more.)
How Many More Taxes Can Apple Dodge?
The tax troubles never end, and once again it's Apple that is in the deep end. In France, Apple is about $6.5 million dollars deep in back-taxes. France has a special tax that benefits the creative folks of the country by collecting a special tax on the sale of digital devices that use copyrighted content. Of course, Apple's devices fall into that category, as tablets are known to be used heavily for media consumption. But, it doesn't seem that Apple paid that tax.
There is a group in France, called SACEM, that controls royalty payments to authors, composers, and the like.  According SACEM, Apple did not pay 5 million euros — about $6.5 million — in taxes that it owed on iPads sold in France in 2011… (Read more.)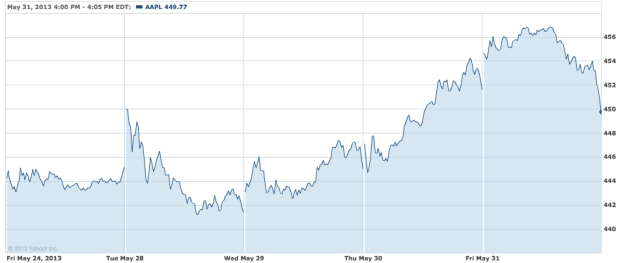 Follow Meghan on Twitter @MFoley_WSCS
Don't Miss: Will Apple's iRadio Join the Competition This Summer?