Apple Recap: Customer Loyalty and Tablet Market Dominance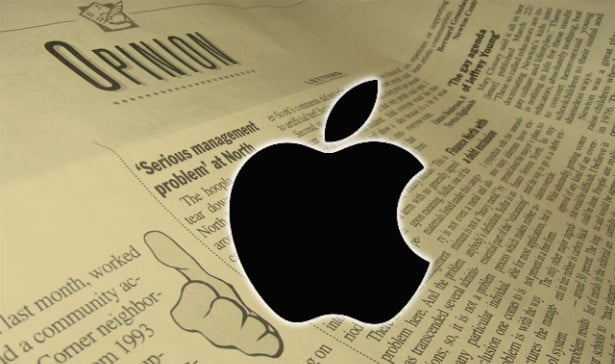 Apple (NASDAQ:AAPL) shares took a beating this week. While U.S. stocks experienced sell-offs across the board after Federal Reserve Chairman Ben Bernanke indicated that the central bank may soon consider ending its stimulus program, Apple shares had to contend with additional investor malaise. Shares of the iPhone maker lost 3.85 percent over the five-day trading period and ended Friday down $3.34 percent, or 0.80 percent, at $413.50. Here's a cheat sheet to today's top Apple stories:
Analyst: The Cost of Disloyalty to Apple Is High!
What's the cost of switching from Apple's platform to an Android-based competitor? Goldman Sachs analyst Bill Shope set out to answer this question by exchanging his own iPhone with a Samsung (SSNLF.PK) Galaxy S4. Via Barron's, Shope concludes that "the cost of switching platforms is significant" and goes beyond the mere dollar cost. With the goal of replicating all the content found on his iPhone, Shope discovered that he had to pay $79.85. However, even after using Apple's iTunes Match service, Shope was still unable to transfer all of his iTunes content to Samsung's Android platform.
As a result, Shope lost 13 percent of his "apps and iTunes-based content."… (Read more.)
Can Samsung's New Tablet Take a Bite Out of Apple?
Samsung's newest tablet can run both Microsoft's (NASDAQ:MSFT) Windows 8 and Google's (NASDAQ:GOOG) Android applications in a move meant to challenge Apple's current dominance in the tablet market.
The ATIV Q tablet, which has a hinged keyboard to provide the same ease of use as a laptop, will allow users to share files between Windows 8 and Android apps. Samsung is using similar techniques that made it the number one maker of smartphones to increase its share in the tablet market. By offering multiple operating systems, Samsung is providing its users with more choice than Apple, whose iPad tablets only run on iOS… (Read more.)
Apple's iPad Still King of the Mountain
Ever since Apple released the first generation of iPad in 2010, tablets have become an increasingly more popular choice for consumers shopping for a mobile computing device. A recent survey conducted by Frank N. Magid Associates revealed which models of tablets are the most popular in U.S. households.
Apple continued its dominance of the U.S. tablet market this year, with 59 percent of tablet owners using some iteration of Apple's iPad or iPad mini… (Read more.)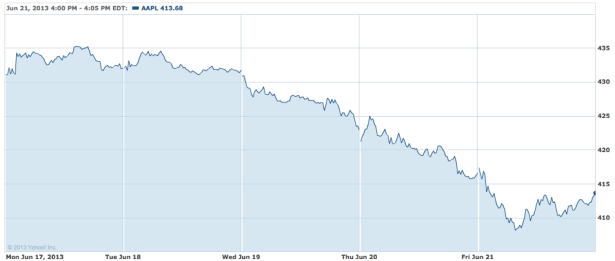 Don't Miss: What Is This Company Suing Apple Over?
Follow Meghan on Twitter @MFoley_WSCS