Apple Recap: Foxconn Suicides, Tax Dodging, and the Government's Lawsuit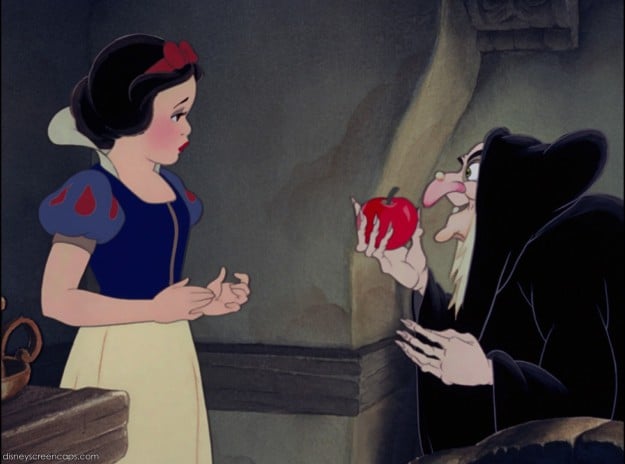 There may be a lot of criticism raining down on Apple (NASDAQ:AAPL) from analysts and from investors; several large shareholders, including David Tepper's Appaloosa Management and Julian Robertson's Tiger Management, even dumped large portions or completed exited their positions in the past quarter, as disclosed from last week's series of 13F filings. However, Apple customers are spending record amounts at Apple stores. After closing out last week in the red, shares of the iPhone maker ended Monday up $9.67, or 2.23 percent, at $442.93. Here's a cheat sheet to today's top Apple stories:
New Suicides at Foxconn Put Apple in a Pickle
Two employees of Taiwanese manufacturer Hon Hai Precision Industry Co. have fallen to their deaths since April, the company disclosed today.
Hon Hai is a large manufacturer of iPhones that has come under scrutiny for its labor practices in recent years. The deaths are a reminder of human rights struggles the manufacturer has faced after the suicides of at least 13 employees in 2010. The company, which uses the trade name Foxconn Technology Group, has instituted reforms since those deaths, but the tight relationship between Foxconn and Apple has been unraveling…(Read more.)
Is Apple Dodging Taxes?
Apple Chief Executive Officer Tim Cook is set to testify before Congress Tuesday on how his company manages its books.
Up for question at Tuesday's hearing are accounting practices such as Apple's reporting of a 25.2 percent rate, which takes into account the billions set aside each year for potential repatriation taxes, even though that money does not get paid to the government. Apple, like other multinationals, also does not have to reveal how revenues move between various subsidiary corporations, making tracing their taxable income even harder… (Read more.)
Is the U.S. Government Giving Apple Shoddy Treatment?
Is Apple being unfairly targeted by its own government? Apple and various departments of the U.S. government have been sharing some news headlines lately, and it's not for good reasons. First, the U.S. Department of Justice is proceeding with an antitrust lawsuit against Apple that alleges the company conspired with publishers to price-fix e-books… (Read more.)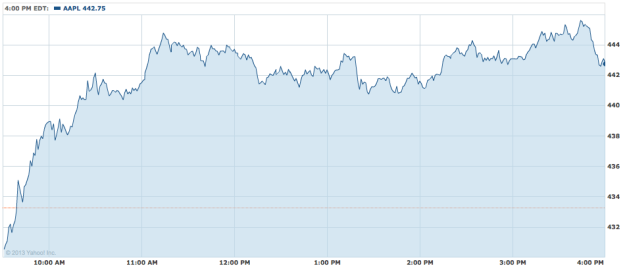 Follow Meghan on Twitter @MFoley_WSCS
Don't Miss: When It Comes To Retail, No One Is Better Than Apple.