Apple Recap: Innovation, iOS 7, and Jobs' Email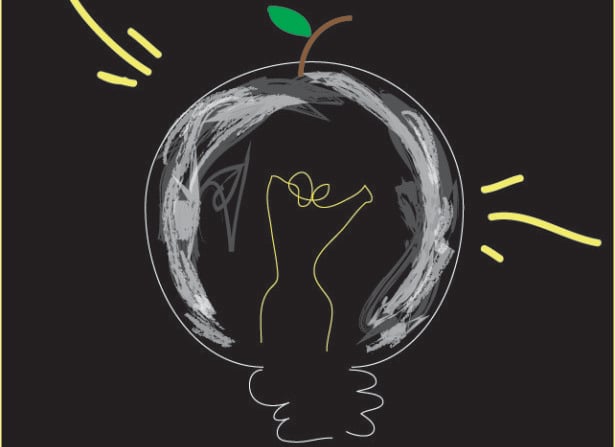 Innovation is sometimes hard to define, but it's easy to spot. Apple (NASDAQ:AAPL) has earned itself a reputation for innovating, because anybody could see that the iPod, iPhone, and iPad rocked the world on its heels. Fully aware of this, Jim Cramer, host of CNBC's "Mad Money," made what can fairly be called a bold proposition on his program on Monday: McDonald's (NYSE:MCD), purveyor of quick-serve hamburgers, is out-innovating Apple. Investors have generally agreed with the sentiment behind that assessment, if not its exact wording, as they have bid the iPhone maker's stock down from the record high it reach last September. Shares closed down $5.41, or 1.24 percent, at $432.19 on Wednesday. Here's a cheat sheet to today's top Apple stories:
E-Book Case: Will an Unsent Steve Jobs Email Hurt Apple Big Time?
Over the last several days of Apple's antitrust trial, it had appeared the Cupertino-based company was gaining some traction in its defense thanks to the testimony of several witnesses who seemed to support Apple's contention that its dealings with various publishers were only typical negotiations and not a conspiracy to fix prices on e-books. Now it appears the pendulum may be swinging back in the prosecution's favor… (Read more.)
Key Analyst Reactions to Apple's Big Day
All eyes were on Apple on Monday as the company took the stage at this year's Worldwide Developers Conference in San Fransisco. During the keynote, CEO Tim Cook and his company discussed the state of Apple's mobile and traditional computing platforms, and also unveiled the newly designed iOS.
Regarding the redesigned mobile operating system, Gene Munster of Piper Jaffray wrote that it provided a "reason for users to get excited about their iPhones again."… (Read more.)

Apple's New iOS 7: Does It Go Far Enough?
Apple developers and fans finally got a firsthand look at the Cupertino-based company's long awaited new version of its iOS mobile operating system at the Worldwide Developers Conference this week. The debut of iOS 7 confirmed the rumors that Apple's vaunted design leader, Jonathan Ive, had eliminated many of the skeuomorphic design elements that have long been a part of iOS.Besides losing the realistic icons, the redesigned iOS also includes some minor visual improvements… (Read more.)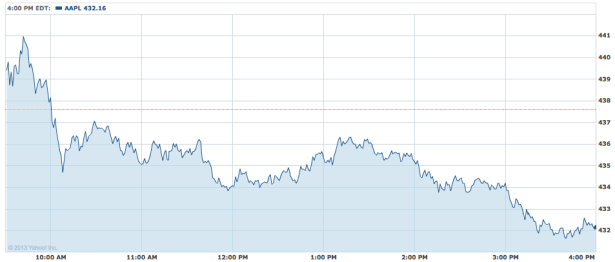 Don't Miss: Has Apple Solved the Smartphone Theft Problem?
Follow Meghan on Twitter @MFoley_WSCS