Apple Recap: Shorting, Business in China, and iPhone Suppliers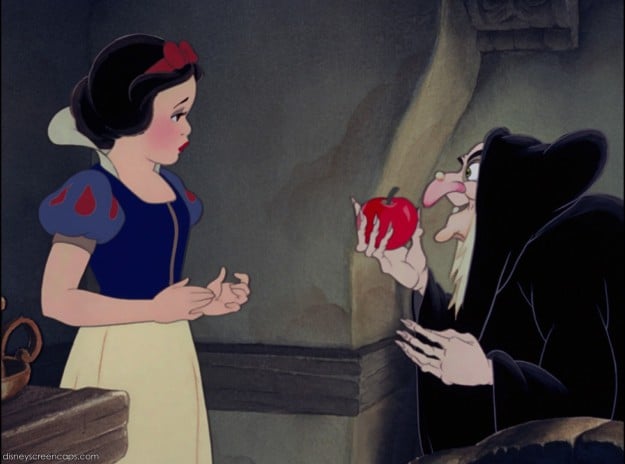 Apple (NASDAQ:AAPL) clearly has some long-term problems on its hands, especially regarding its arch-rival Samsung (SSNLF.PK): the company's switch from the wide, proprietary 30-pin port to an entirely new connector port, called Lightning, angered accessory manufacturers; its share of the smartphone market's profits have slide as Samsung's have risen, its timeline for new products has shown a much slower release schedule, and the improvements made between sequential devices is far less innovative than those made by Samsung. In light of these issues, Apple's shares ended Thursday in the red, closing down $4.02, or 0.87 percent, at $456.77. Here's a cheat sheet to today's top Apple stories:
Jeff Gundlach: No Shorting Apple – For Now
Has a well-known Apple investor changed his mind about shorting the tech company's stock? Well, yes and no. Jeffrey Gundlach, the CEO and CIO of DoubleLine Capitial, made a famously accurate call when he began shorting Apple in April of 2012 when it was still trading at around $610. Gundlach predicted that Apple shares were headed toward the $425 mark due to "the real innovator not being there anymore, a lot of saturation, [and] a lot of incrementalism in their products," he said in a CNBC interview.
However, Gundlach now believes that Apple stock is "not expensive at all." Subtracting the cash, Gundlach notes that the price-earnings ratio, or P/E, is "in the sixes or sevens."… (Read more.)
Things Are Finally Looking Up For Apple in China
Apple regained its fifth place ranking in the Chinese smartphone market for the first quarter of 2013, after it had slipped to sixth place in the last quarter of 2012. According to statistics from the industry research firm Canalys, Apple secured an 8 percent share of the total smartphone market in China.
Although the combined domestic smartphone vendors took the lion's share of the market, Samsung was still at the top of the rankings with a 20 percent share. The second, third, and fourth spots were filled by three domestic smartphone vendors; Yulong Computer Telecommunication Scientific, Huawei, and Lenovo, respectively… (Read more.)
Is This Apple Supplier Hiring for a New iPhone?
Does this Taiwan-based Apple (NASDAQ:AAPL) supplier's recent hiring announcement point to the upcoming release of a low-cost iPhone? The Pegatron Corporation is a manufacturer that makes various devices for Apple, including the iPad mini. The Taipei-based company recently announced that it would be increasing its workforce by approximately 40 percent for the second half of 2013 and that 60 percent of the company's annual revenue would come from the same time period.
Since Apple CEO Tim Cook announced last month that Apple would be unveiling "exciting new product categories" through the fall and 2014, some Apple analysts have speculated that one of these products may be a cheaper iPhone. Various Apple pundits and commentators have long been calling for the Cupertino-based company to release a low-cost iPhone in order to secure a larger slice of the low-cost smartphone market… (Read more.)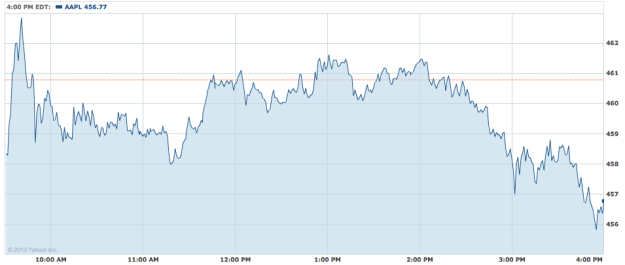 Don't Miss: Apple: Google Is No Friend of the Court.