Apple Recap: Tax Practices, Expansion Plans, and Brand Rankings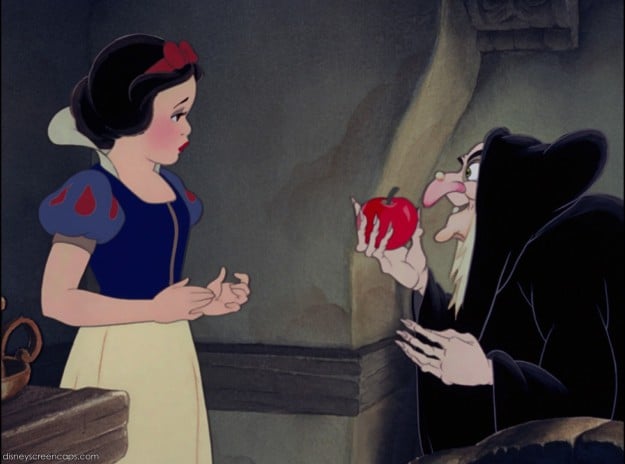 Apple (NASDAQ:AAPL) had a rough day, with Chief Executive Officer Tim Cook testifying before the Senate Permanent Subcommittee on Investigations regarding what The New York Times' iEconomy series termed the "extraordinary lengths" the iPhone maker has taken to avoid paying its fair share of taxes. Still, Apple made no apology for the company's tax strategy. But investors remained concerned; the company's shares fell $3.27, or 0.74 percent, to $439.66 on Tuesday. Here's a cheat sheet to today's top Apple stories:
Is Apple Still the World's Most Valuable Brand?
While there are many newcomers and large risers on the list of the world's most valuable brands, familiar names dominate the top of the rankings.
The world's most valuable 100 brands grew their worth 7 percent to $2.6 trillion last year, according to a new report by BrandZ, the world's largest brand equity database. All but two of the 13 categories in the ranking posted year-over-year growth, as technology and the oil and gas brands lagged behind overall. In comparison, the aggregate value of the list only edged 0.4 percent higher in the previous year and 4 percent during the official 2009 Great Recession… (Read more.)
Does Apple Have a Winning Plan Abroad?
Apple may have figured out its move for competing with Samsung (SSNLF.PK) and other rivals in foreign countries. But it may never be enough to actually come out on top.
Worldwide, Apple has had trouble keeping up with its major Korean competitor. While the iPhone might have been the first smartphone on the scene, it has never been the most affordable, and in a lot of places, that has been a problem. Developing nations have been particular trouble for Apple… (Read more.)
Cook: Apple's Tax Practices Are Not Unfair!
As Cook asserted in the opening moments of his testimony before the Senate, Apple paid a corporate tax rate of 30.5 percent in 2012, which resulted in a bill of $6 billion of the past fiscal year. The iPhone maker was not brought before the Senate subcommittee because it has violated the law, but because an analysis of the company's current practices will serve to further the legislative body's attempt to draft new tax codes. In response to questions from Senator Carl Levin of Michigan and John McCain of Arizona, Cook stated plainly: "We pay all the taxes we owe."… (Read more.)
Follow Meghan on Twitter @MFoley_WSCS
Don't Miss: Senate Fire: Apple's Tax Trickery Includes Ghost Firms.