Apple Recap: WWDC, New Releases, and Google's Aid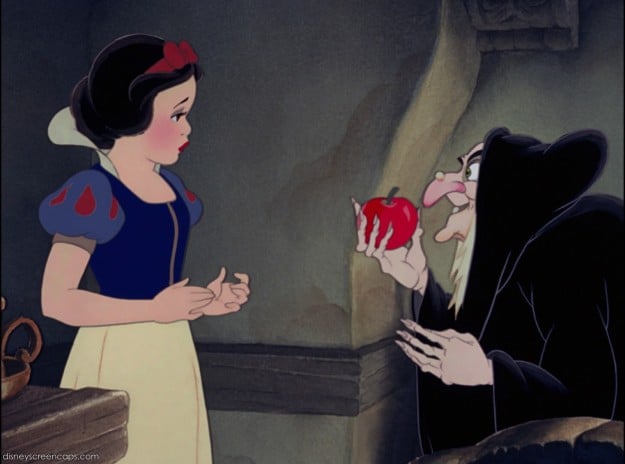 After a volatile trading week, Apple (NASDAQ:AAPL) ended Friday in the green; shares of the iPhone maker closed up $3.50, or 0.80 percent, at $441. But despite the upward momentum, the stock was unable to regain the all the losses it sustained over the five-day trading period. Investor discontent throughout the market — prompted by some uncertainty over Federal Reserve policy — and linger unease over Apple's future left the stock down 1.73 percent. Here's a cheat sheet to today's top Apple stories:
5 Things to Expect From Apple's WWDC
Apple's much-anticipated Worldwide Developers Conference kicks off this Monday, June 10 with a keynote presentation at the Moscone Center in San Francisco. As usual, there are rampant rumors about which new products and services the Cupertino-based company might unveil at the WWDC this year. Although you never know what unexpected surprises Tim Cook & Co. may have up their sleeves, here are five things to expect at this year's WWDC… (Read more.)
Your Wait for Apple's New Releases Just Got a Deadline
Are the rumors regarding an upcoming low-cost iPhone launch all wrong? Pacific Crest analyst Andy Hargreaves doesn't see a cheaper iPhone in Apple's future. However, he does believe that the Cupertino-based company will debut a new version of its flagship smartphone before the year is out. Hargreaves also thinks that the "iPhone 5 replacement" will be coupled with a higher-priced iPad mini that will feature a Retina display. Unfortunately he doesn't believe that these new products will significantly benefit Apple's long-term growth.
"While these products are not likely to materially change our long-term profit outlook for Apple, they would likely stabilize the company's margin profile and improve confidence in out-year forecasts. We believe this could drive AAPL toward the high end of our 12-month fair value estimate of $415 to $505," wrote Hargreaves via Barron's…(Read more.)
Did Google Just Help Apple in the E-Book Trial?
It's no secret that Google (NASDAQ:GOOG) — the maker of the Android mobile operating system — is one of Apple's biggest rivals in the industry. However, it appears that the Internet search giant has inadvertently given Apple's defense team an advantage in the Cupertino-based company's ongoing e-book antitrust trial.
The U.S. Department of Justice called Thomas Turvey, Google's director of strategic partnerships, as a government witness to help fortify its allegations that Apple conspired with publishers to price-fix e-books. However, soon after Turvey took the witness stand, it became clear that he was a liability to the government's case… (Read more.)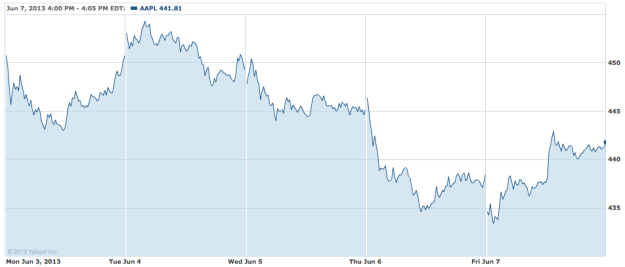 Don't Miss: Did Apple Help Google Get More Advertising Dollars?