10 Gifts for the Music Lover on Your Christmas List
From albums to books to other goodies, here's a list of the top ten gifts for the music lovers on your Christmas list. Included in the list are some of the most popular or highly-anticipated albums of the year — which can be given as a CD, vinyl, or digitally depending on how your music lover prefers to get their aural fix — some famous musicians spilling their guts via autobiographies, and other present ideas for the musically inclined.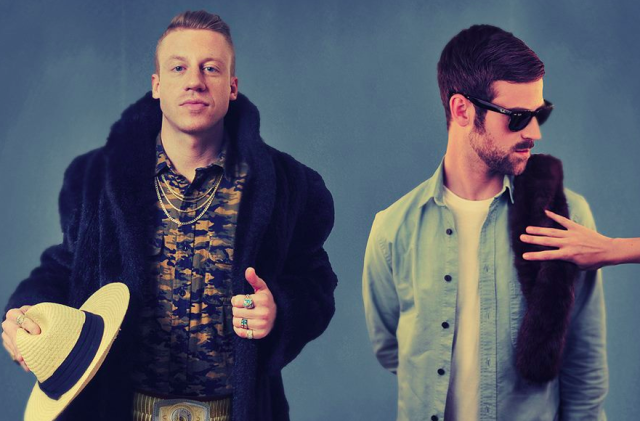 1. Macklemore and Ryan Lewis, The Heist
Macklemore and Ryan Lewis' album The Heist introduced the world to a white rapper from Seattle who uses hip hop to criticize consumerism and call for the legalization of gay marriage. Though he may be compared to Eminem for being a white MC, Macklemore is Eminem's opposite in many ways. While Eminem has infamously glorified bad behavior throughout his career, Macklemore provides a counter-point, rapping about thrift shopping, preaching the evils of drug addiction, and calling for the world and himself to just be more accountable for their actions. The album won the American Music Award for Favorite Album-Rap/Hip-Hop and Macklemore and Ryan Lewis won Favorite Artist-Rap/Hip-Hop. "Thrift Shop" was the summer's biggest and most fun jam, and a song that also calls out its own genre for rampant materialism. The Heist appeals to both rap purists and those who don't frequently listen to the genre — a record that has broad enough appeal to be a perfect gift for almost anyone.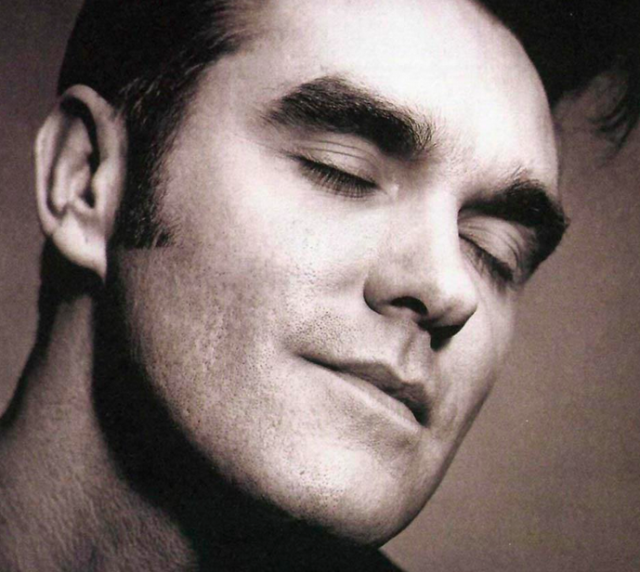 2. Autobiography, Morrissey
Morrissey, former lead singer of the Smiths, released a critically-acclaimed autobiography of over 400 pages earlier this year. The New York Times said the book is "as sharp as it is tedious, both empathetic and pointlessly cruel." It chronicles Morrissey's life from his childhood in Manchester to his time in the Smiths to his super-stardom as a solo artist and the conflicts that came with such fame. The book has been hailed as possibly one of the best music autobiographies of all time and is a must-read for any rock and roll lover this year. Published by Penguin, a hardcover version is set to be released just in time for Christmas.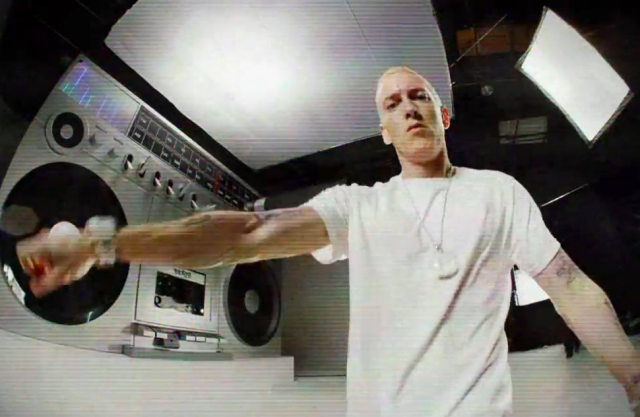 3. Eminem, Marshall Mathers LP 2
Eminem's sequel to The Marshall Mathers LP was one of the most highly-anticipated albums of the year. Eminem's album has gone on to be the second-highest selling album of 2013 so far, behind Justin Timberlake's The 20/20 Experience. The record sold 792,000 copies in its first week on sale. Rolling Stone gave the record four out of five stars, saying, "The Marshall Mathers LP 2 is about reclaiming a certain freewheeling buoyancy, about pissing off the world from a more open, less cynical place." A perfect treat for any hip-hop fan or Nineties kid who'd feel nostalgic for the original Marshall Mathers LP.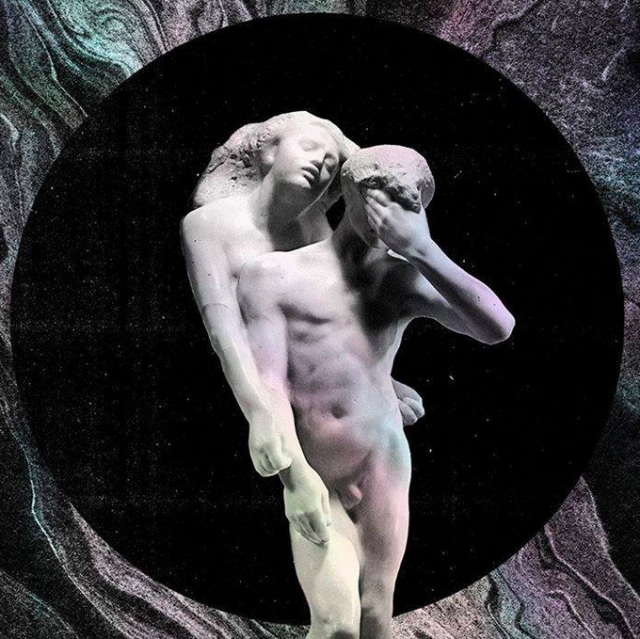 4. Arcade Fire, Reflektor
Arcade Fire's new album is a must-have for any indie rock lover on your Christmas list. Arcade Fire is one of the strangest and most critically-acclaimed rock and roll bands working right now, and Rolling Stone has called the double LP Reflektor their greatest album yet. With the help of producer James Murphy of LCD Soundsystem and a cameo from David Bowie, the record proves "a perfect summary of their group's still-fervent indie-born hunger after a decade of mainstream success," Rolling Stone said, giving it four-and-a-half out of five stars and calling it "sublime."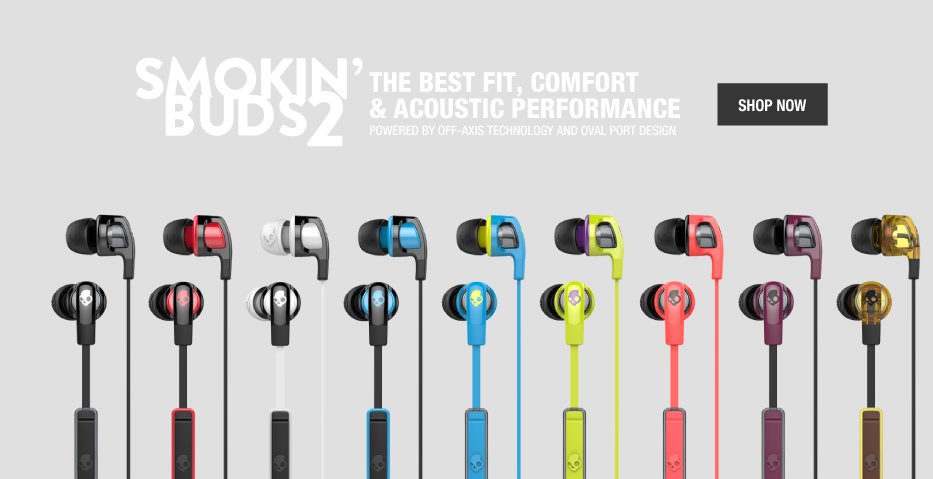 5. New Headphones
For music lovers, the best thing about having a smartphone is the ability to play your own music or listen to Internet radio stations like Pandora and Spotify while on the go. In order to block out the outside noise and look cool while doing it, music lovers need a great pair of headphones or earbuds. Brands like Beats by Dre and Skullcandy make high-end headphones and earbuds that provide both superior sound quality and cool colors to choose from that will provide a vastly superior upgrade to the crappy earbuds Apple provides with the iPhone.
6. Record Player
Not just your grandparents' way to listen to music, vinyl records are making a big comeback among young music aficionados. While cassette tapes, 8-tracks, and CD's have come and gone, vinyl has hung on even in the face of uber-convenient digital music requiring no physical objects that can be lost or damaged. Vinyl provides the music listener with a tangible and unique listening experience. From placing the needle on the record, to hearing the snaps and pops between songs, to perusing the large album artwork and liner notes, vinyl makes music-listening physical again. Newer record players frequently contain a USB port so that you can convert your vinyl albums to MP3′s and rock out to an album on your smartphone while on the go and on vinyl while at home.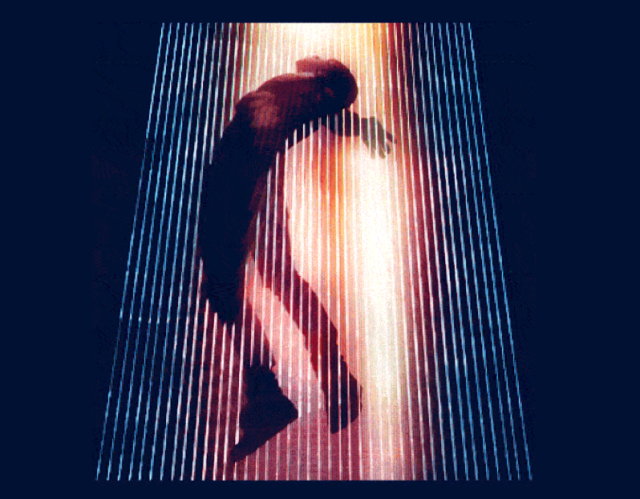 7. Kanye West, Yeezus
Kanye West spent a ton time in the tabloids in the last year for his relationship with reality-TV queen Kim Kardashian (who stars in the video for "Bound 2″ below) and his egotistical outbursts, but buried under all the drama and the birth of his son North West was the release of his critically acclaimed album Yeezus. Rolling Stone said of the record, "Yeezus is the darkest, most extreme music Kanye has ever cooked up, an extravagantly abrasive album full of grinding electro, pummeling minimalist hip-hop, drone-y wooz and industrial gear-grind. Every mad genius has to make a record like this at least once in his career." The record is the perfect gift for any fan of artsy, indulgent hip-hop.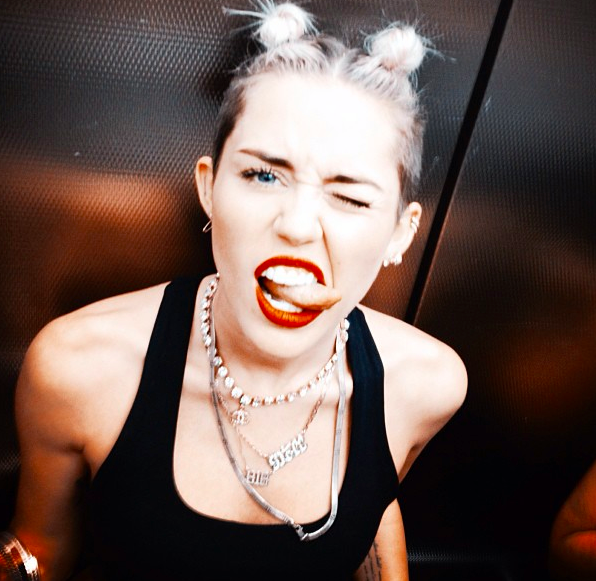 8. Miley Cyrus, Bangerz
Cyrus was possibly the most-talked-about artist of the year as she stripped off her Disney-manufactured Hannah Montana image, rolled it up in a blunt and smoked it into oblivion in 2013. Her bizarre stunts at various music awards shows and racy video for the single "Wrecking Ball" have gotten more press coverage than her album itself, and Cyrus has emerged as possibly the most polemical figure in pop music. Is she a feminist or an anti-feminist? What does her appropriation of hip-hop culture mean? Will she be a flash-in-the-pan or continue to push buttons for years to come? Is the woman actually a good singer? You probably shouldn't actually buy this album for anyone who's asking these questions and save the sleazy pop record that Spin gave four out of ten stars for the party animal friend who needs some new jams for their pre-game playlist.
9. Died Blonde, Courtney Love
Courtney Love's memoir Died Blonde is set to come out on December 1, and we can expect the infamously candid singer to spill her guts about feminism, motherhood, and her marriage to Nirvana frontman Kurt Cobain. After Morrissey's critically acclaimed tome, Love has a lot to live up to, but her wild life has provided more than enough content for an incredible inside look at the grunge and riot girl movements of the early Nineties.
"Nothing is off limits, not her relationship with Billy Corgan and Trent Reznor, nor her engagement to Ed Norton," said a spokesperson for the publisher, Macmillan, to The Guardian. "While she doesn't shy away from tales of excess, Courtney also goes deeper, offering unique insights into the modern rock culture she helped shape." The book should prove a page-turner for any interested in the life of one of the most important and influential women in rock and roll.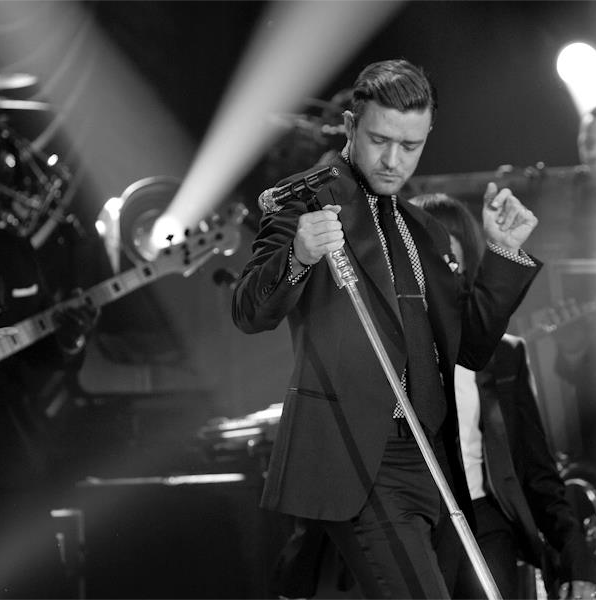 10. Justin Timberlake, The 20/20 Experience
Justin Timberlake released the top-selling record of the year so far as a bit of a surprise, just as people were beginning to think of him more as a semi-serious actor than one of the tools from 'N Sync or a musician at all. The album was actually released in two parts, The 20/20 Experience and The 20/20 Experience, 2 of 2, which allowed Timberlake to achieve the record of having two different albums hit number one on the Billboard charts in less than a year. Timberlake also cleaned up at the American Music Awards, winning Favorite Male Artist-Pop/Rock and Favorite Male Artist-Soul/R&B. Rolling Stone called the album "an experimental blockbuster" and cites the influence of  classic rock, soul, and funk on the two 70-minute albums. This, and not Miley, is what should go to the pop music aficionado on your shopping list.
Follow Jacqueline on Twitter @Jacqui_WSCS
Don't Miss: 8 People Making Hollywood's Most Visually Striking Films.