3 Tech Titans Making Noise: Apple Gets a Boost, Amazon's Poland Project, Microsoft's Surface Sell-Through
Apple Inc. (NASDAQ:AAPL): Jefferies analyst Peter Misek, following a trip to Asia, has slapped Apple with a $600 price target — up from $425 — and a Buy rating, as the voyage showed a "substantial shift in attitudes toward Apple." Misek notes that fourth-quarter earnings may still have risks, but gross margins will allow the company "to skate by" until the larger-screen iPhone 6 is released.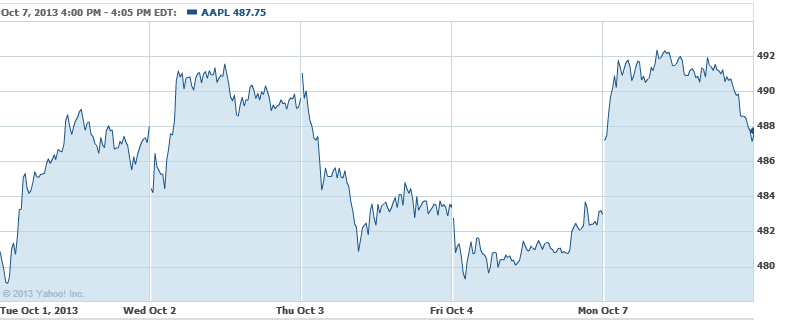 Amazon.com (NASDAQ:AMZN): Amazon will be constructing three logistics locations in Poland, employing 6,000 workers full time plus an additional 9,000 or so during the holiday rushes. Two of the three centers will open in August 2014, while the third logistics hub will start operations in mid-2015, Bloomberg reports. Tim Collins, director of Amazon's European operations, said that Poland's central location in Europe, proximity to Amazon's European clients, and access to a skilled workforce were among the reasons for Amazon's investment decision.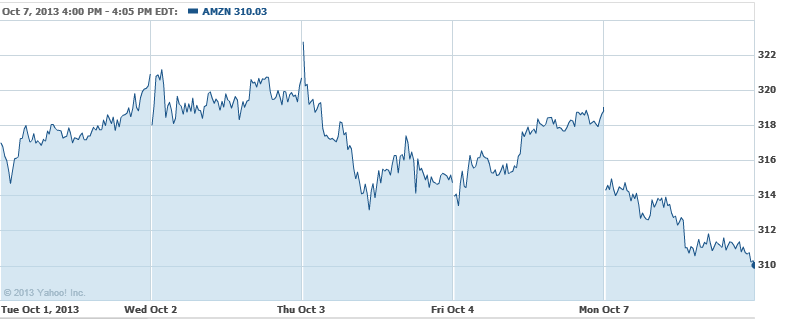 Microsoft Corp. (NASDAQ:MSFT): Microsoft announced recently that its Microsoft Surface 2 tablets "are close to selling out," although the ARM-powered Surface 2 and the Intel-powered Surface Pro 2 have an official release date of October 21. Thomas Mentel reports that "[Microsoft's] website shows Surface Pro 2 64GB and 128GB models shipping on October 21, but the 256GB and 512GB models are now scheduled to ship on October 29."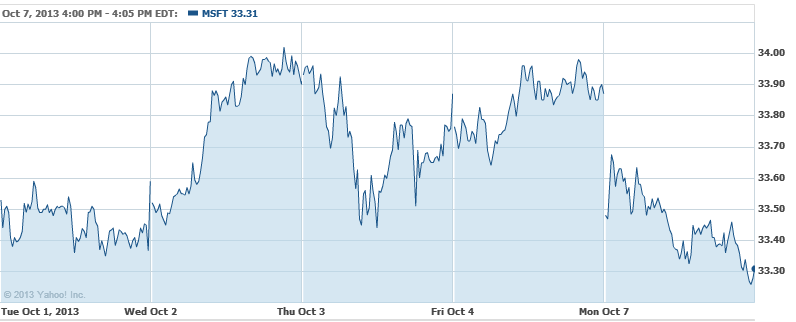 Don't Miss: Will iPhone 5S Motion Sensor Problems Throw Apple Off Balance?