3 Tech Titans Making Noise: Apple Revamps iMacs, Amazon's New Hires, BlackBerry Skeptics Speak
Apple (NASDAQ:AAPL): Apple announced a revamp of its line of iMacs, a series of powerful, all-in-one, desktop computers. The new line includes 21.5- and 27-inch models with quad core chips, most of which also come equipped with Nvidia GeForce graphics capabilities. The price tag on the new models is between $1,299 and $1,999.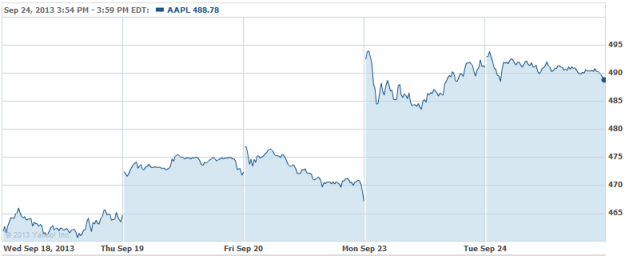 Amazon (NASDAQ:AMZN): Amazon announced that it will be hiring an extra 15,000 workers to staff its warehouses in the United Kingdom during the upcoming holiday season. This represents a more than tripling of its standard workforce in the U.K. Anticipating a massive spike in demand and not wanting to be left out, Amazon has decided to implement a move similar to its approach in the United States last December, when it hired an extra 10,000 workers to cope with bolstered holiday demand.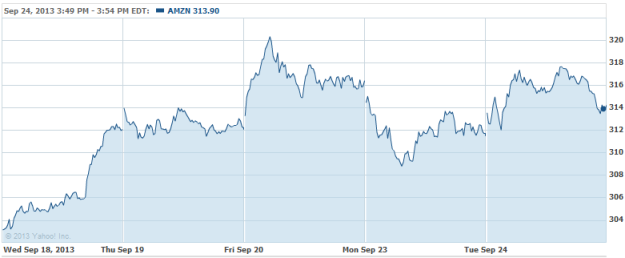 BlackBerry (NASDAQ:BBRY): Skeptics of BlackBerry's deal with Fairfax Financial Holdings claim that the company may only be interested in bidding on BlackBerry to increase the price of its own shares should a bidding war ensue. Such analysts note that the offer for BlackBerry, at $9 per share, only values the company at $4.7 billion, whereas the patents the company possesses are alone worth somewhere in the range of $2 billion to $3 billion. This could open the window for a rival to outbid Fairfax, since it set the bar so low.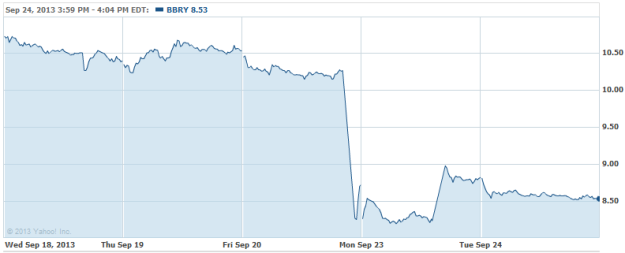 Don't Miss: Can Google Prove Its Digitized Books Are 'Fair Use'?