3 Tech Titans Making Noise: Apple Tangles with Samsung, BlackBerry's Cash Issues, Amazon's Phone Plans
Apple Inc. (NASDAQ:AAPL): Rival smartphone maker Samsung (SSNLF.PK) could be facing sanctions over allegations that it violated a protective order regarding confidential information about patent license agreements with other companies. Apple last year provided confidential information about its various license agreements with other companies to Samsung's attorneys, which was covered by a protective order that was designed to keep Samsung from gaining an unfair competitive advantage. However, this information could have been shared with a slew of other firms — Nokia and Ericsson among them.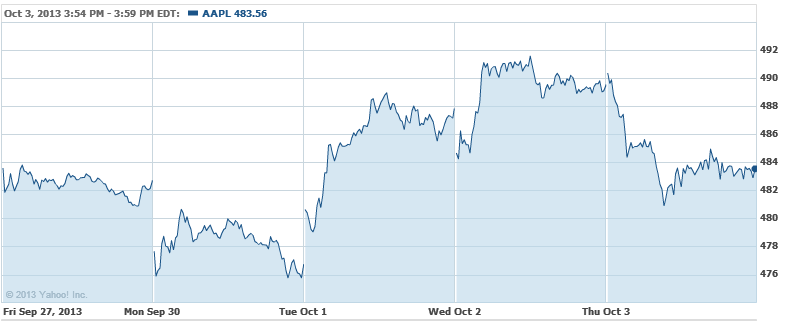 BlackBerry (NASDAQ:BBRY): "Our detailed analysis of the recent filing of Blackberry reveals a cash position far worse than we modeled," said Bernstein's Pierre Ferragu in a note, in which he downgraded the stock to Sell with a $4.50 price target. "We believe BlackBerry is likely to burn close to $2 billion in the next 6 quarters on a standalone basis, leading the company into material liquidity problems." Only a "remotely possible" strategic acquisition keeps the price target from being $0.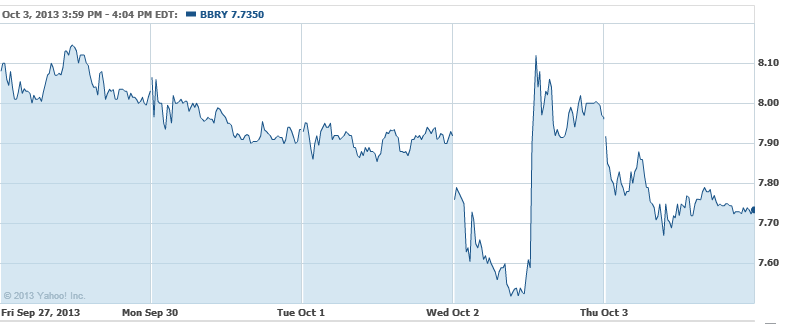 Amazon.com (NASDAQ:AMZN): Amazon is reportedly working on two separate smartphones, the flagship "Smith" — which features a 3-D eye-tracking interface — and a less expensive, presumably more basic model. Smith will also boast "an image recognition feature that lets users take a shot of any real-world object and match it to an Amazon product for purchase." The more affordable unit, "Project B," is said to be a "cheap" phone with basic software that is similar to that found on the Kindle Fire tablets — now called FireOS, TechCrunch reports.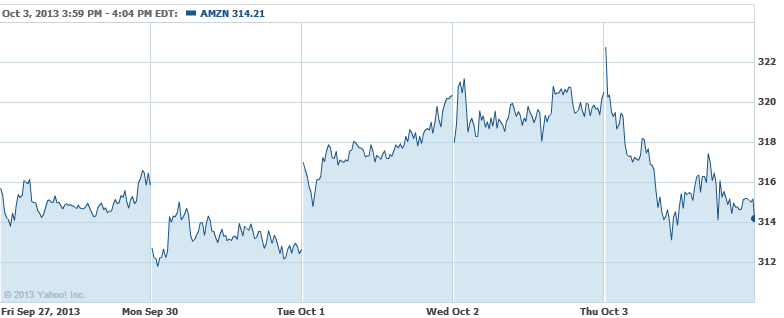 Don't Miss: Here's Why Apple's iPhone 5S Delay Isn't All Bad.