3 Tech Titans Making Noise: Apple's Demand Seems Strong, Google Launches Hummingbird, Microsoft Eyes Mulally
Apple Inc. (NASDAQ:AAPL): iPhone demand in China and Japan is expected to play a key role in pushing demand to 34.5 million units for the September quarter; this is more than the 33 million units that Wall Street has agreed upon, and even that was an upward revision after the company sold 9 million of the phones during the 5S and 5C release weekend.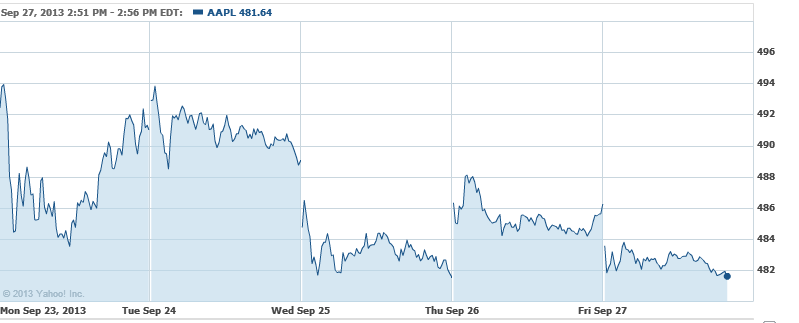 Google Inc. (NASDAQ:GOOG): Google has given its core search algorithm its biggest update since 2010 just as the Web portal celebrates its 15th birthday. The update, known as Hummingbird, should provide better site rankings for complex queries in part by leveraging Google's Knowledge Graph database, Seeking Alpha says. A Google engineer said that voice-activated searches spurred the need to update the algorithm, as voice searches are generally more complex than typed queries.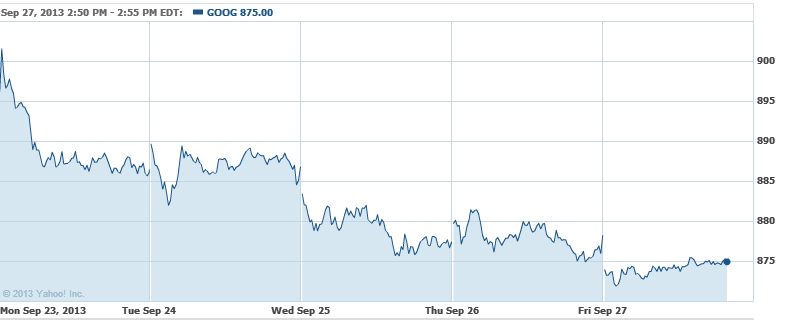 Microsoft Corp. (NASDAQ:MSFT): Microsoft shares are up in reaction to Kara Swisher's report saying "Ford CEO Alan Mulally has vaulted to the forefront of the candidates to become the new CEO of Microsoft." However, Mulally told Swisher that he's not planning on uprooting and making the move for the time being. "I continue to be focused on serving Ford … and I have my red Ford vest on right now!!" he said in an email.

Don't Miss: Google Celebrates the Big 1-5 With a Revamped Search Engine